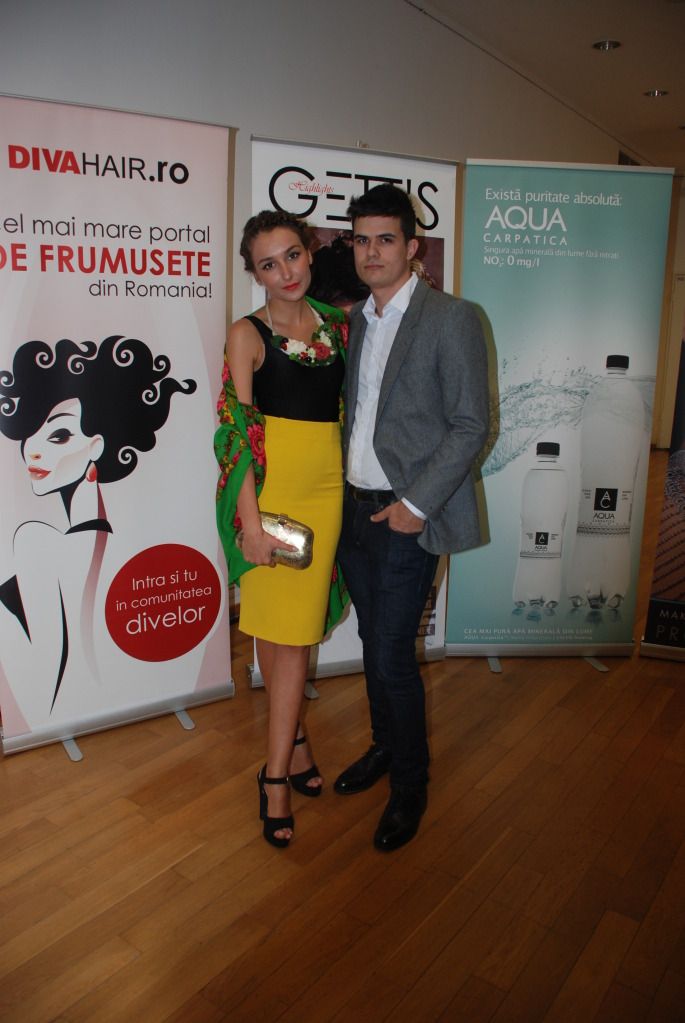 Yesterday i was very happy to win an invitation for Avanpremiere 10th edition event. All the collections were stunning, bellow you're going to see my fav. designs. I have an obsession for details and that's why the Middle Aged inspired collection of Natalia Vasiliev was a delight for me. I also fell in love with Anca & Silvia Negulescu's collection because of the architectural structure of the garments.
I was accompanied by my boyfriend Patrick and i met there all my blogger friends. It was a real pleasure to be together with people who share with you the same passion for fashion.
For this event i decided to wear something that kinda' represents my origins - if you didn't know i was born in a Post-Soviet Country, Republic of Moldova so i got inspired from the russian culture.
I was wearing: My grandma's batique, Depot 96 skirt, Black body, Katerinimu Flowered necklace, Vintage flowered clutch, Parfois Heels, Thanks To Carmen Mihai for hair styling:) : http://www.facebook.com/Schimdta
Love
Gabriela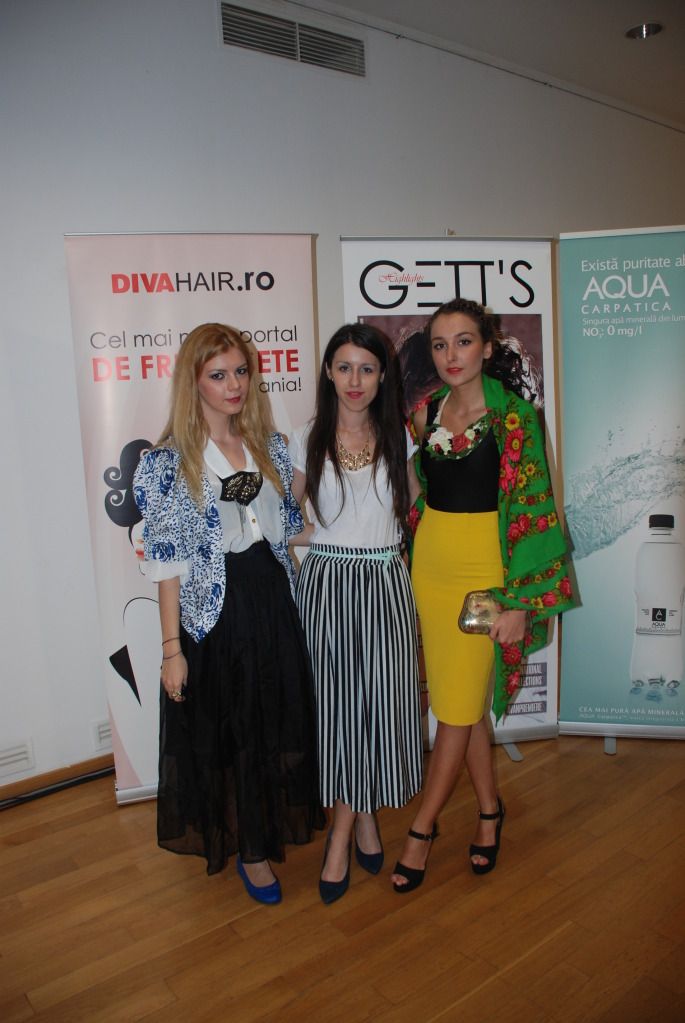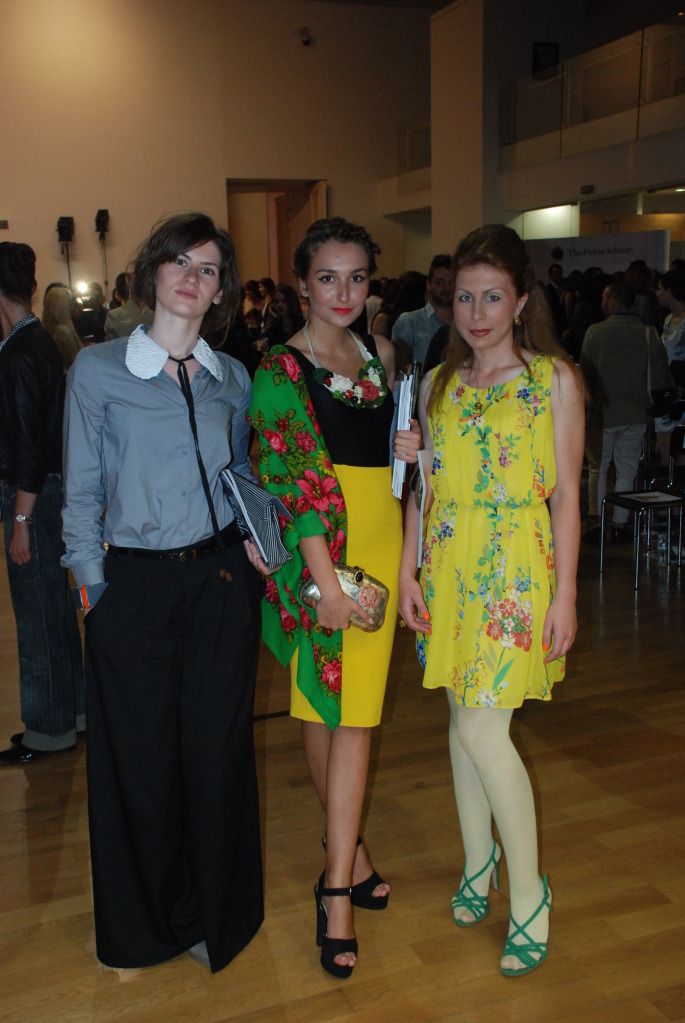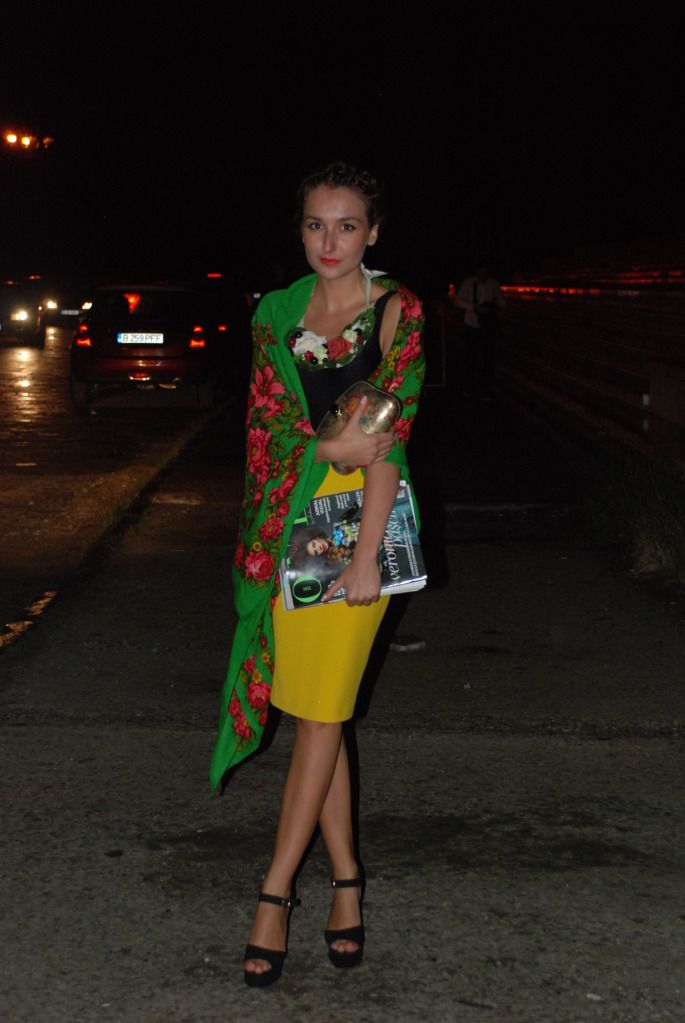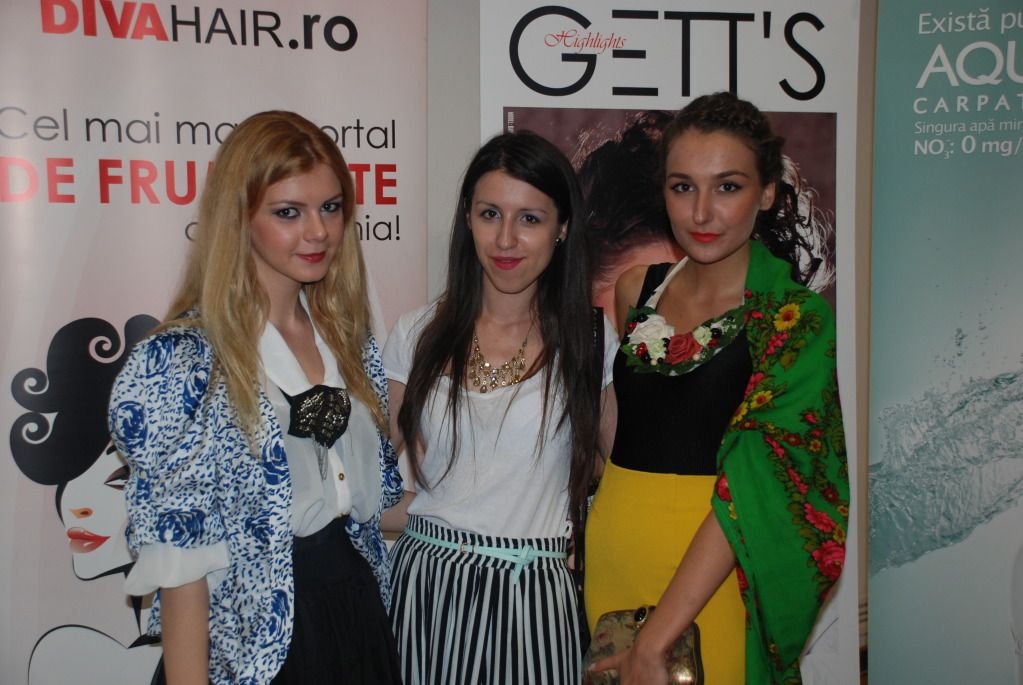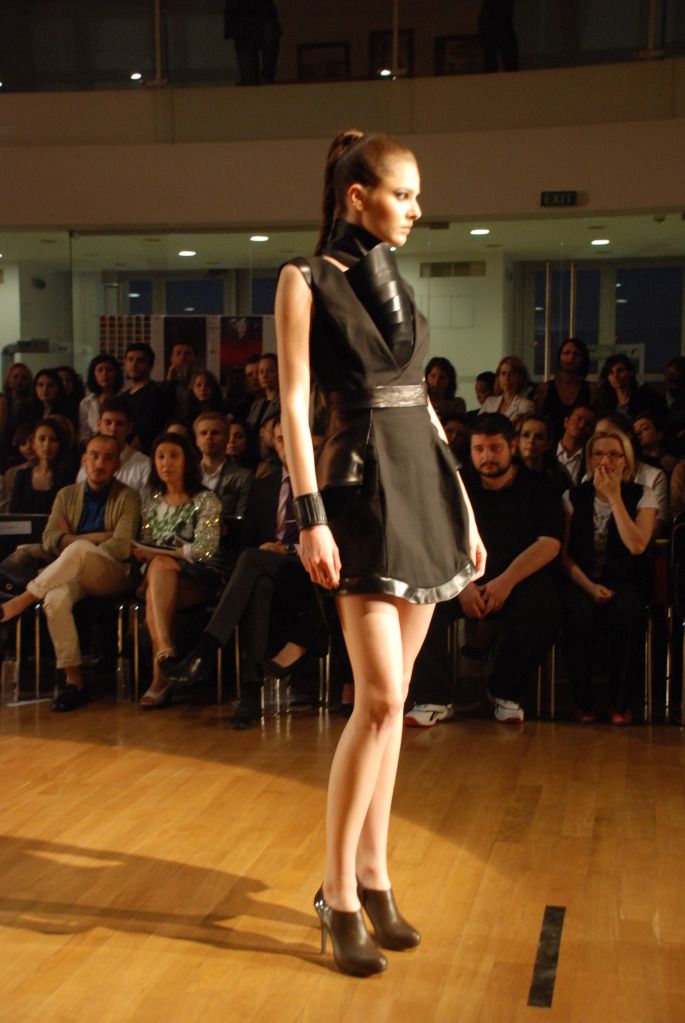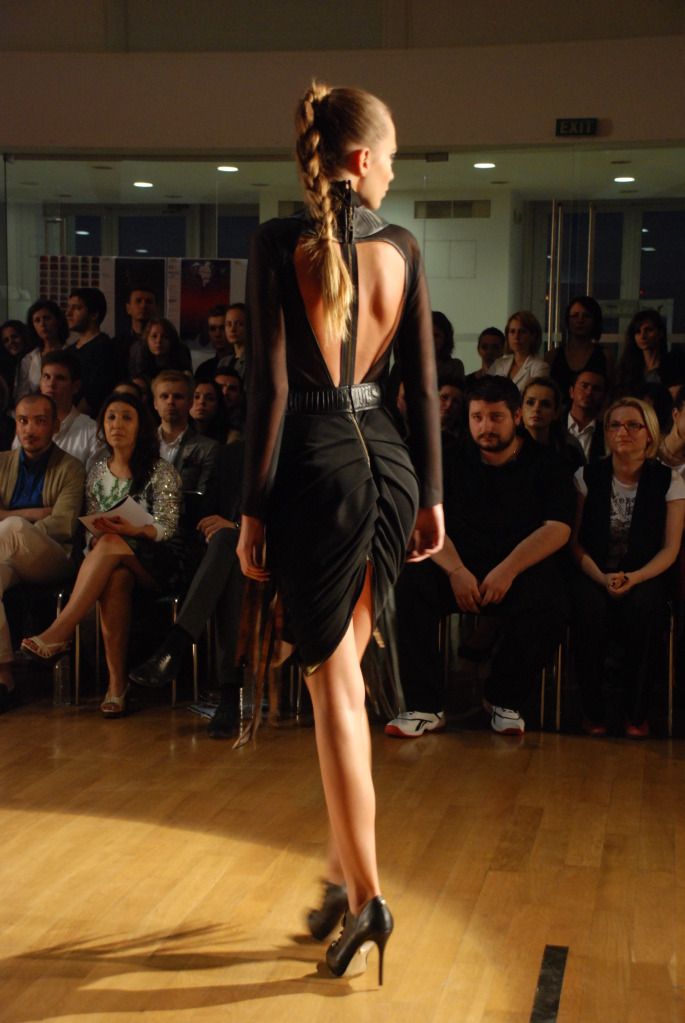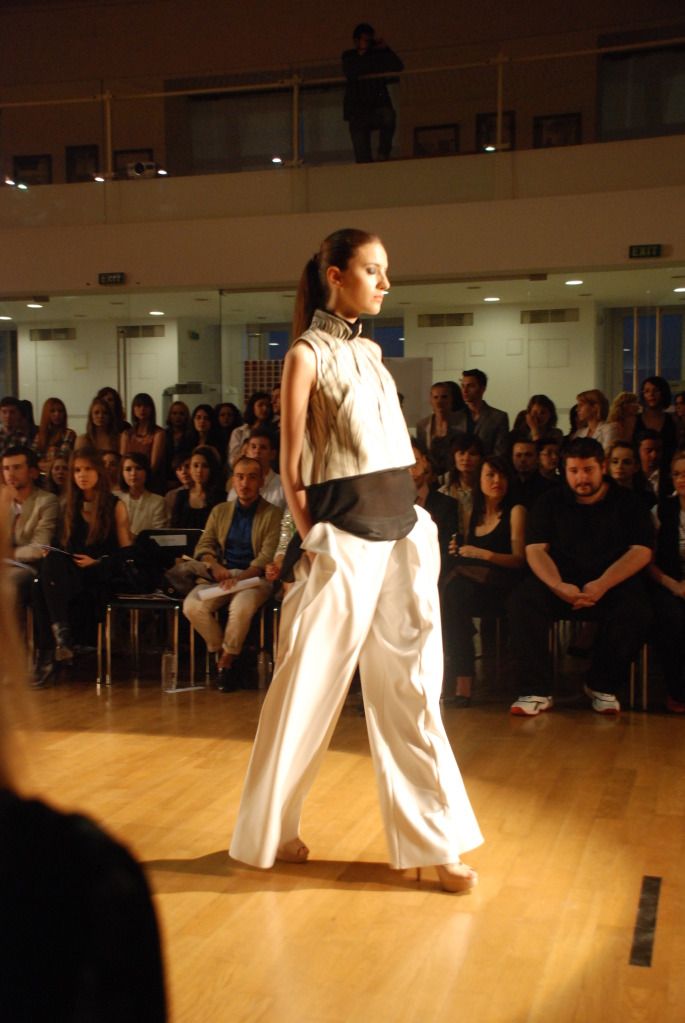 Natalia Vasiliev: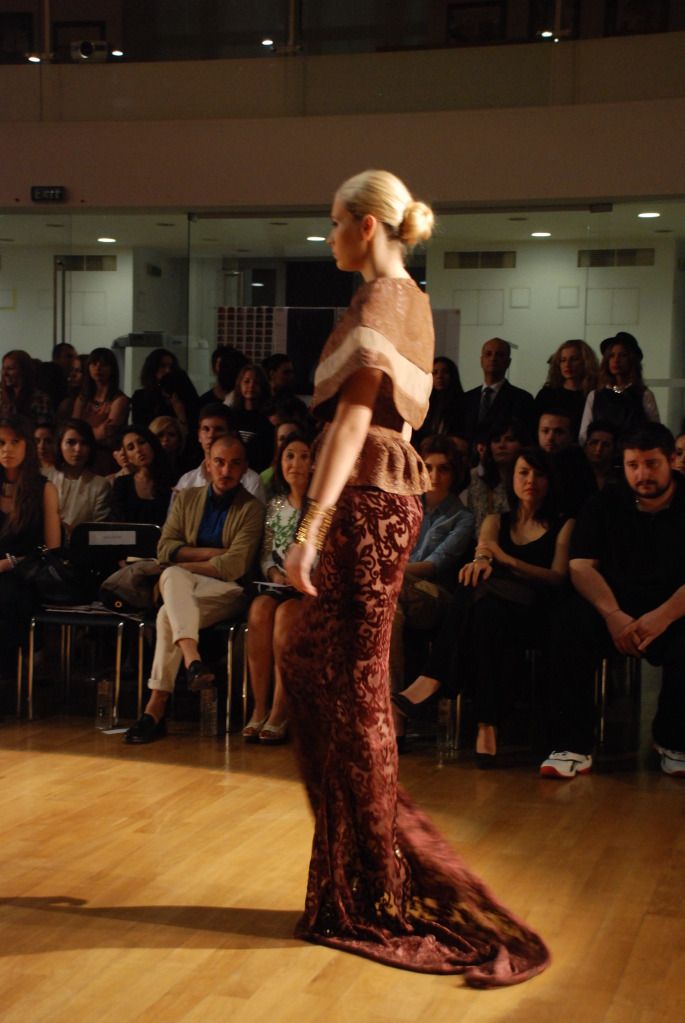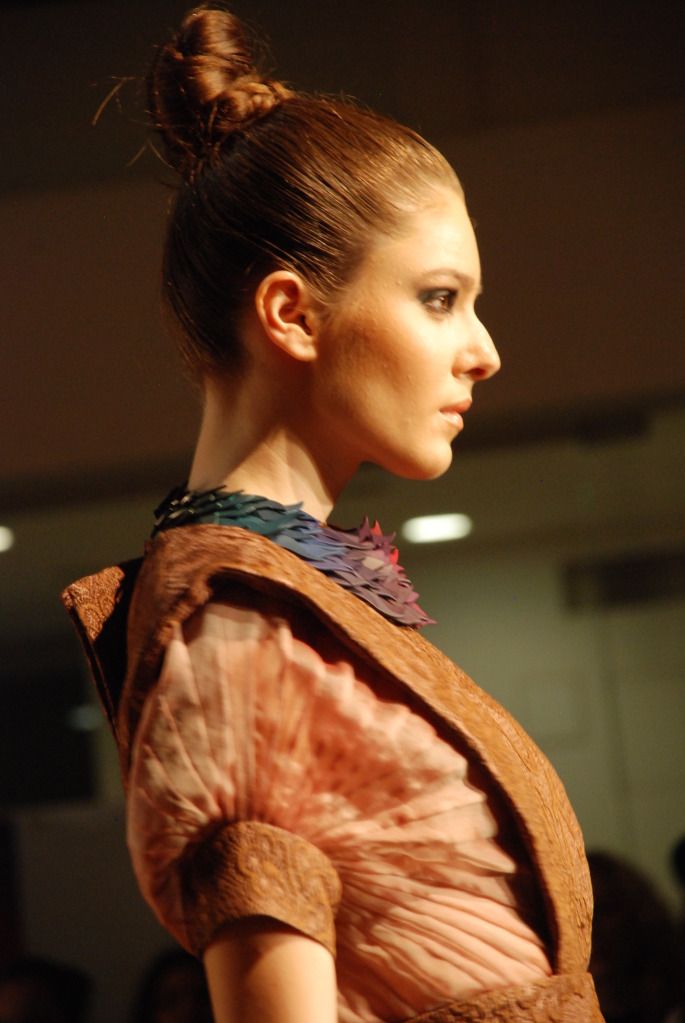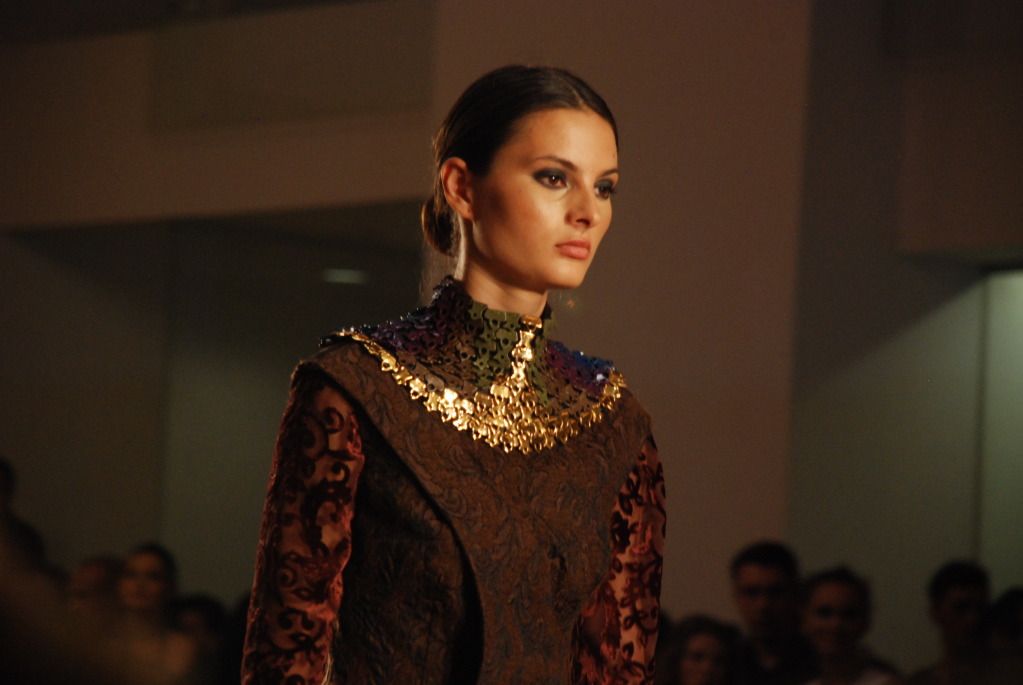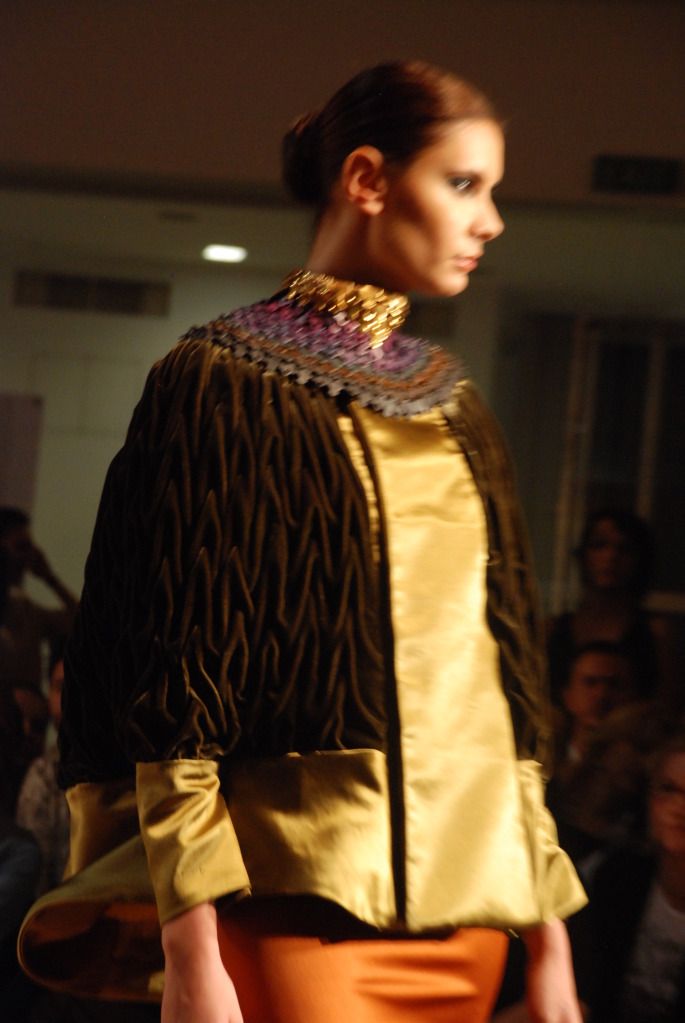 Fabulous Napoleon- Roman inspired hat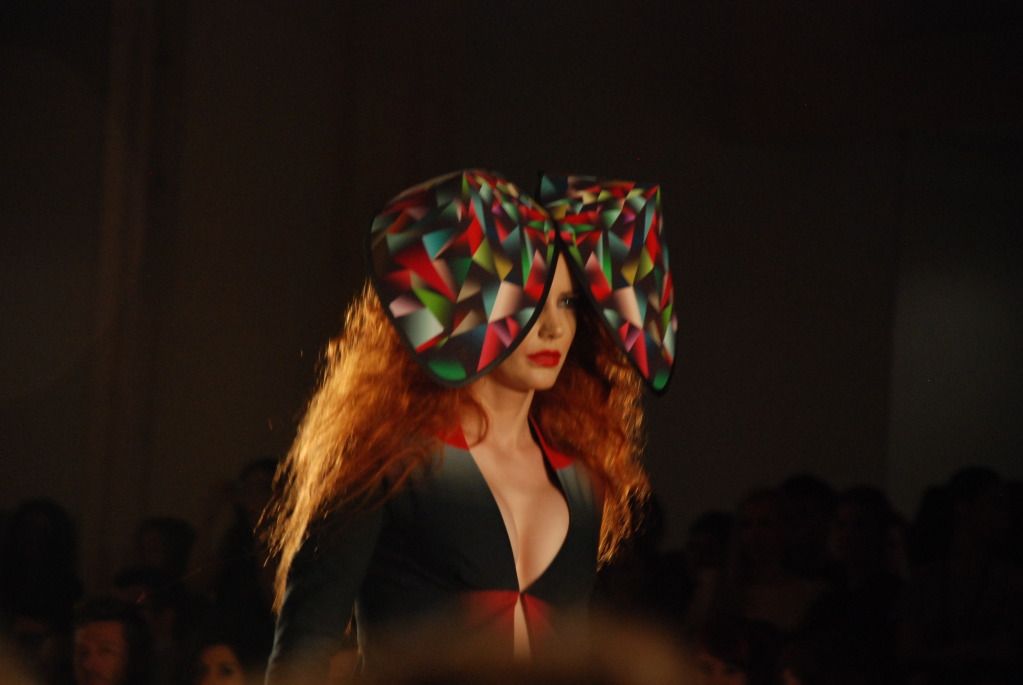 Iris Serban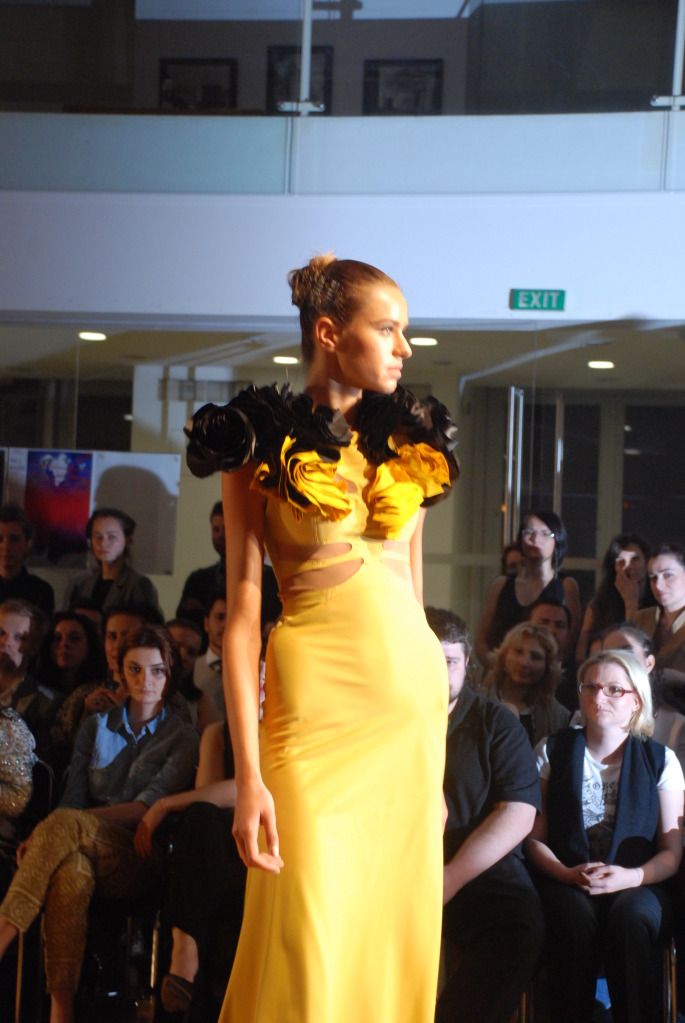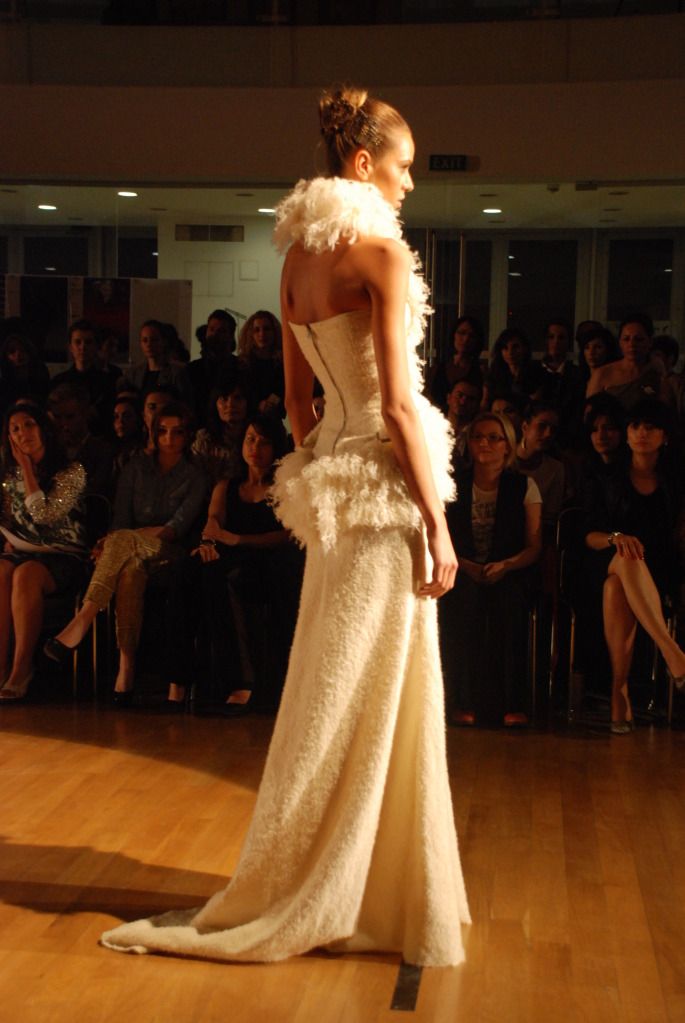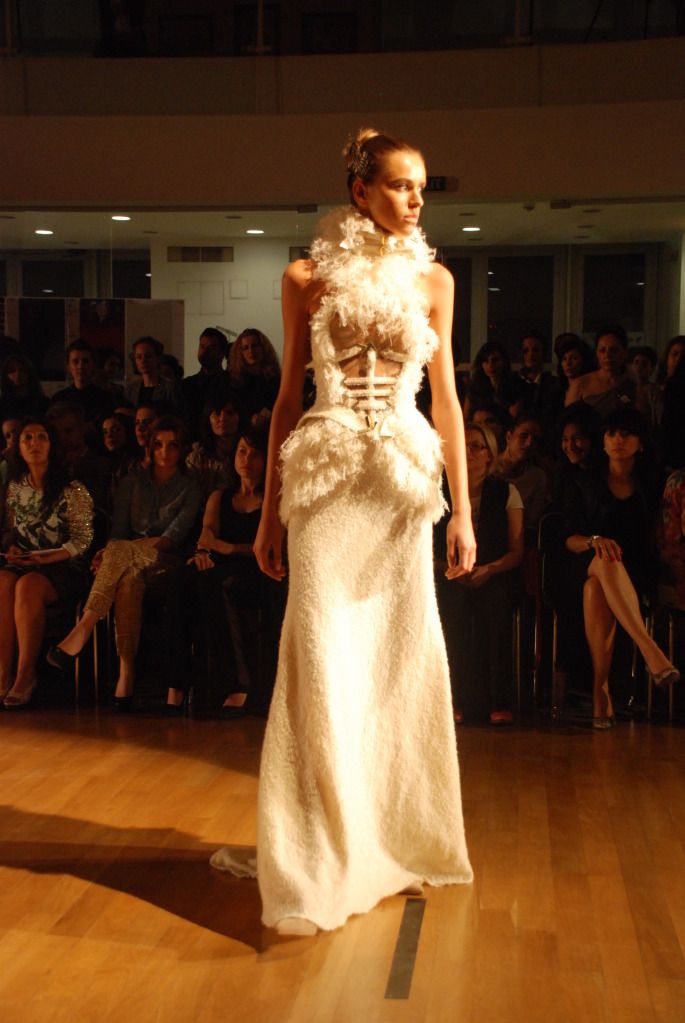 Click for more sweet paprika