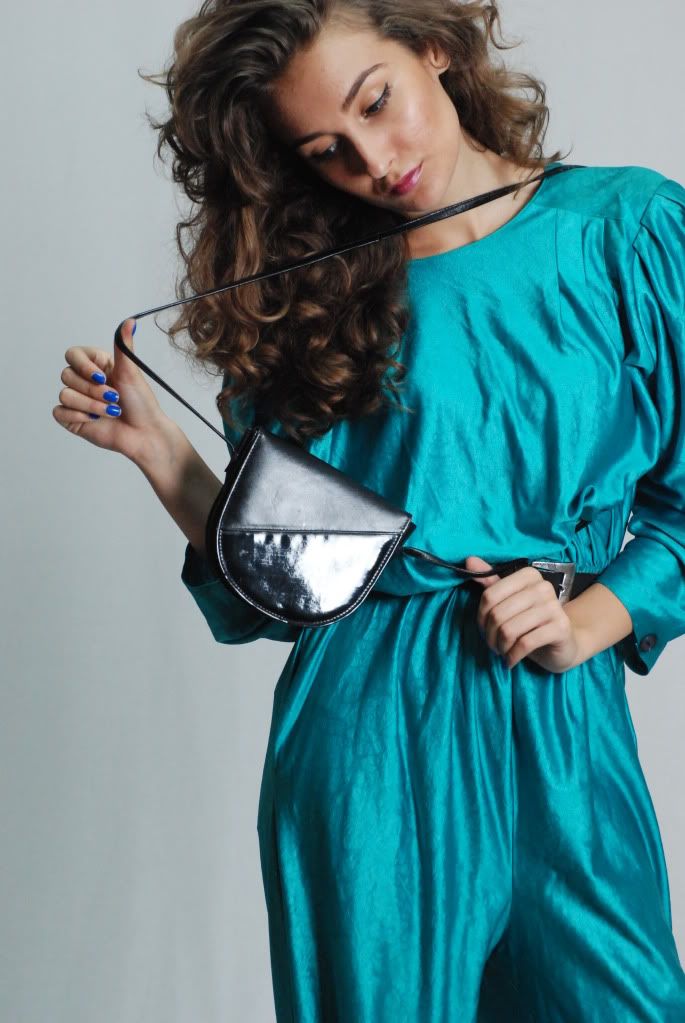 Lesson No: 2 The Disco Jumpsuit!
Well here is one of my fav. items i ever got...it's a vintage jumpsuit from Clock House. It can be worn in million ways because of it's colour..and shape, but this is the simplest ever.I haven't accessorized this looks too much because i wanted to focus on the KEY ITEM !
It could be also worn with higher heels, a turban or a hat, a jacket ...lots of bracelets, or rings, a necklace , earrings etc JUST BE CREATIVE!
I'm also wearing a vintage bag and belt with the same RIVER ISLAND heels.
P.S. I am a fan of the JUMPSUITS you'll see more soon!
Love,
Gabriela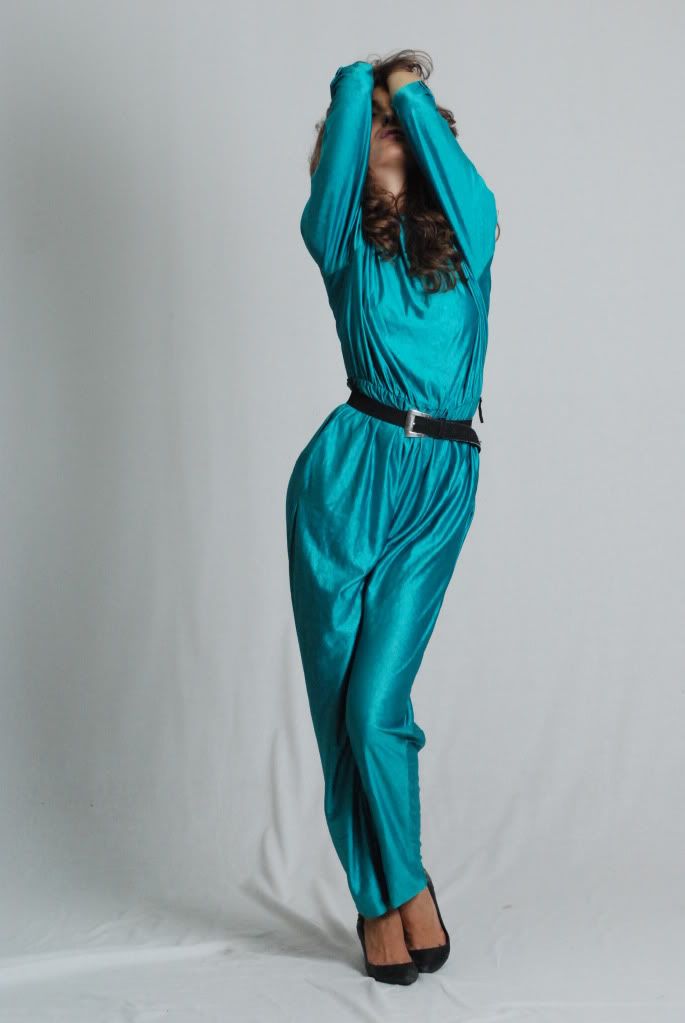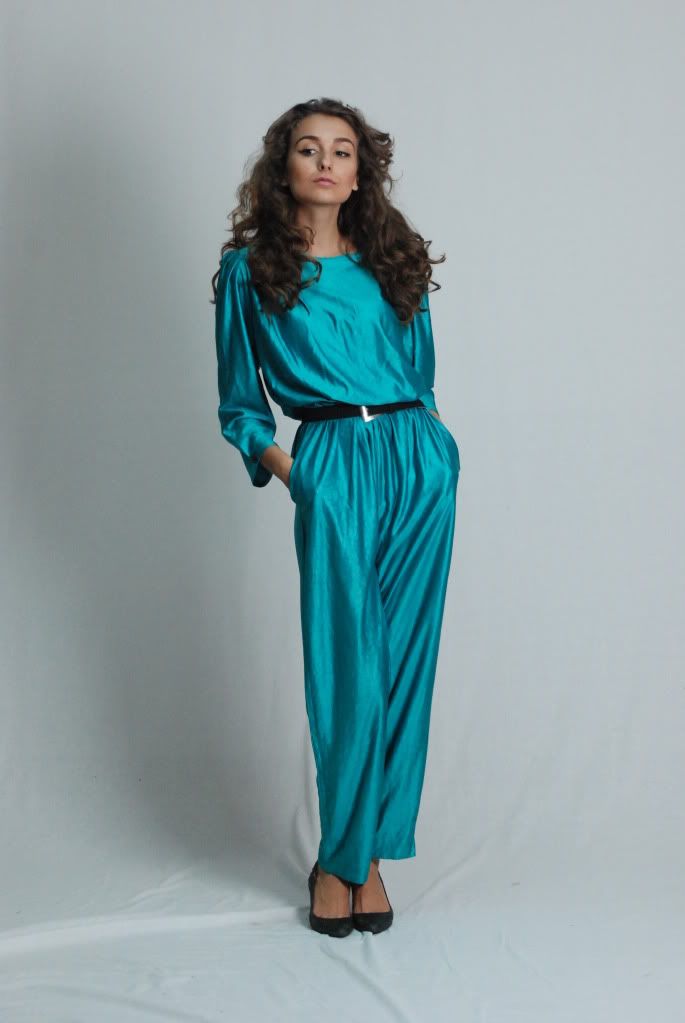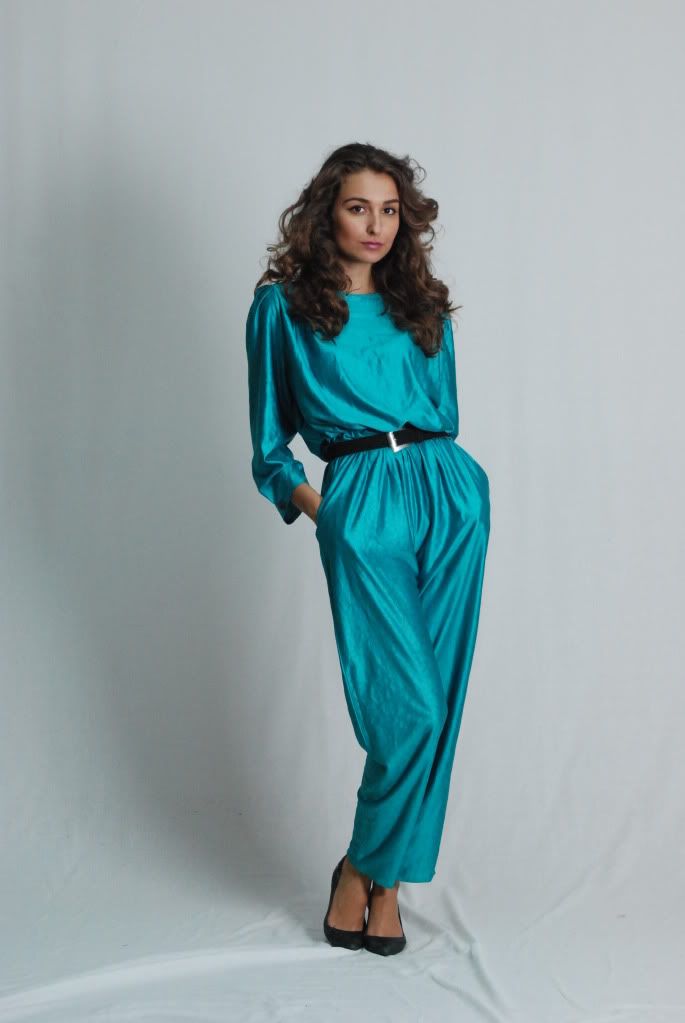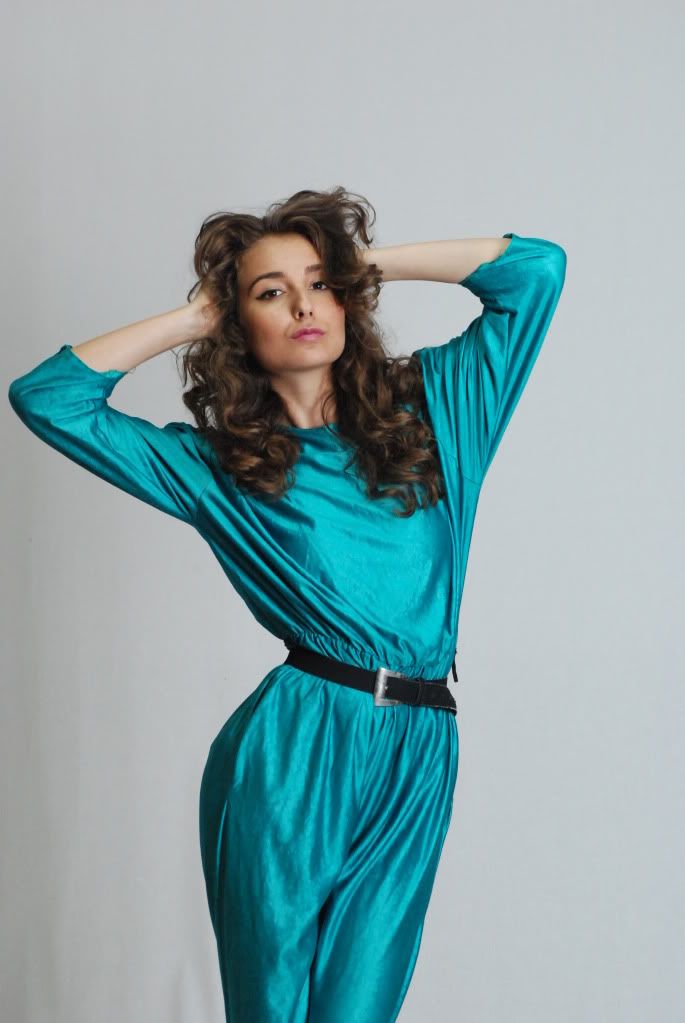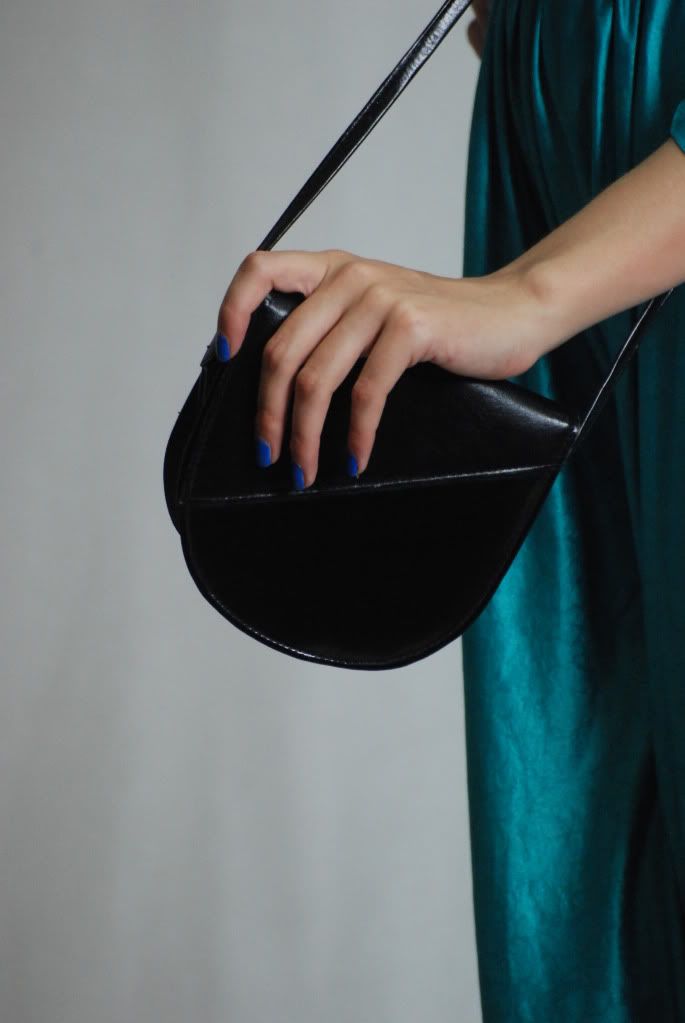 Click for more sweet paprika