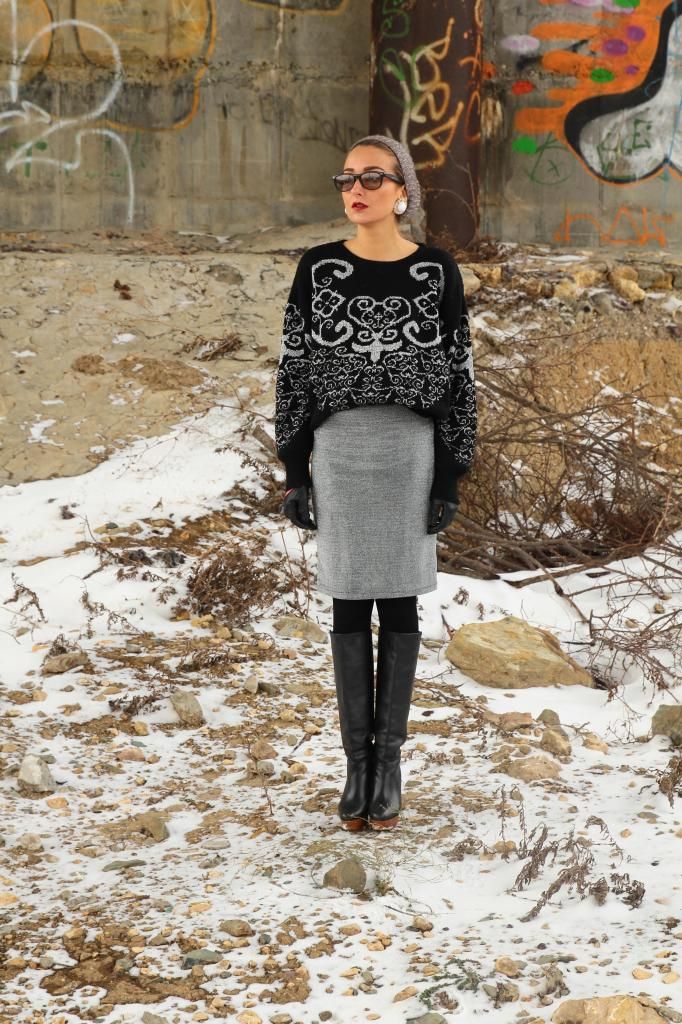 This silver pullover is actually priceless for me and it is one of my favorite winter items....it belonged to my grandmother...so it is pure vintage.
I'm crazy about the Brocarde details and i just had to show you this mix i've created between the pullover and the silver pencil skirt i lost & found in my wardrobe...i really felt like they were made one for another...it's a perfect match.
I hope you like it as much as i do.
Love,
Gabriela


I was wearing: Vintage silver brocarde pullover, silver pencil skirt , zara boots, hm hat.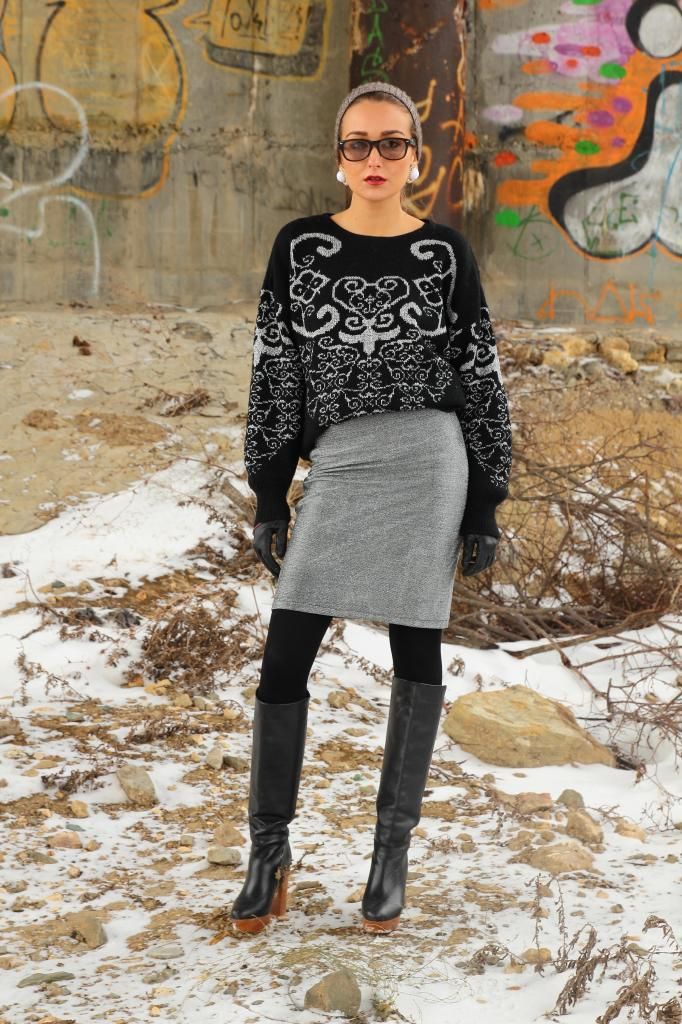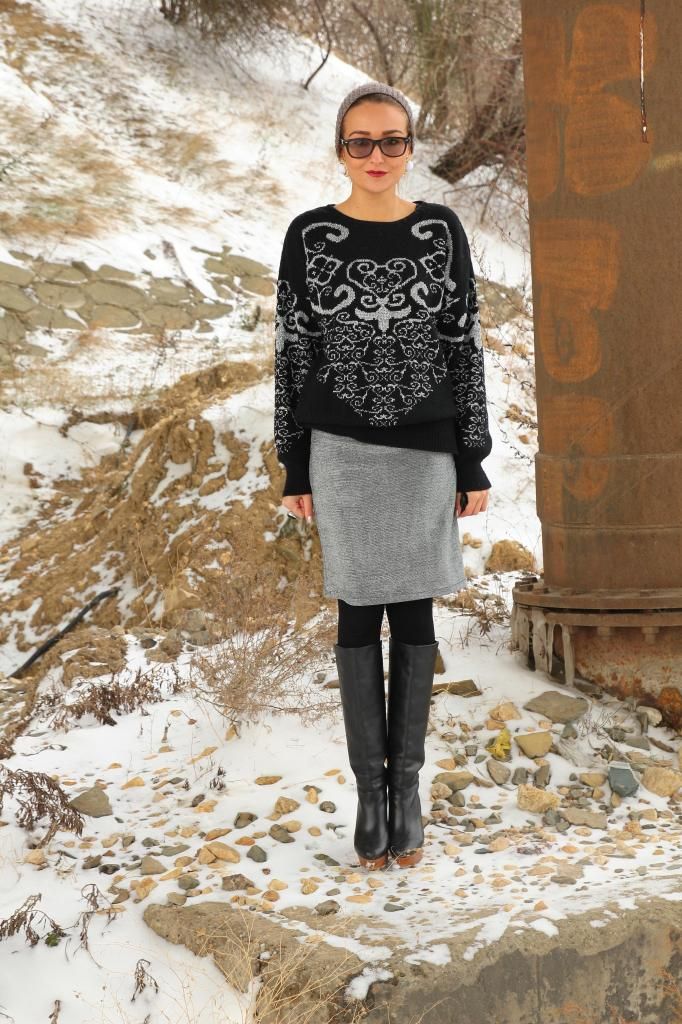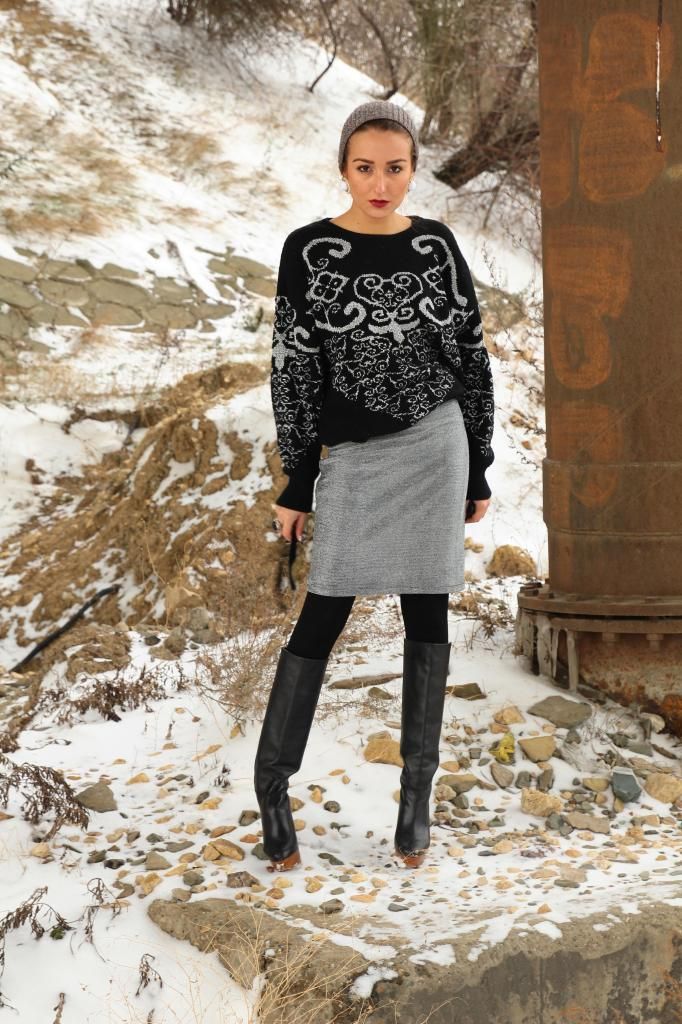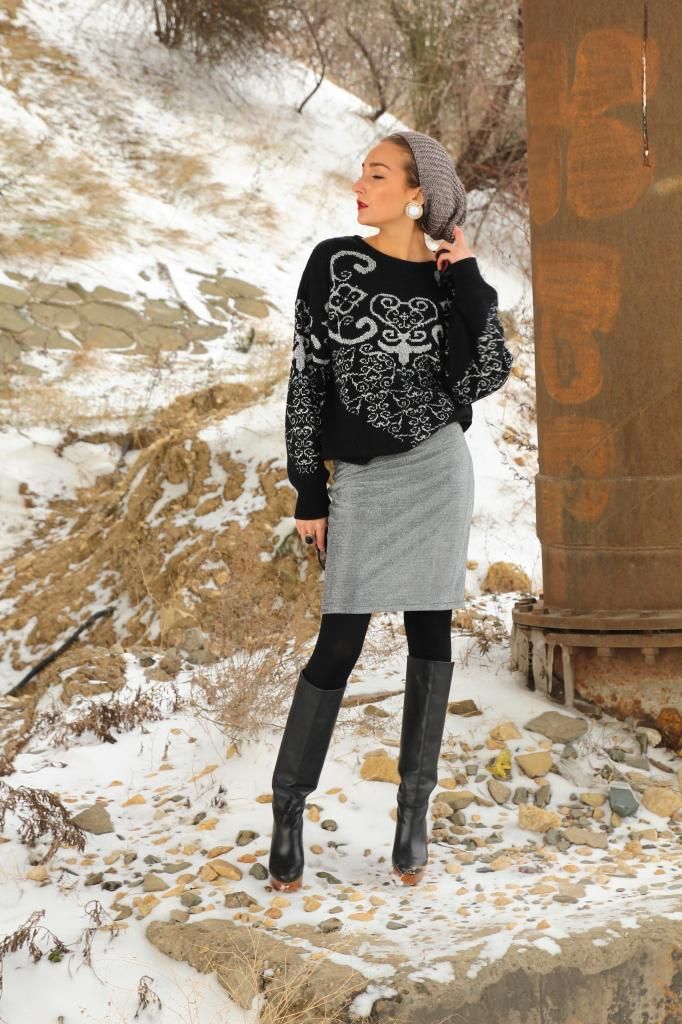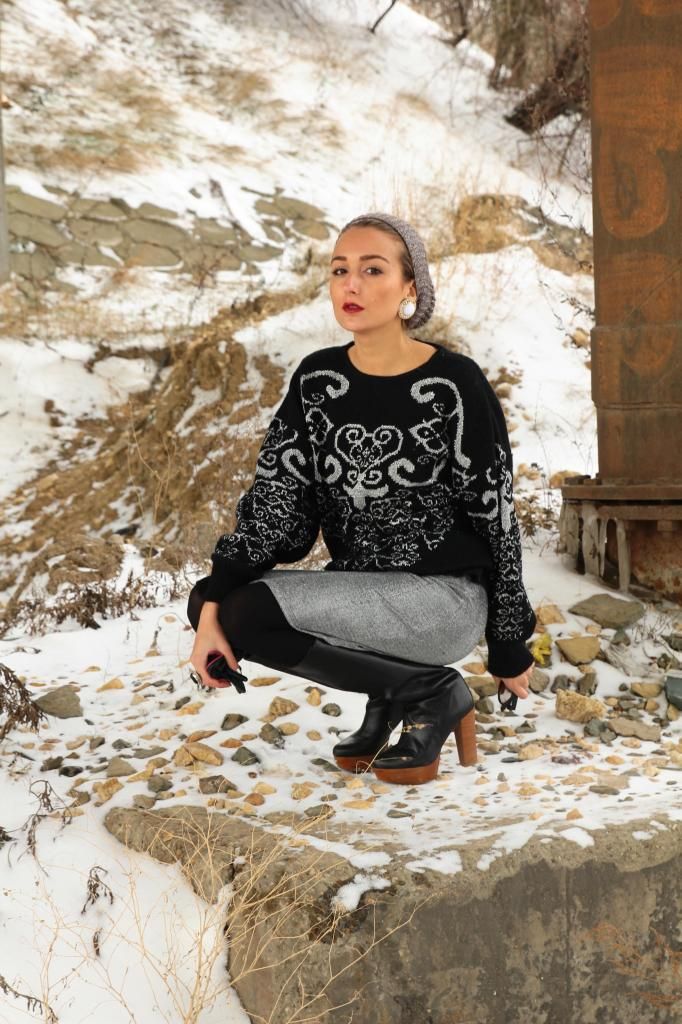 Click for more sweet paprika