Sometimes it's not everything about fashion, it's just about having a lot of fun with the people you love. These photo's were taken at Denis's birthday party two days ago.
Anyway i'll let the photos speak for themselves.
I was wearing: Hermes trifted purse, H&M pants, La strada Heels, Katerinimu Necklace, no name blouse, H&M Bracelet.
Love, Gabriela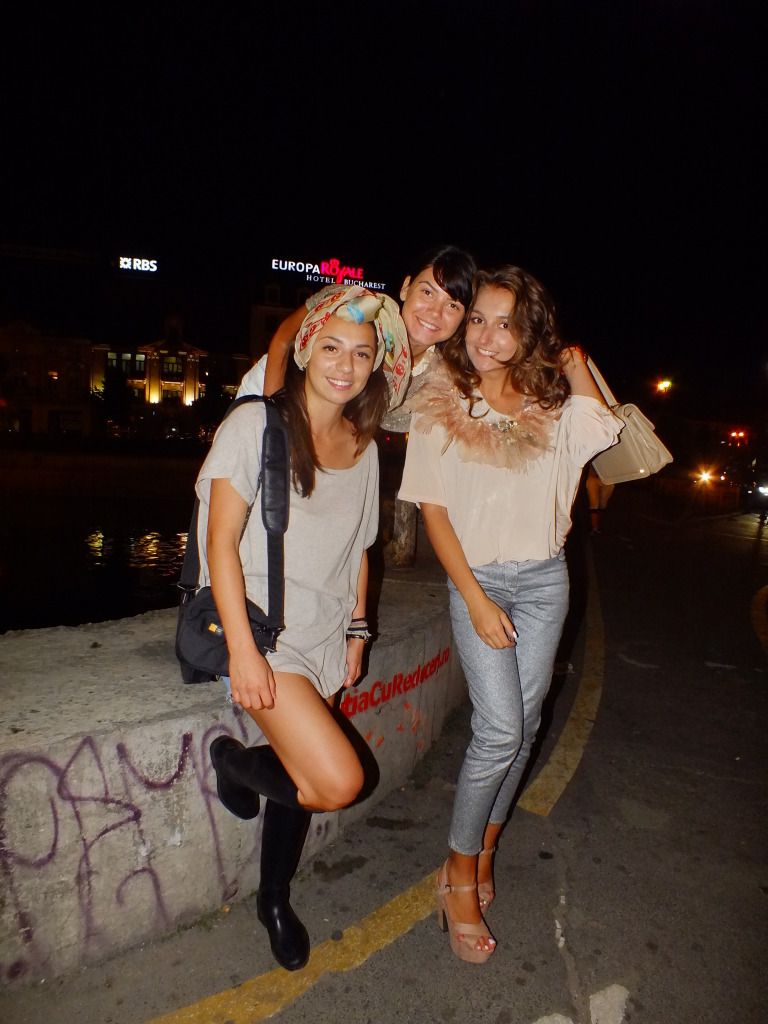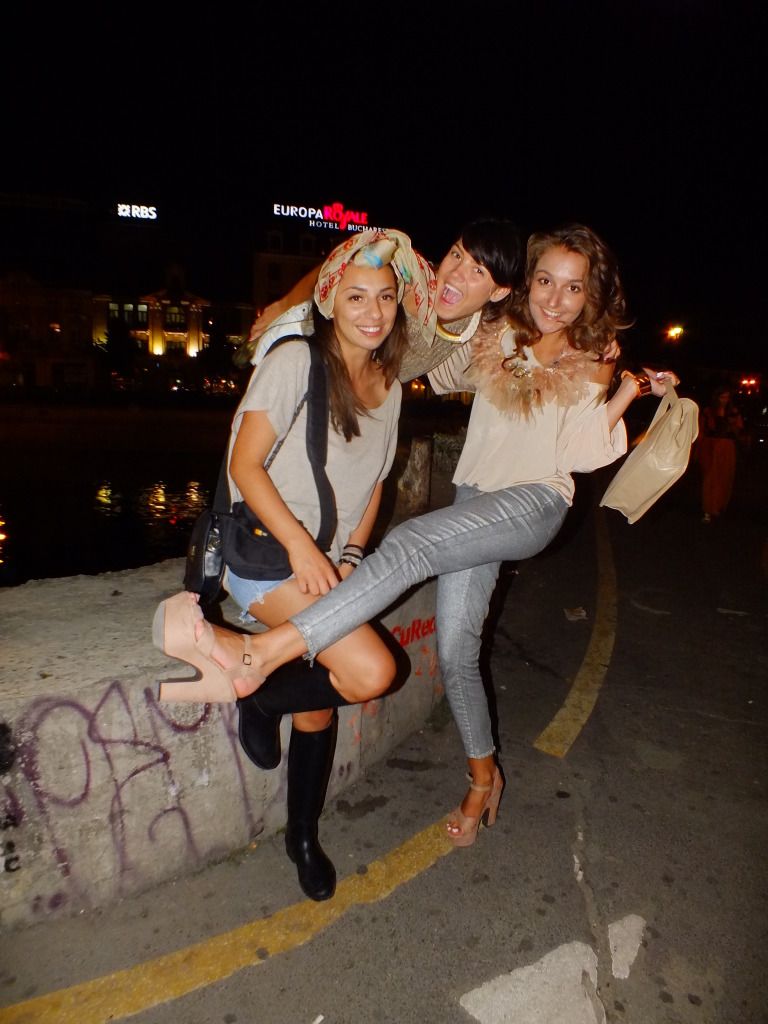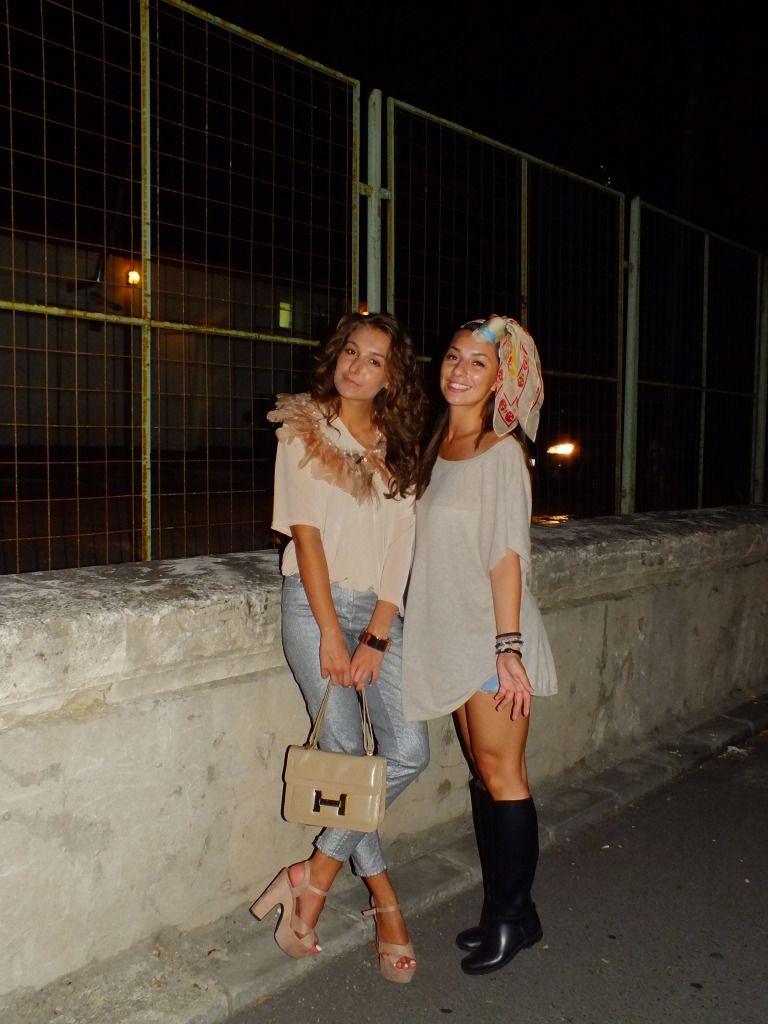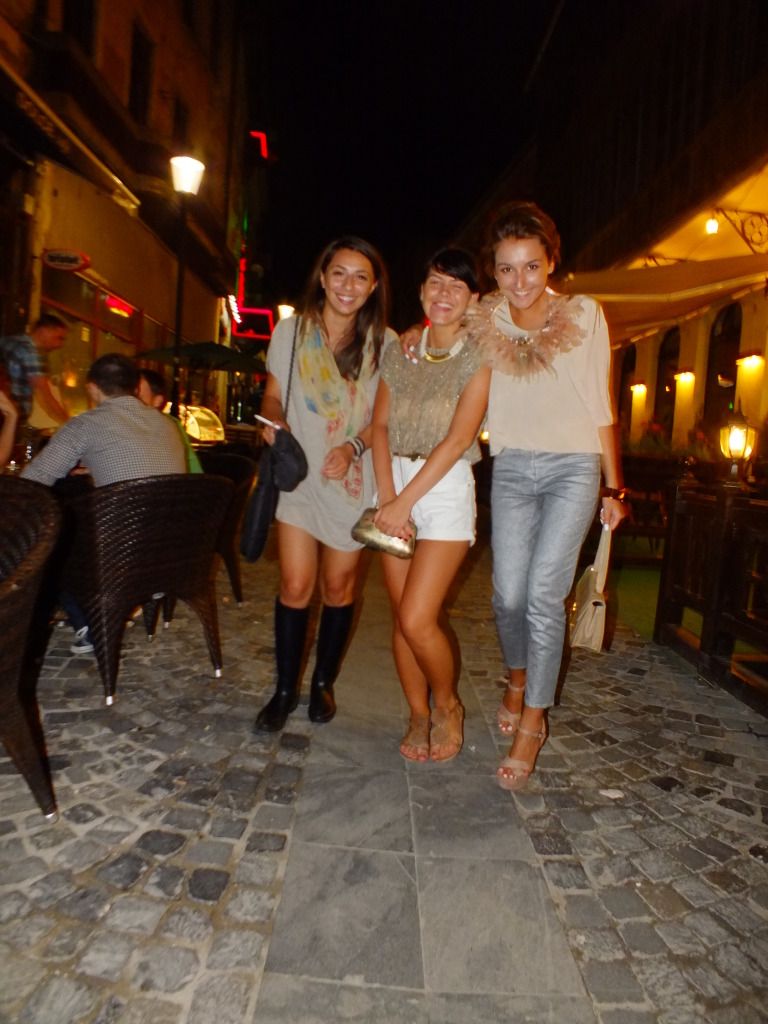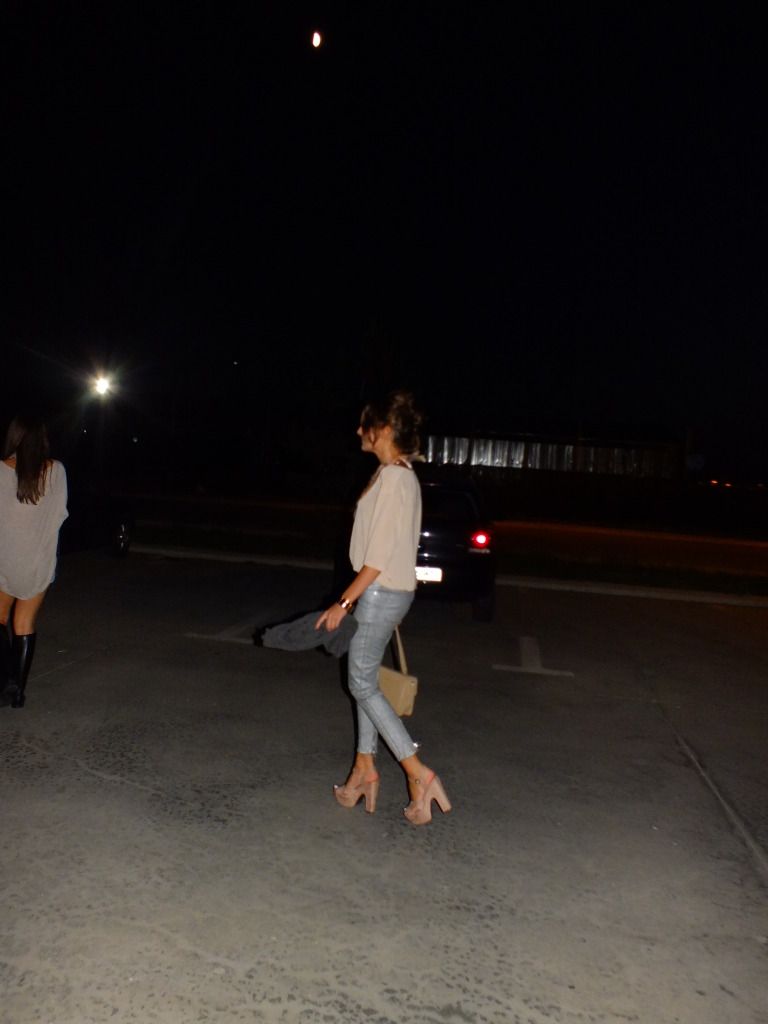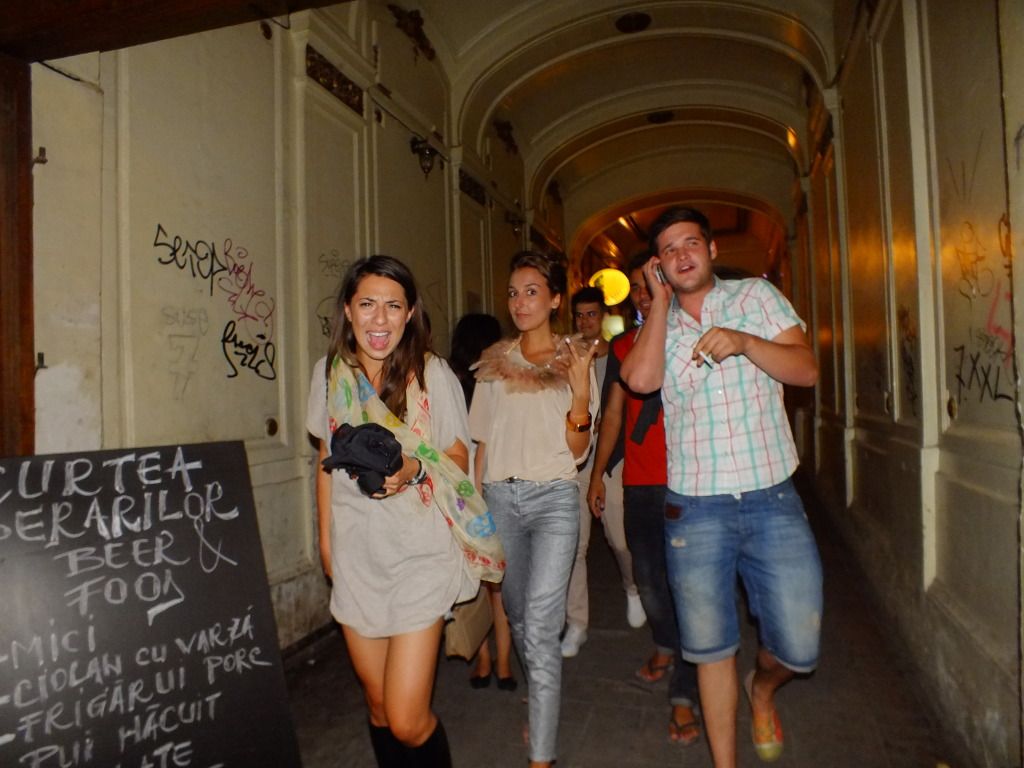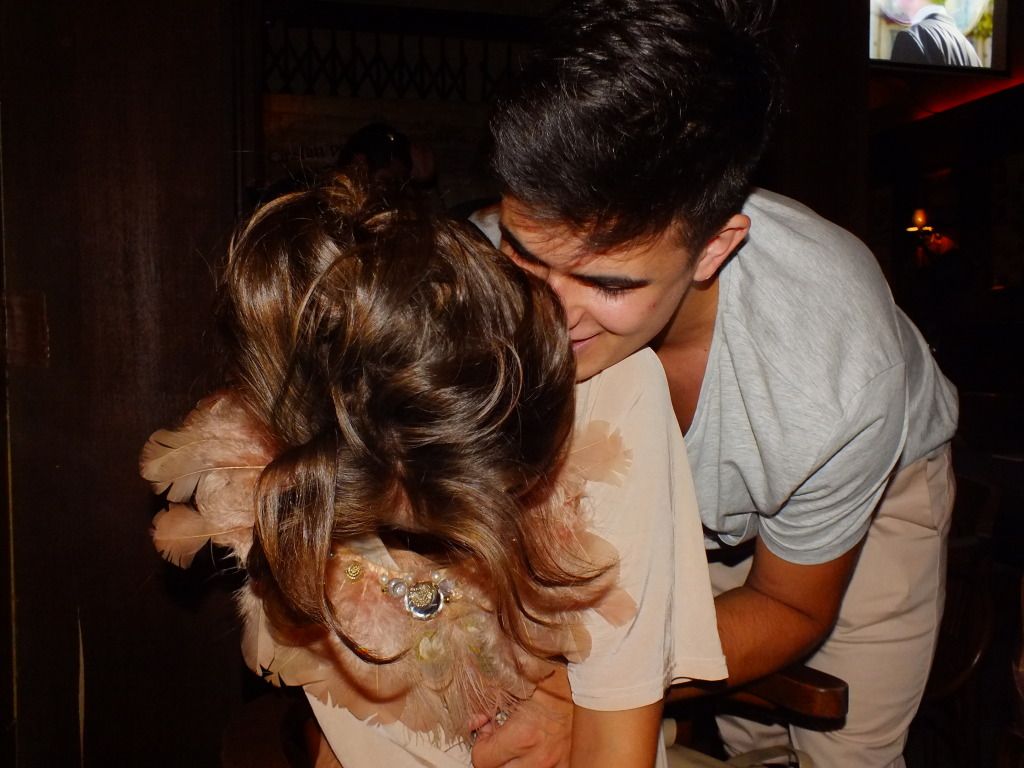 Click for more sweet paprika