This is a Queen of hearts collection. I were it last Christmas at a charity event, there was also a Miss contest. I loved the shoulders of the dress i wore . What do you think about it? I love the picture with Smiley he has the same colours on his t-shirt.
I was wearing : Benvenutti Heels and Queen of Hearts dress and my vintage orange clips
What is your favourite item?
Love,
Gabriela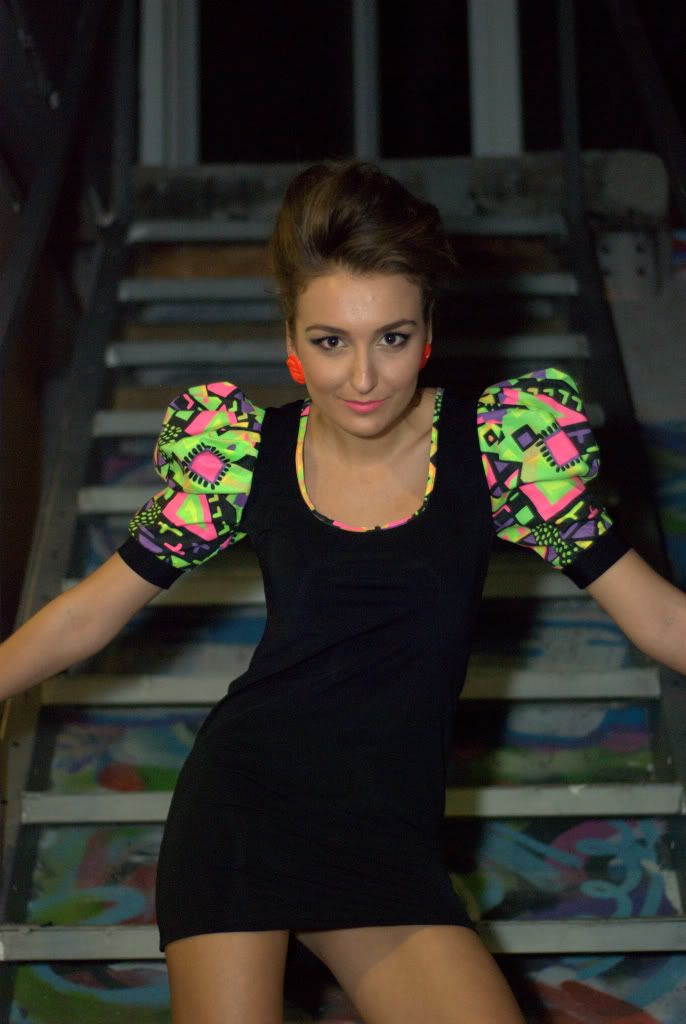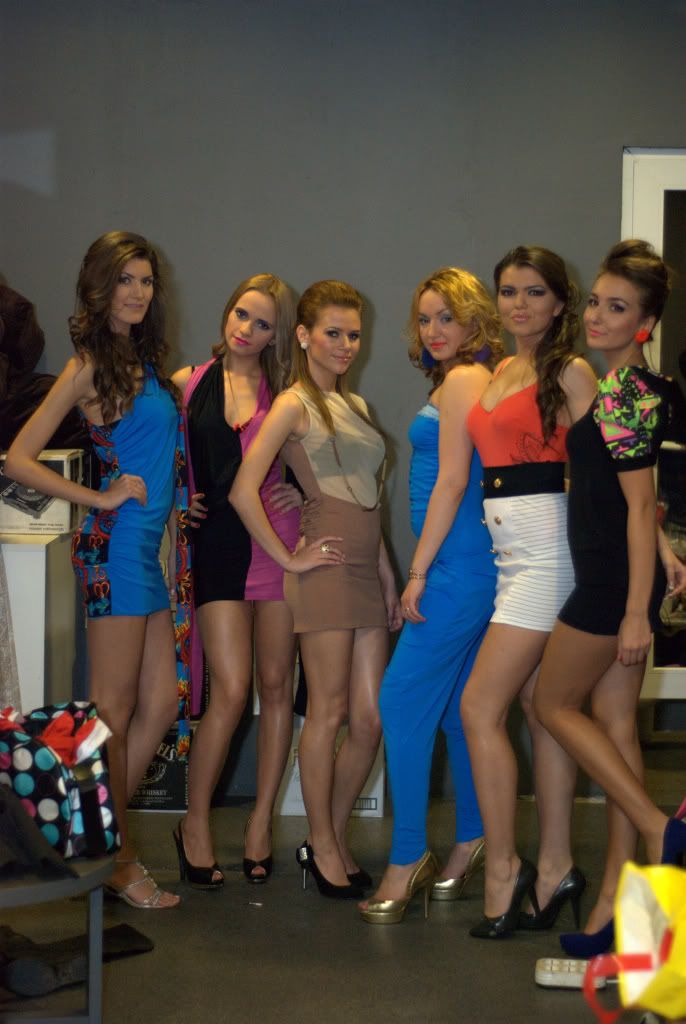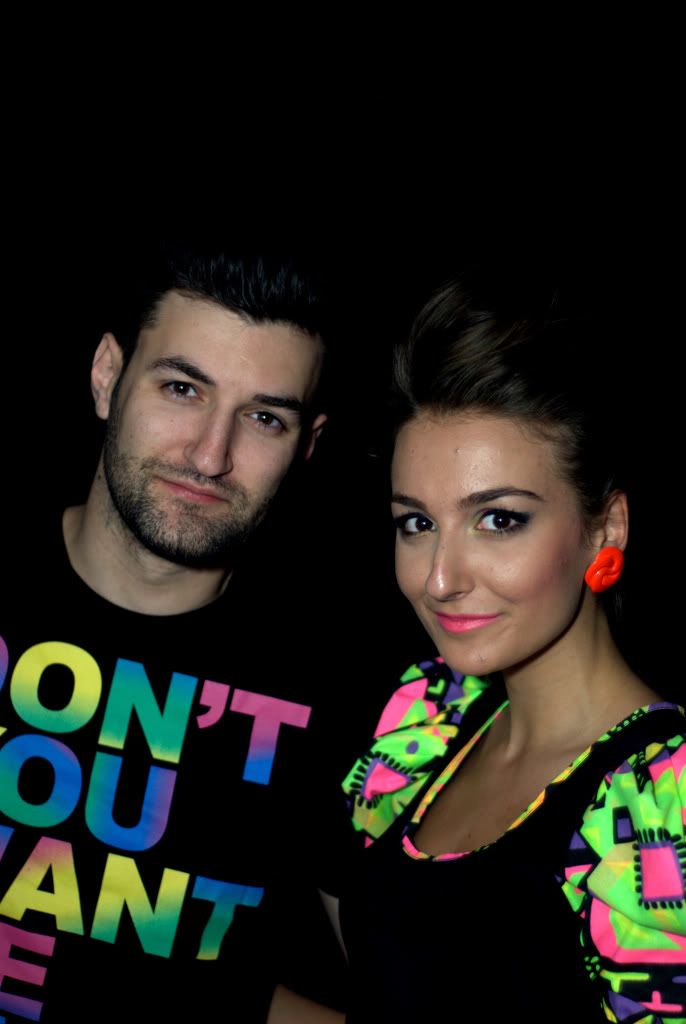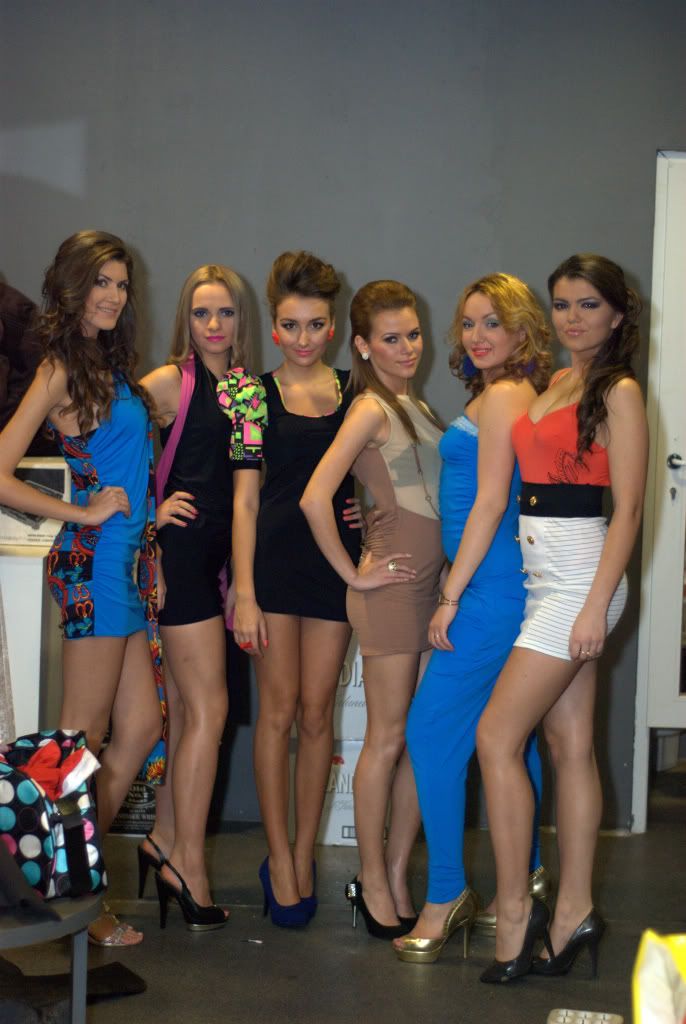 Click for more sweet paprika