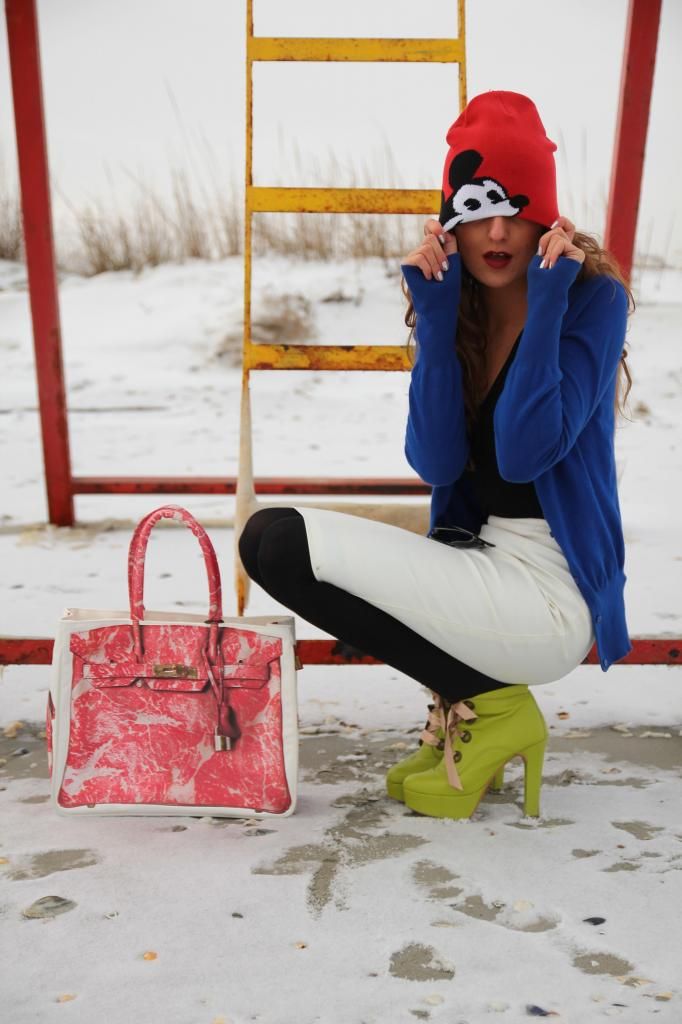 I was very happy to receive this crazy bag as a gift from the new Banana Taipei collection.
I think that you all know how important is a big "roomy" bag for us ...women , of course it's always very hard to find something in our bags but still it's a chalenge we take everytime. There are actually some studies who have proven our bags weight between 1,5 and 3 kilos...well i think they are wrong....my bag has certainly more that 5 kilos DAILY!....i don't even need to workout.
Anyway i have to thank Banana Taipei for this very useful, spacious and easy-to-wear bag. Hope you like the crazy mix i've created.


Love,
Gabriela

PHOTO CREDIT: DINU ATANASOV

I was wearing : Banana Taipei Bag, HM hat, Sweet Paprika white leather skirt, BBup Heels.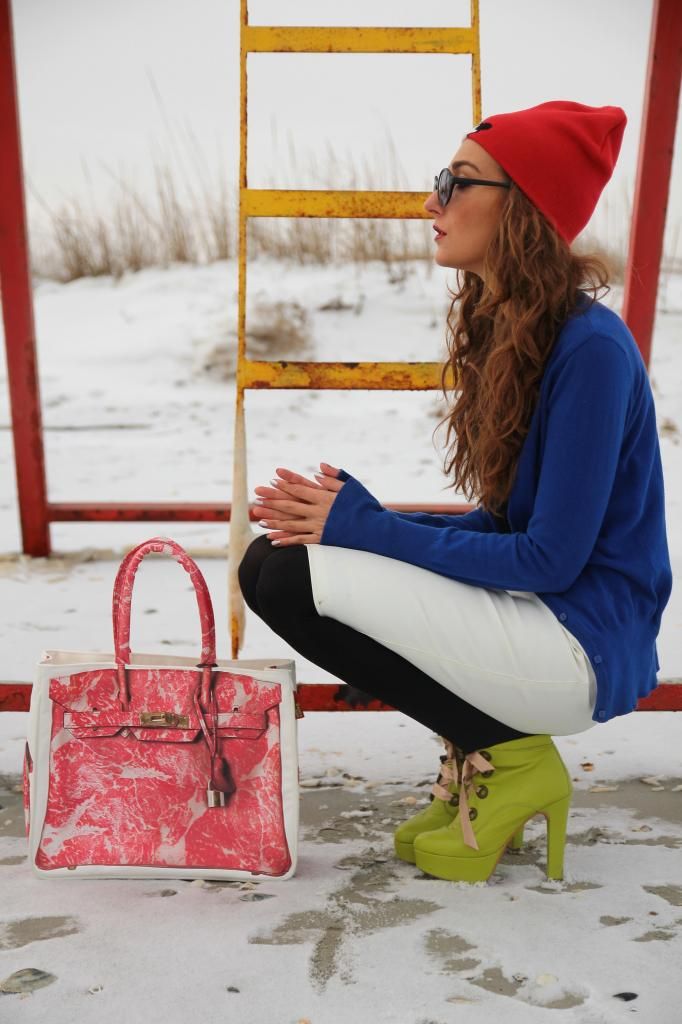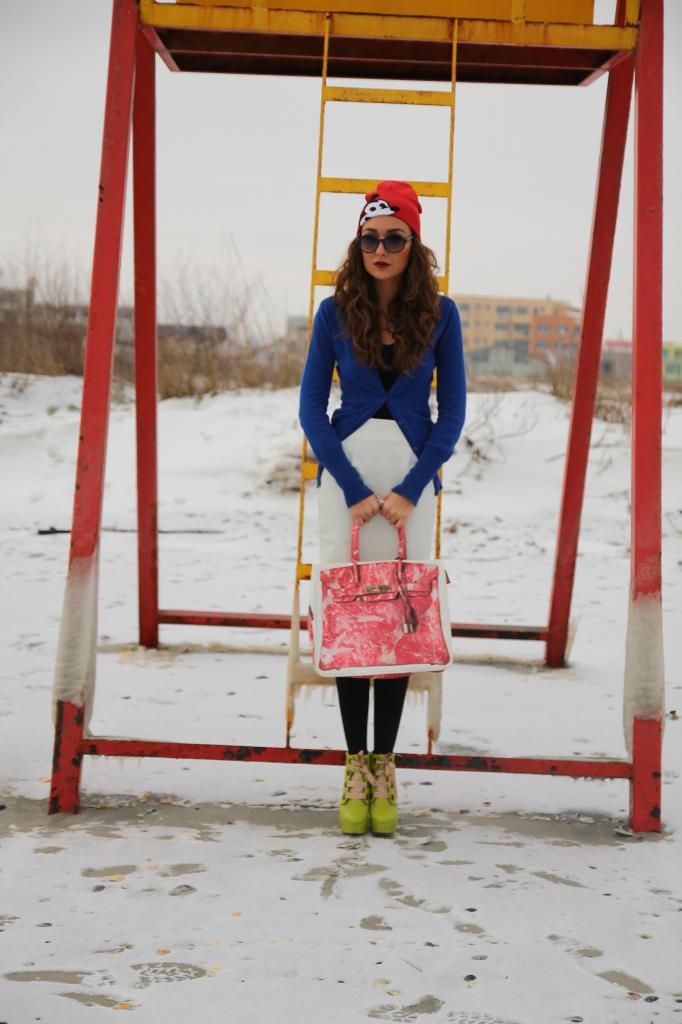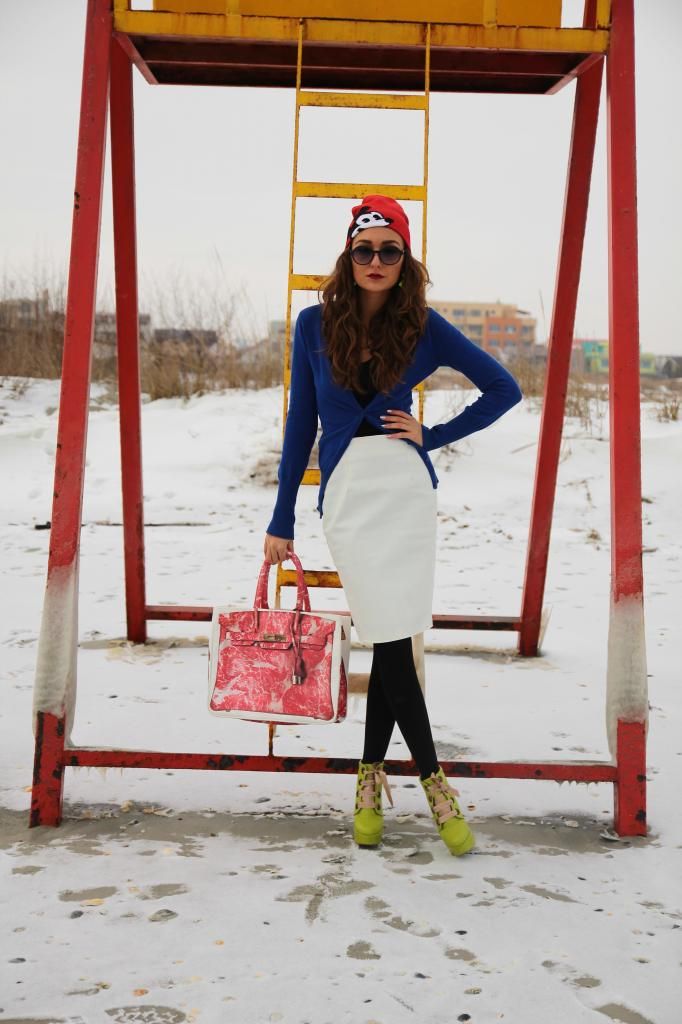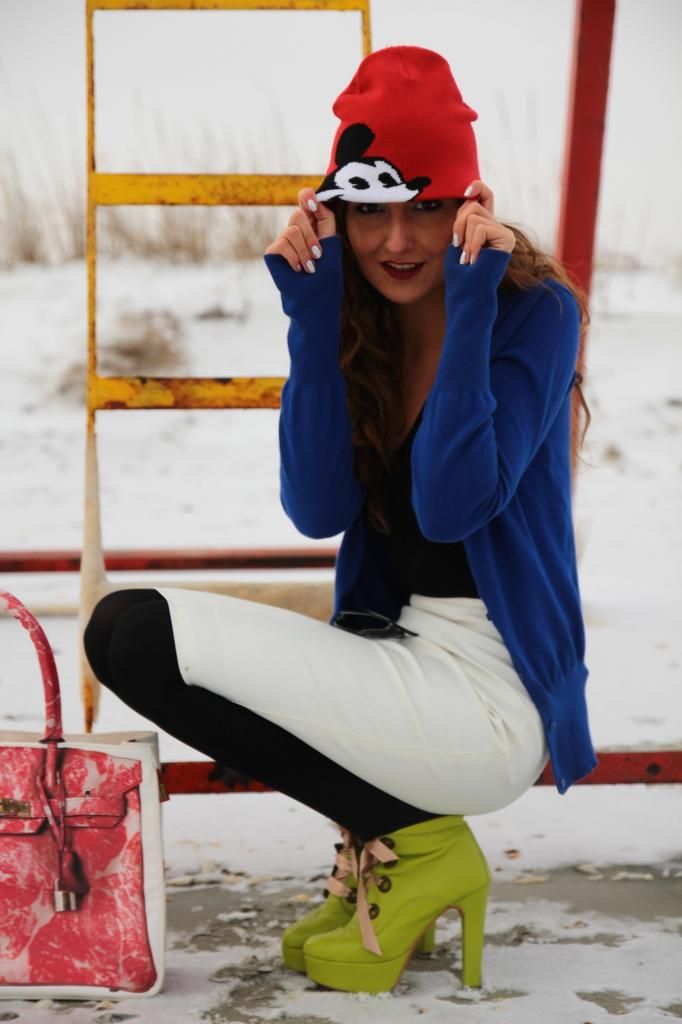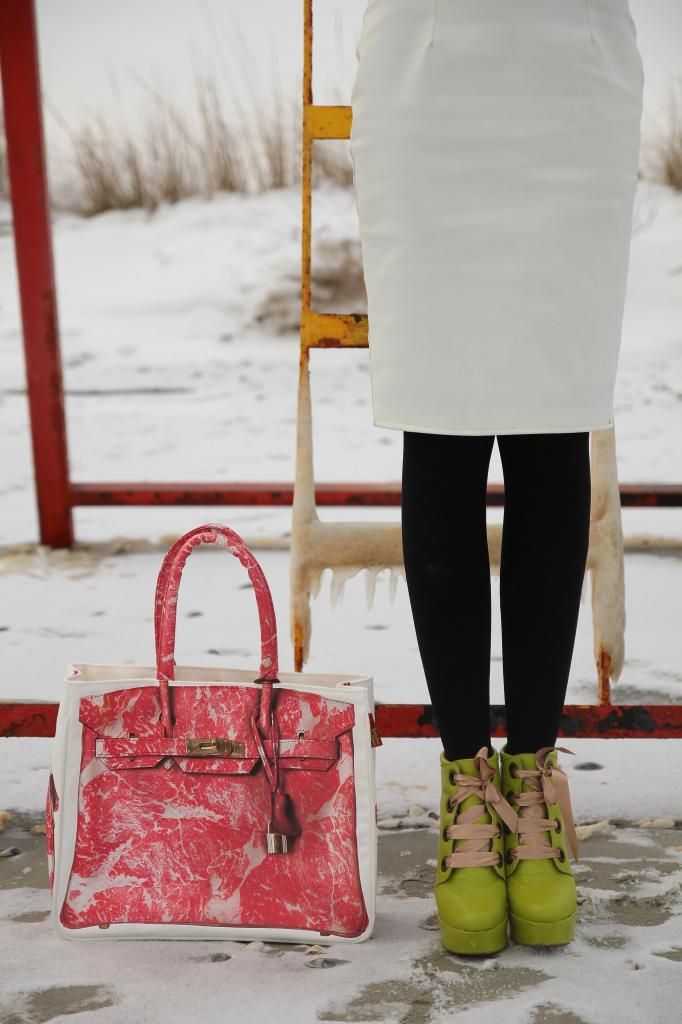 Click for more sweet paprika