Last week i was very happy to be invited at a fabulous Kenvelo Revival event.
I thing that Kenvelo as a brand had a huge influence on my style during highschool, and no matter how i developed it in years i still remember my first perfect skinny jeans from Kenvelo...and i'm sure that you had also had a crush back in time with this brand. I personally didn't knew a single teenager who didn't like Kenvelo at all!
During this event the bloggers had to create an outfit with the items from the new collection...i have to tell you that it was a wonderful experience to see everybody wearing comfy, sporty -chic clothes. Suddenly we were all looking so YOUNG!!!
I had to tell you that i was very happy to find new jeans deisgns, very cute t-shirts and also i couldn't help falling in love with the burgundy sweater...from mens wear:))! Anyway i'll let you see my transformation...from a lady like look to a very childish one!
Love,
Gabriela.


I was wearing : Gabriela Atanasov Leather Skirt from Sweet as Paprika collection, No-name animal print Blouse, La strada animal print Heels, Vintage clutch. And then in the second looK; i was wearing KENVELO from head to toes!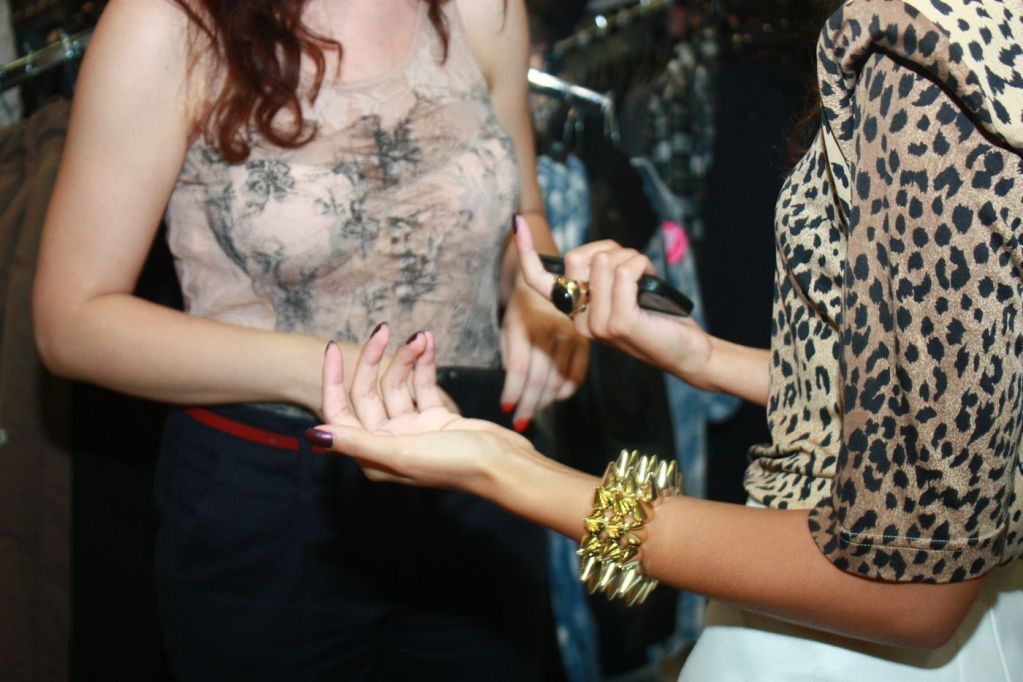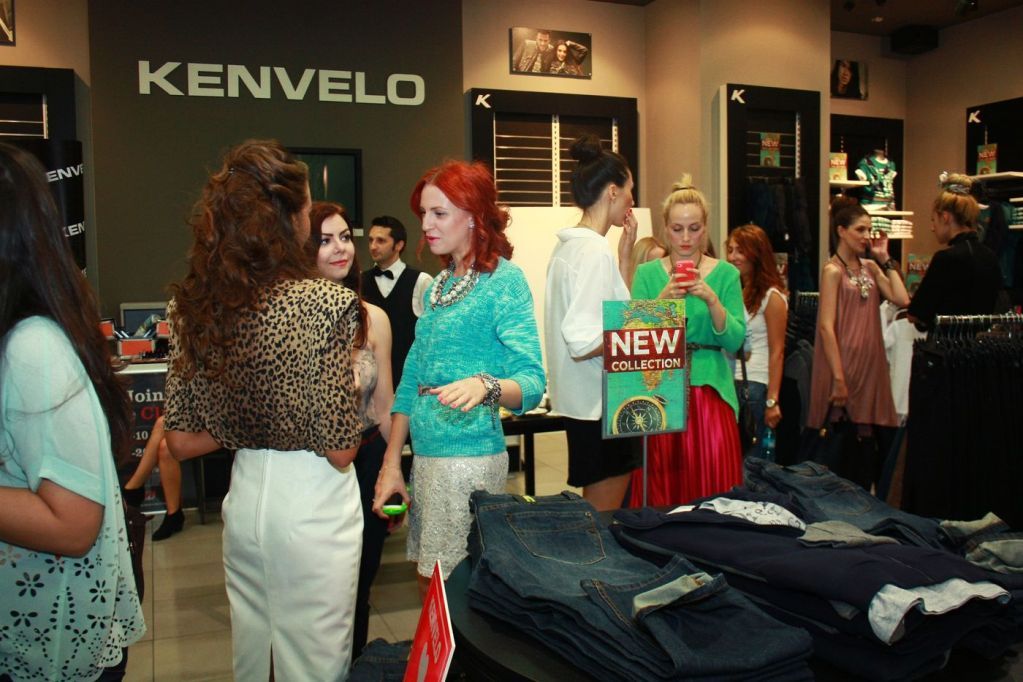 AND AFTER: