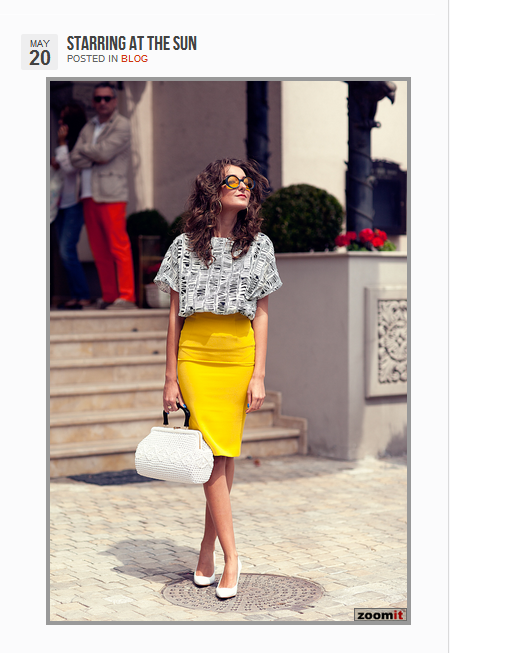 This is just something that made me really happy today!
...i found out that...a look i wore in may for a vintage fair in Bucharest suddenly became an important source of inspiration. For all that i have to thank lightaholic.com , as they are "guilty" for taking this photo.
Thanks to : lightaholic,http://womanly-always.tumblr.com and all the guys that reblogged this look and hyped it on lookbook.nu Kisses & Hugs!
Love ,
Gabriela

It was also a hit on lookbook.nu, it's actually my most hyped look:)) so i just Had to celebrate it with a blog post.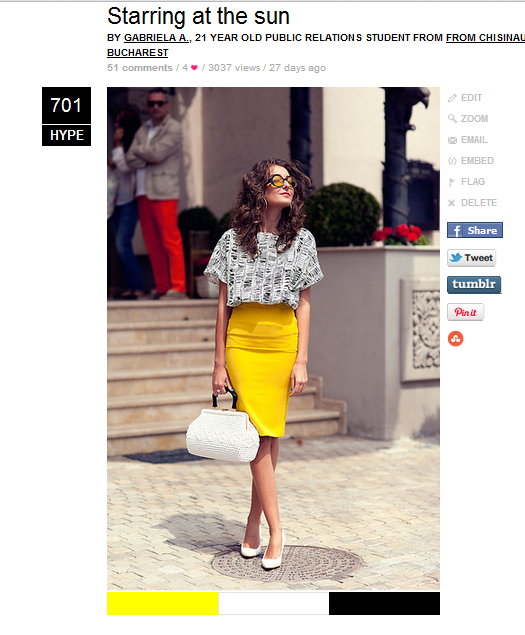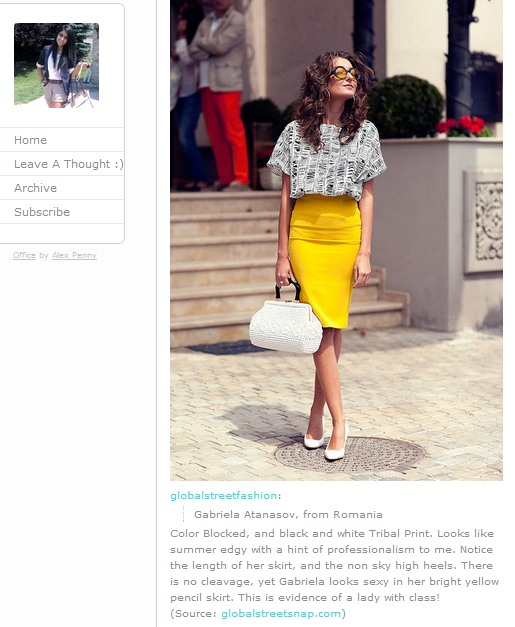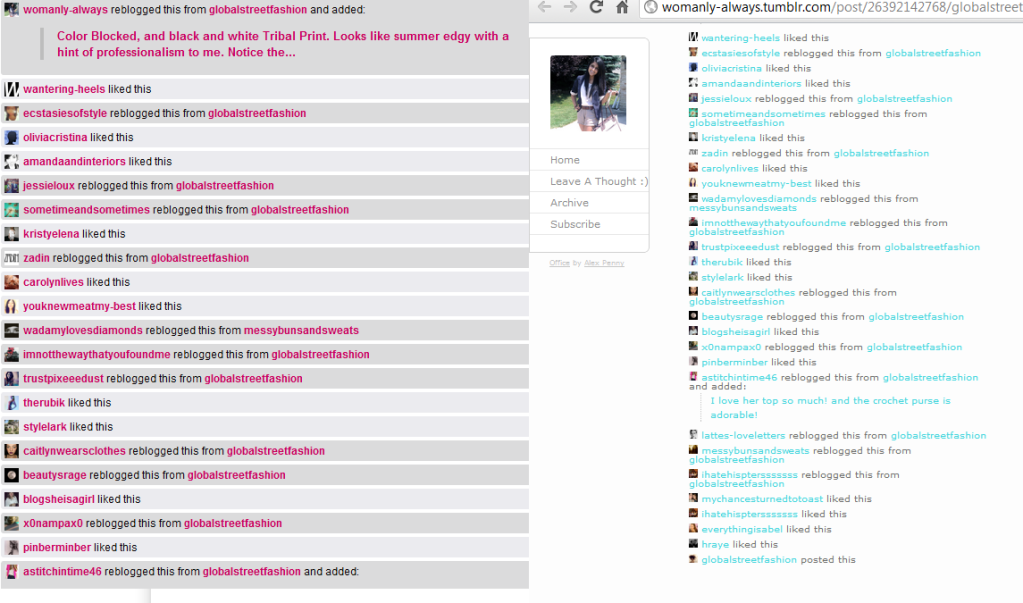 My sister and my mum ( unfortunately i have only 2 photos for this look:))