One week ago i was contacted through lookbook.nu by Lisa Dengler the owner of the fabulous Just another fashion magazine". She asked me if i would like to have one of my looks featured in her magazine and of course i just couldn't say NO to this!

Since the magazine is for the ipad, and therefore interactive, these screenshots are not the same experience you would get as if it were live so you should try to download the magazine app here:
Thanks a lot for this opportunity to Lisa Dengler!



Hope you'll like it !

To see the original post with this outfit : check the Pin-up Summer post.

Photo credit: Dinu Atanasov

Love,

Gabriela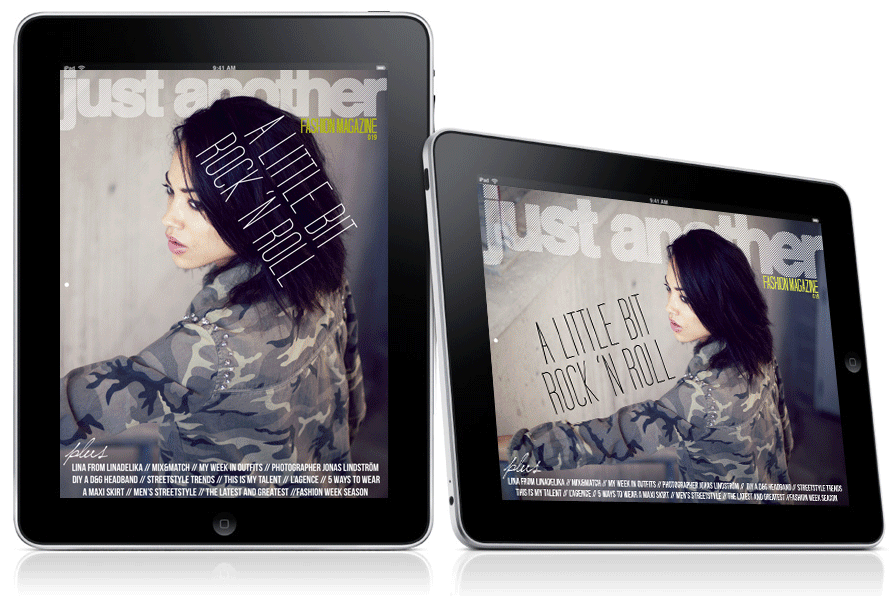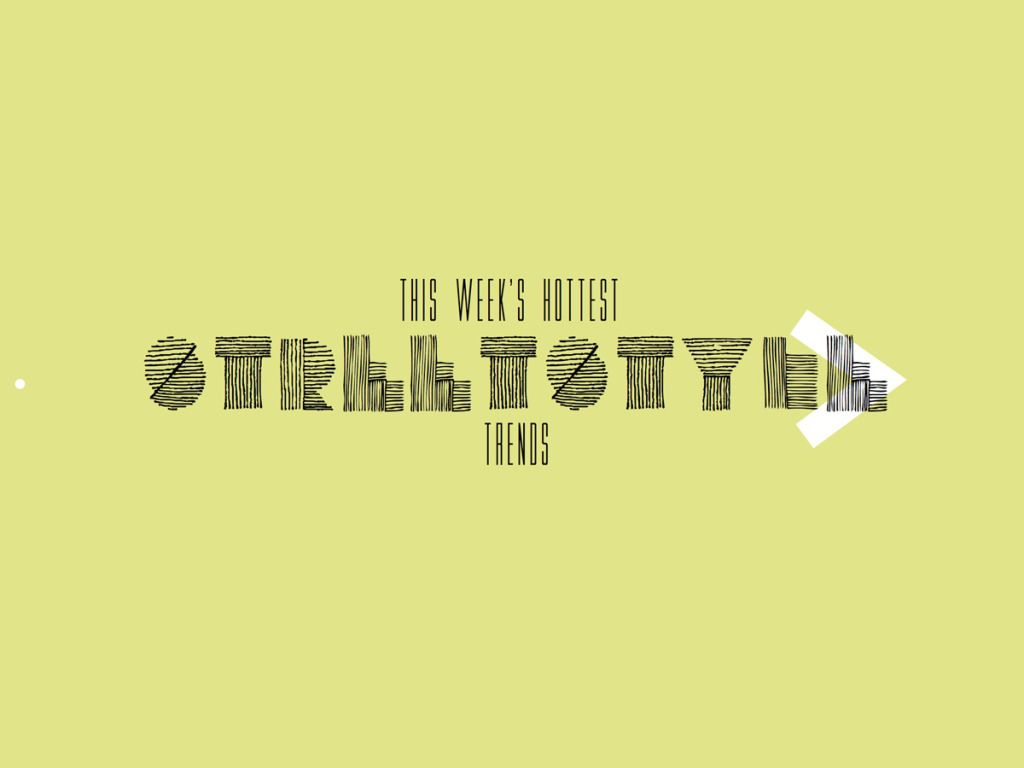 from the previous Pin-up summer post: