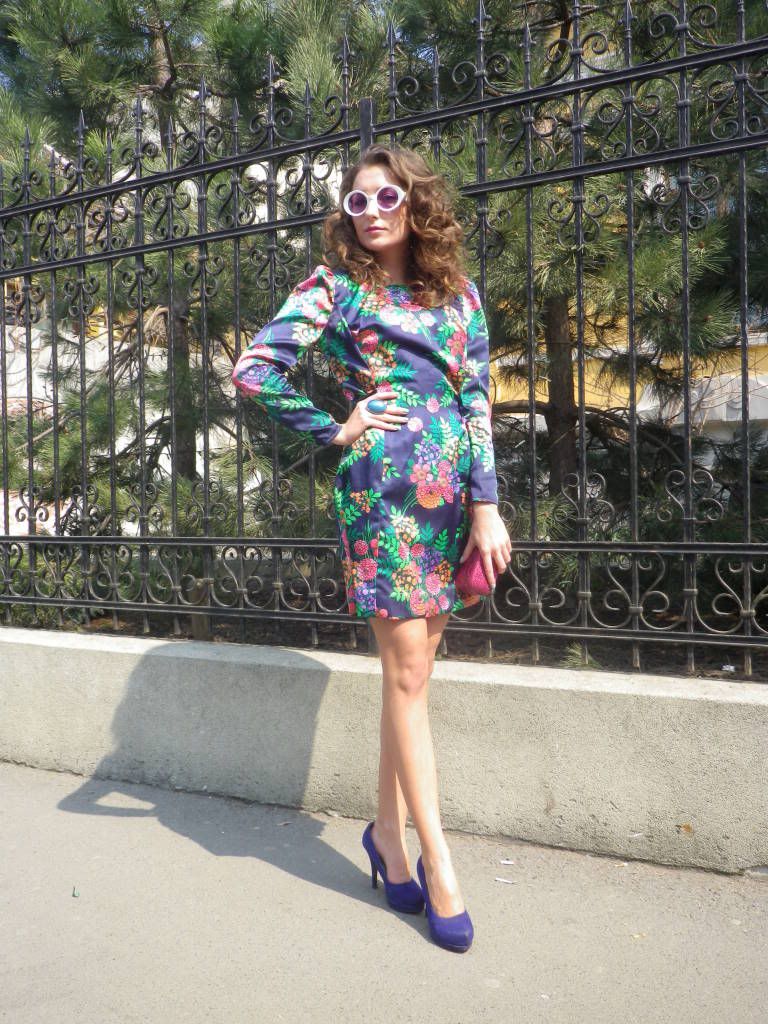 Yesterday i went to the Absolutely Fabulous vintage fair to support my dear friend Kate:), to meet wonderful people and of course to shop for goodies! As the spring has finally arrived, i decided to wear a lot of colours and this vintage dress was exactly what i wanted for this occasion.
Oh...i almost forgot, the spring edition's theme was to get inspired by Chiara Ferragni's style (www.Theblondesalad.com) and i have to admit that besides the love for fashion, we share another passion: "COLOUR BLOCKING".

Hope you like it, i personally felt like wearing THE SPRING!
Love,
Gabriela

I was wearing: Vintage Colour blocking dressm Benvenutti Heels, Vintage Glasses, Vintage clips earrings.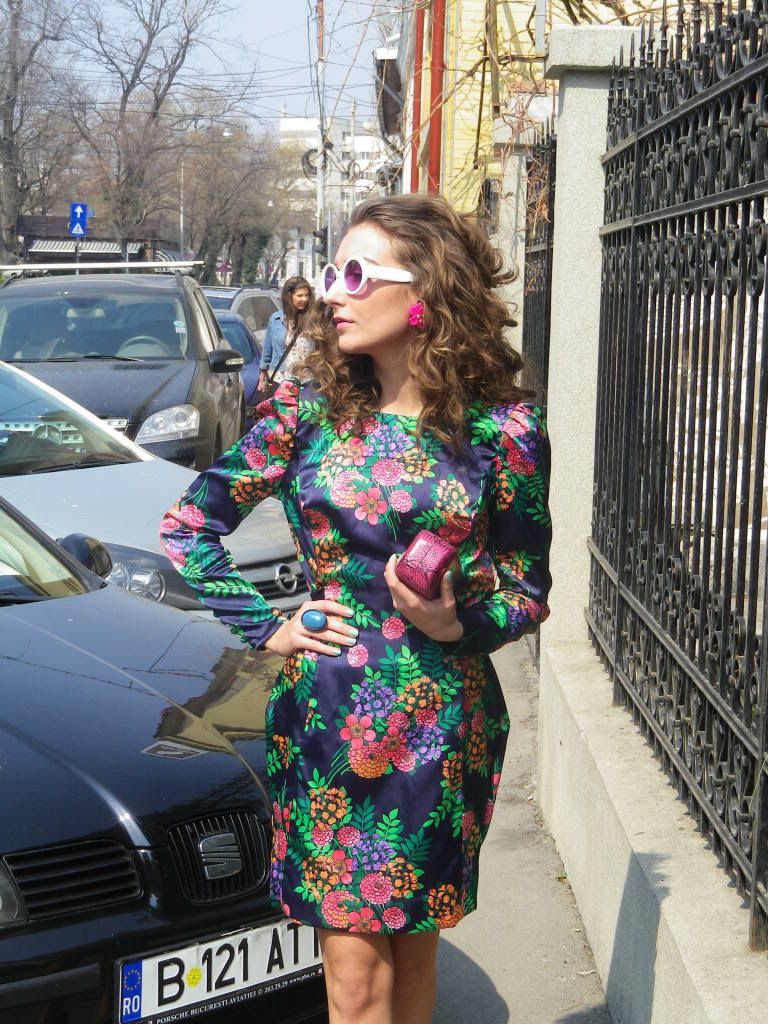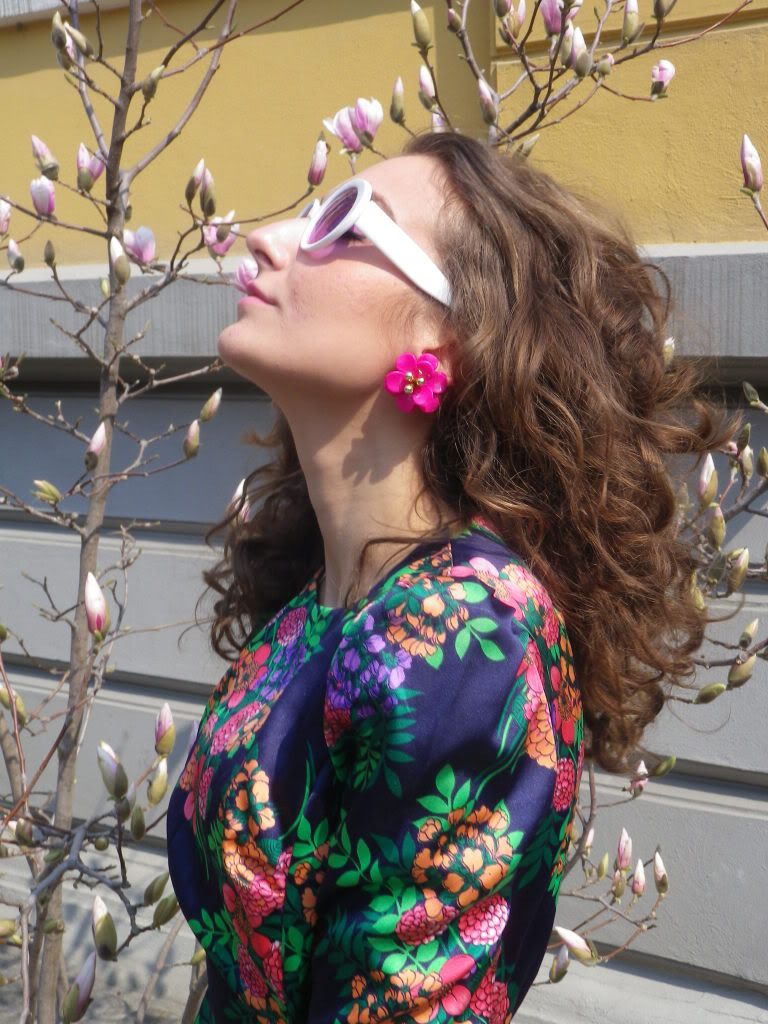 Meet Lauura Tenshi from: http://tenshistylesarang.blogspot.com/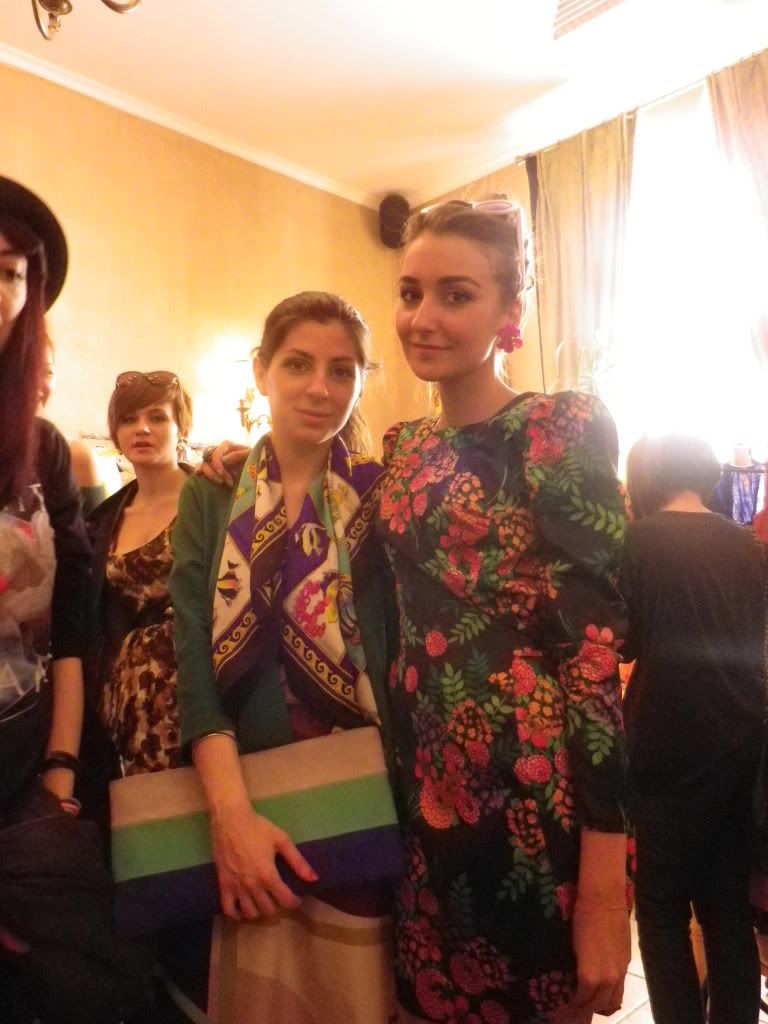 And my lovely friend Kate the designer of Katerini Mou accessories:) http://katerinimou.blogspot.com/


Kate's and Eglantina's art