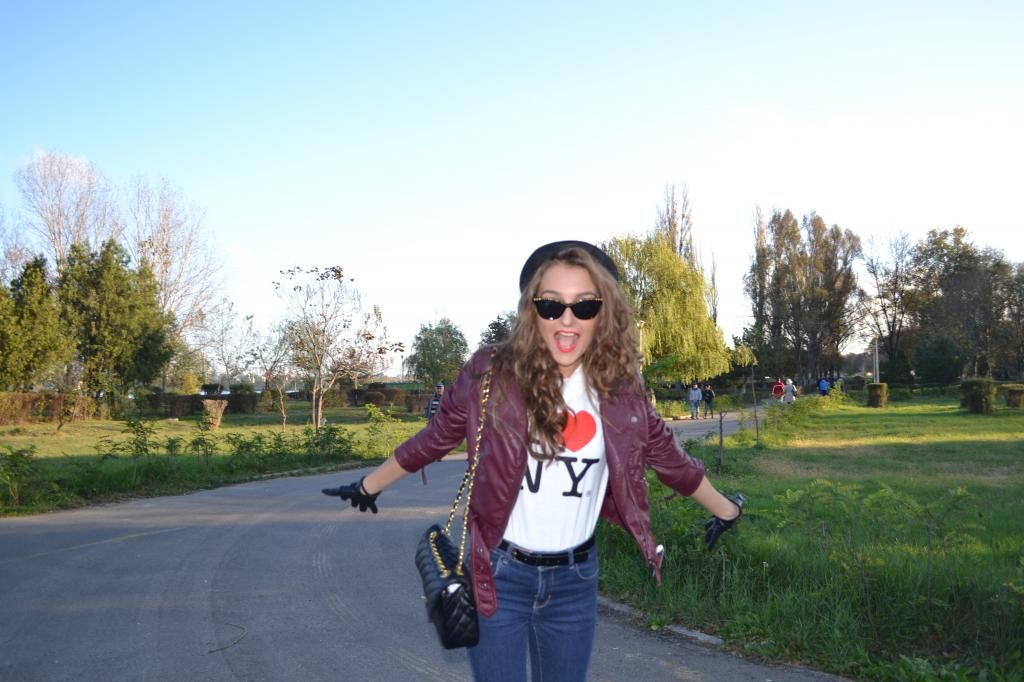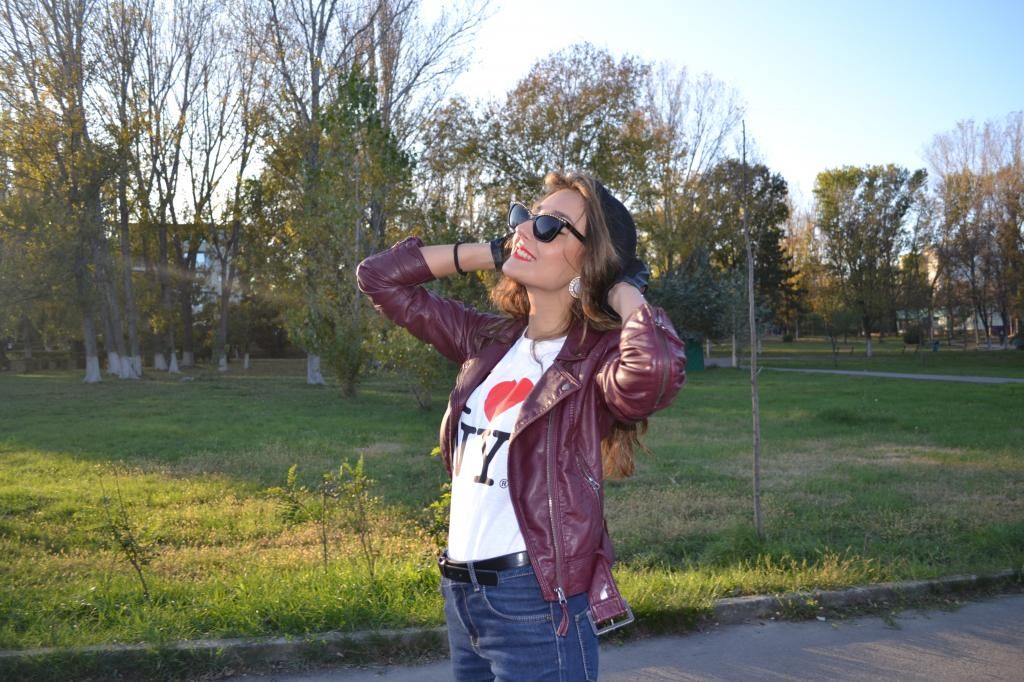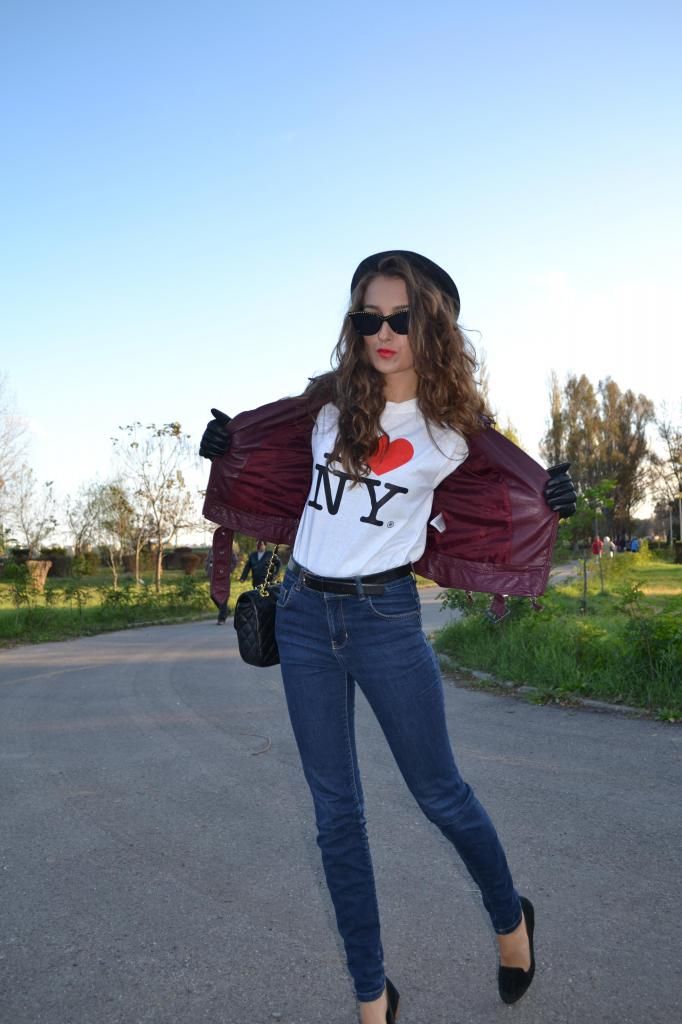 To sum up:
- Sometimes you just need to enjoy a perfect autumn day with your friends...
- My friend Kate who just came back from NY brought me this t-shirt
- I love Paris more ...even if i have never visited NYC
- We drank Coca Cola, ate chips and smoked in the park that day
- The photos were taken in Constanta
- We cried and laughed about our do's and dont's .
- It was all about how to love and hate:))
- Soon me and Maria (the girl with round glasses) returned in Bucharest...after spending a very special weekend with our friend Kate.
Love,
Gabriela
I was wearing: Kate's Chanel bag, NYC tshirt, Glow Jeans, Stonecreek flats, New Yorket Hat, HM Jacket.