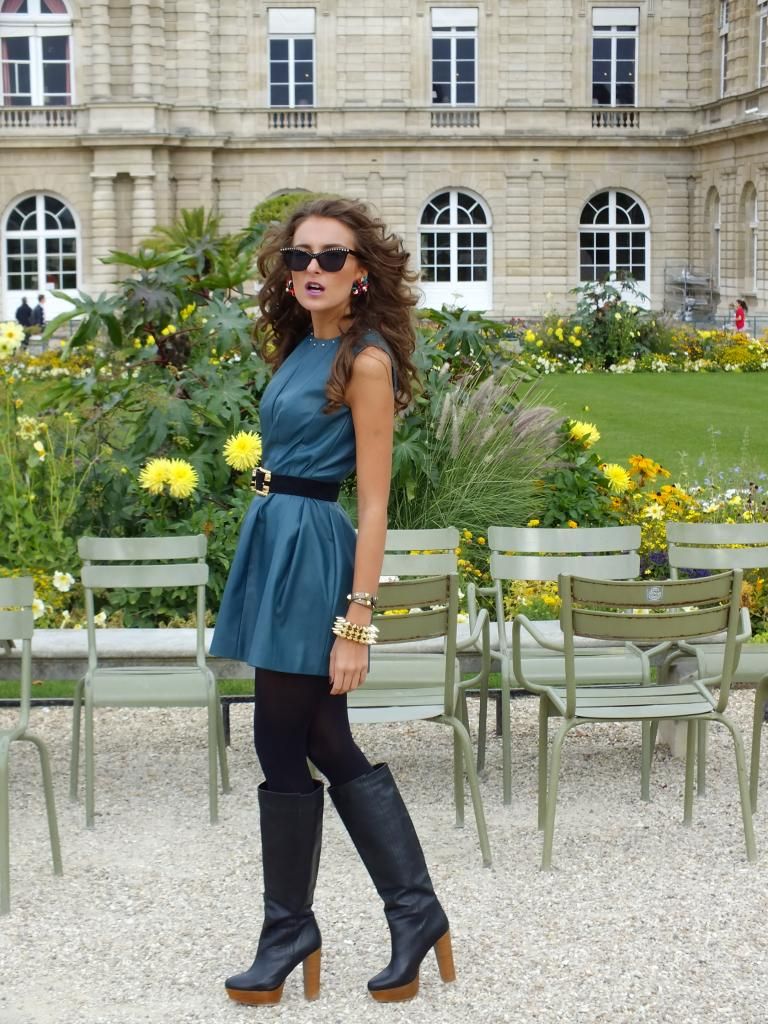 I love Paris in the rain...i actually heard rumours that it's the third year in row when it rains at the Elie Saab show. C'est tres bizarre n'est pas? As if the sky was sad too that the Paris Fashion week was ending...
Anyway ...i had to end up my 9 days of breathing the Parisian air with a lot of attitude...so i decided to wear the Moja Attitude leather Dress. this time i played with green, burgundy and black leather...and i spiced it up with some studs and spikes.
Hope you like it !
It's all about the attitude! Love,
Gabriela
I was wearing: Moja attitude dress, zara Boots, H&M leather jacket, vintage accessories.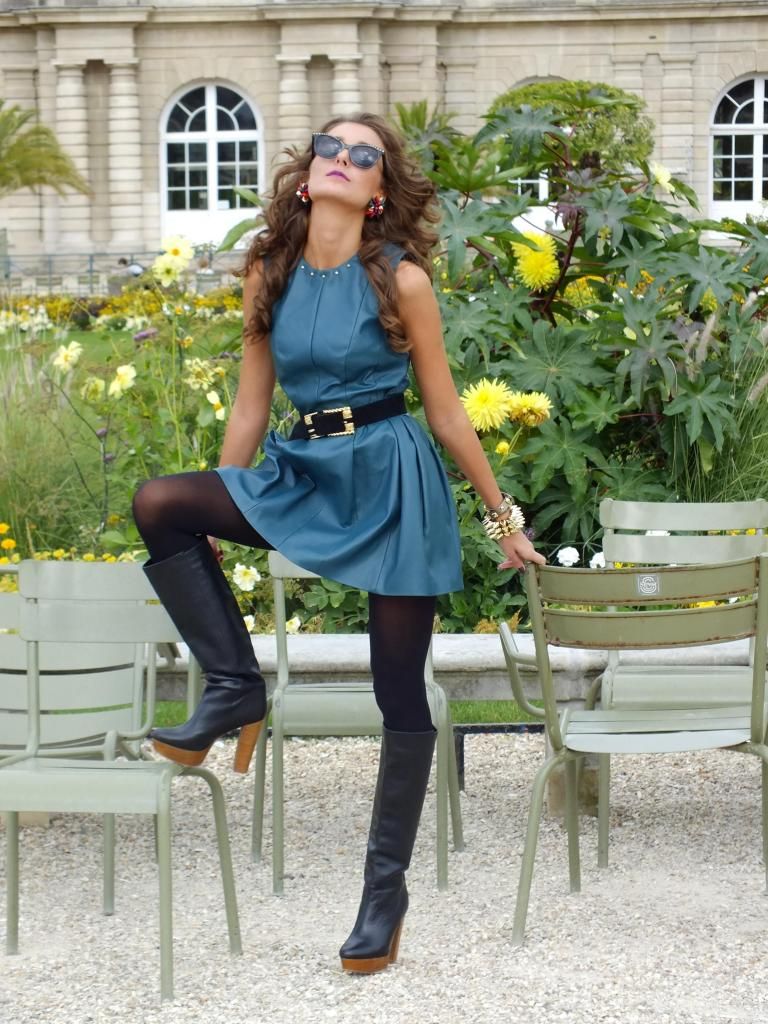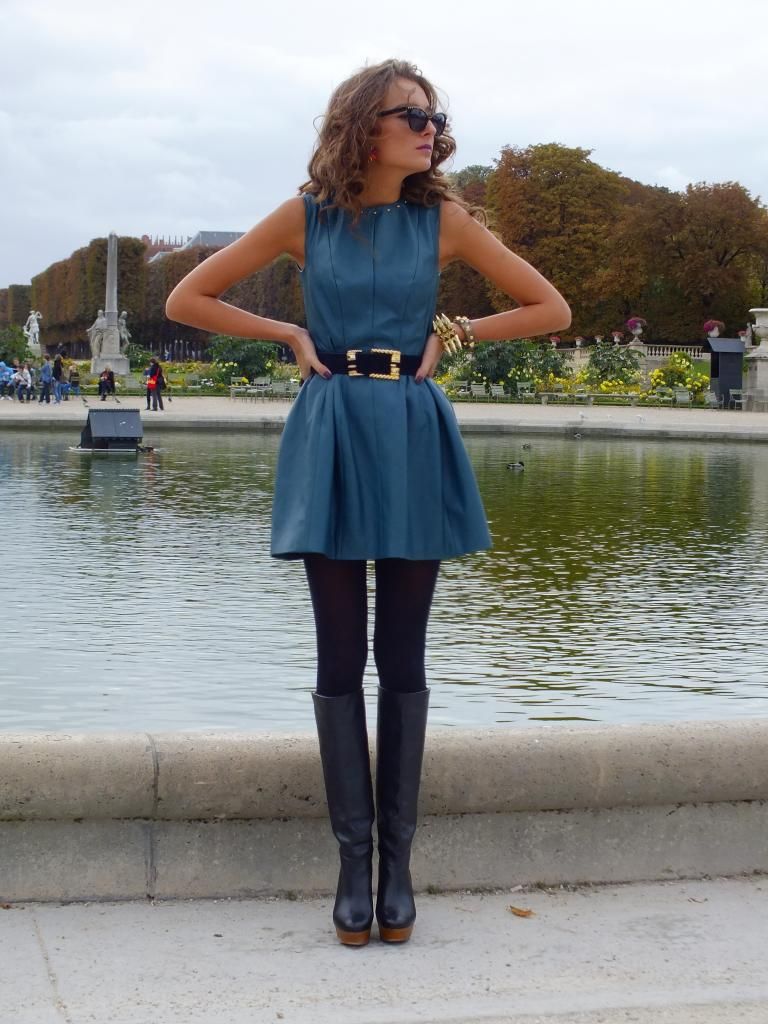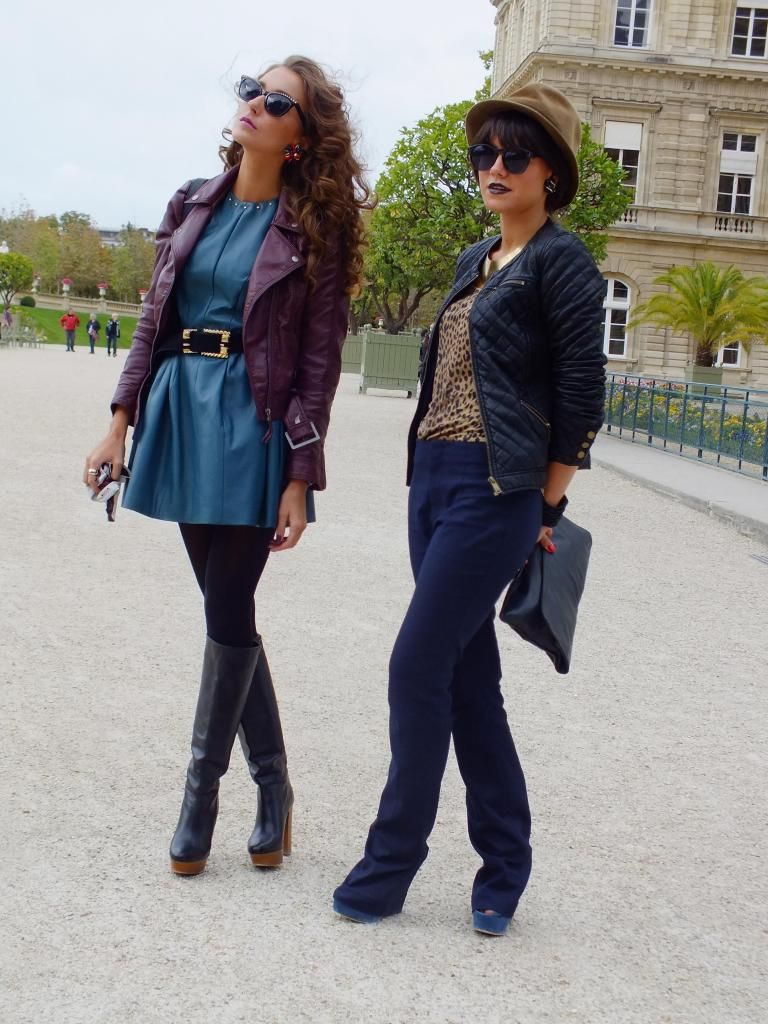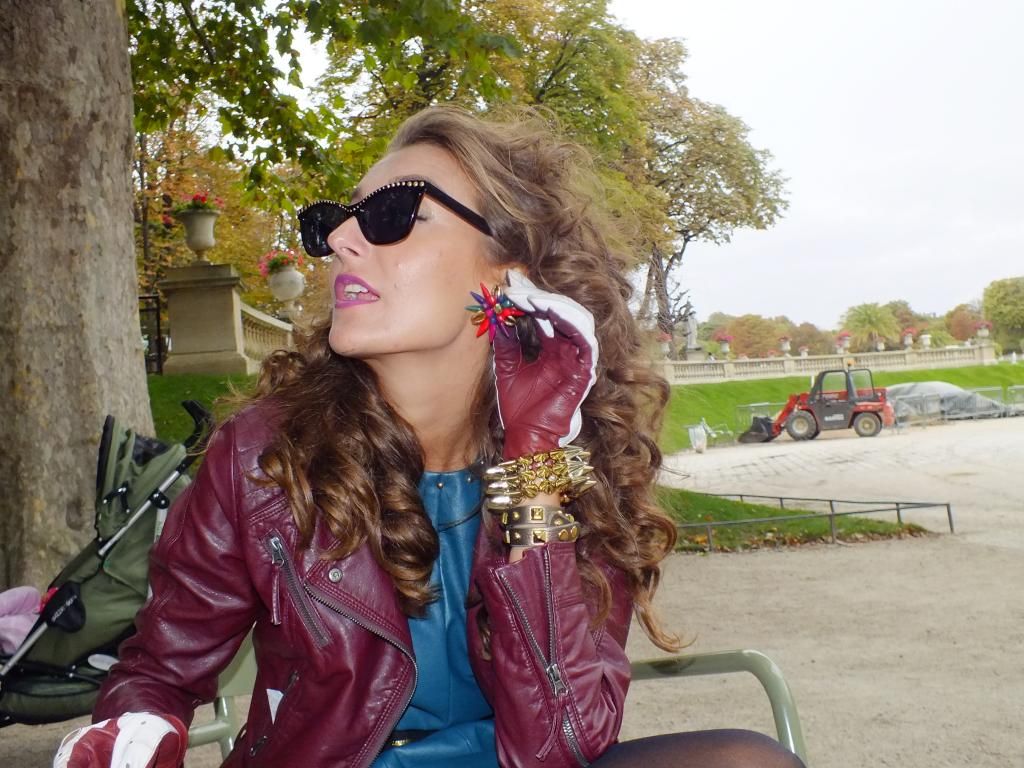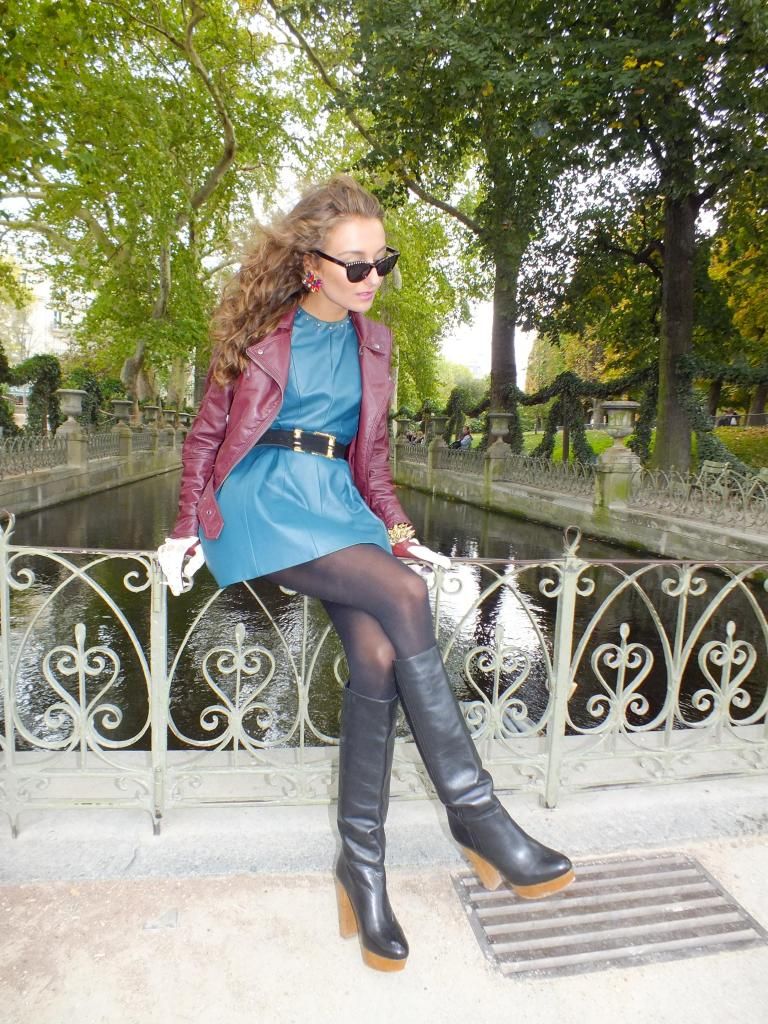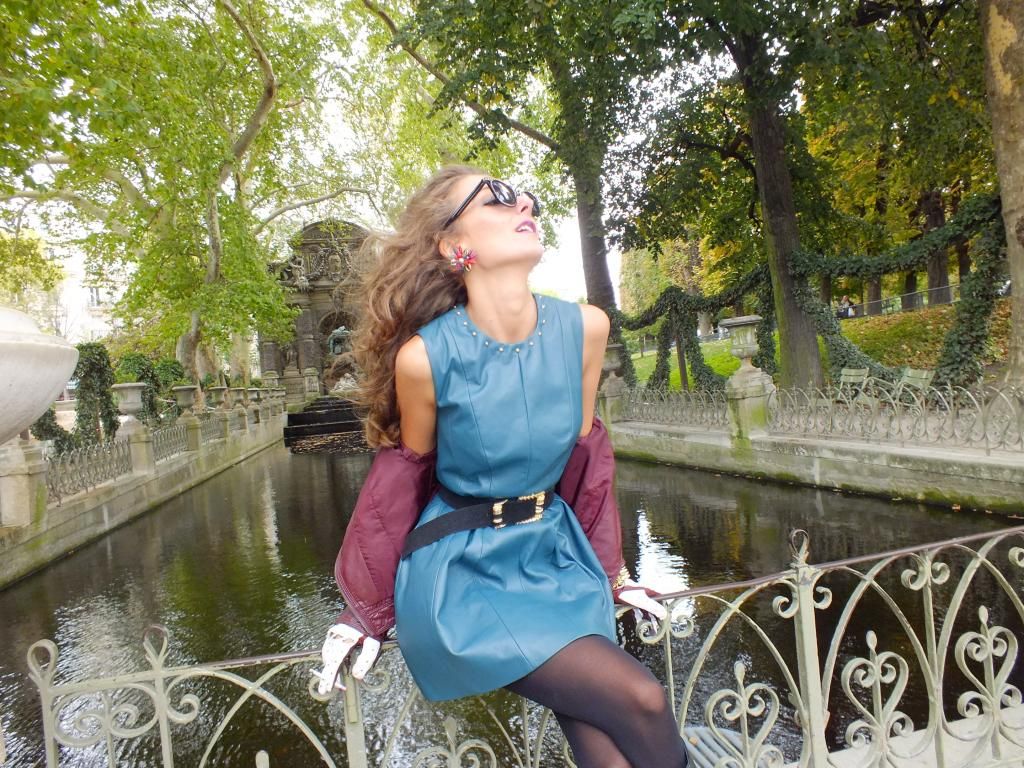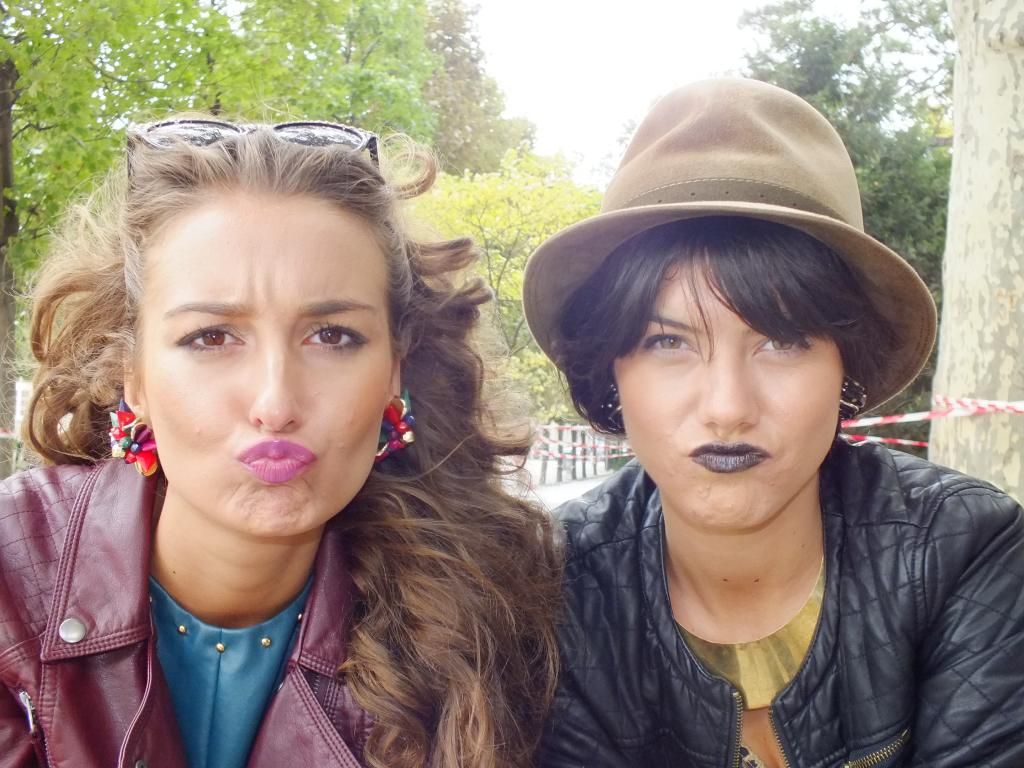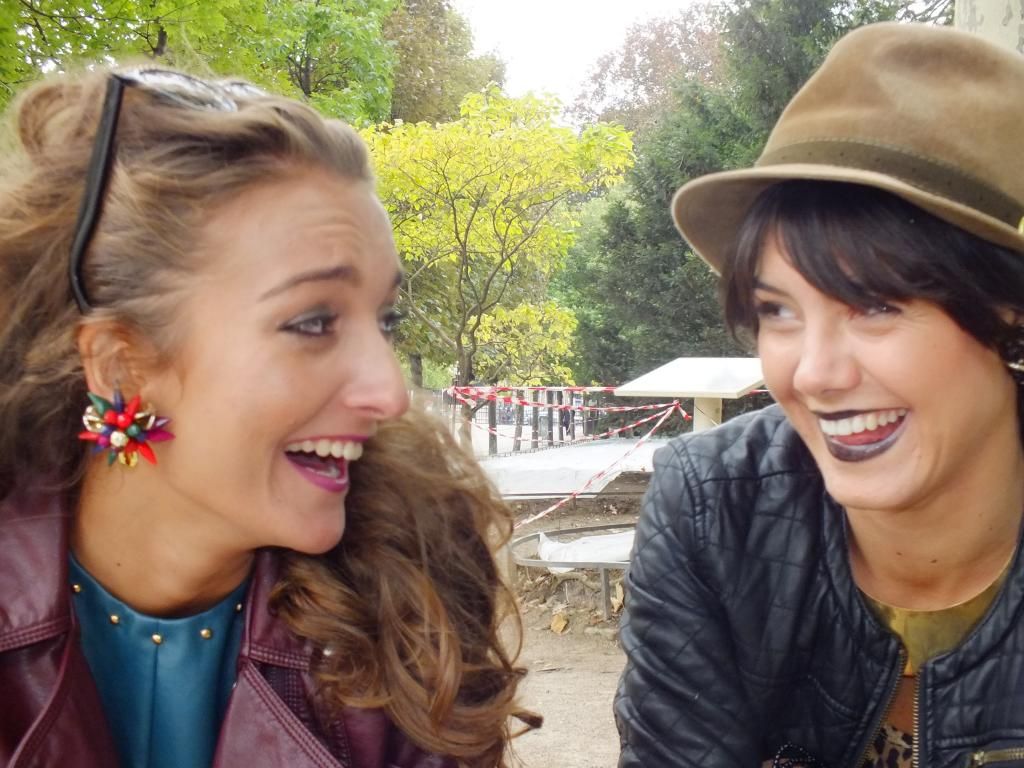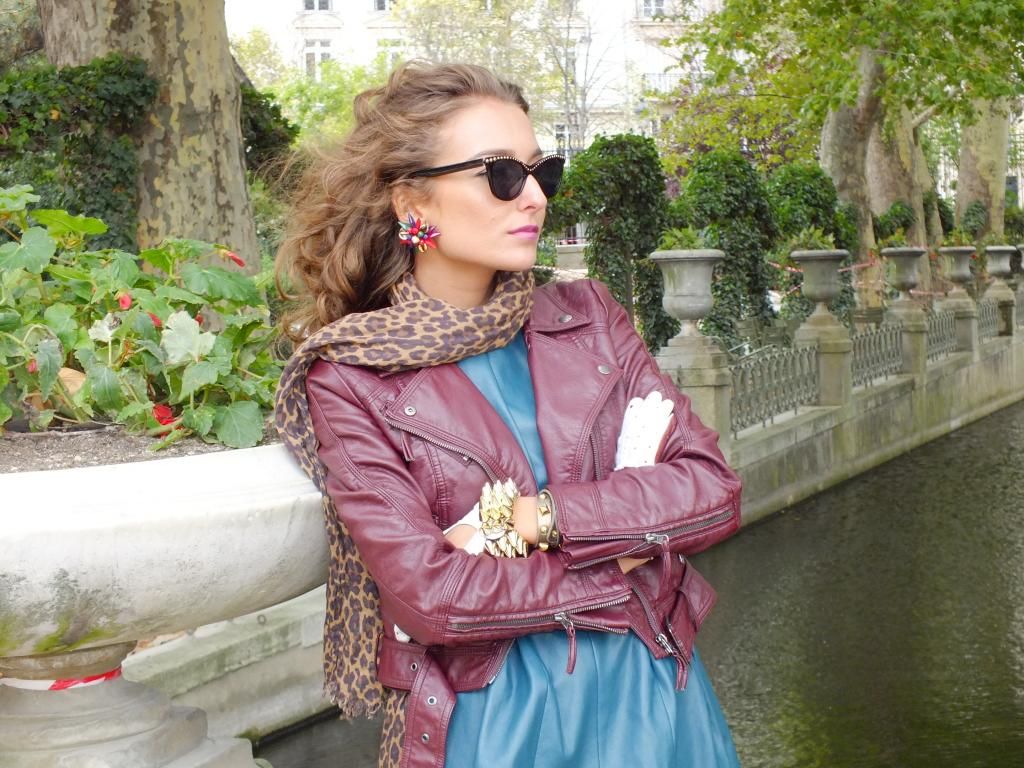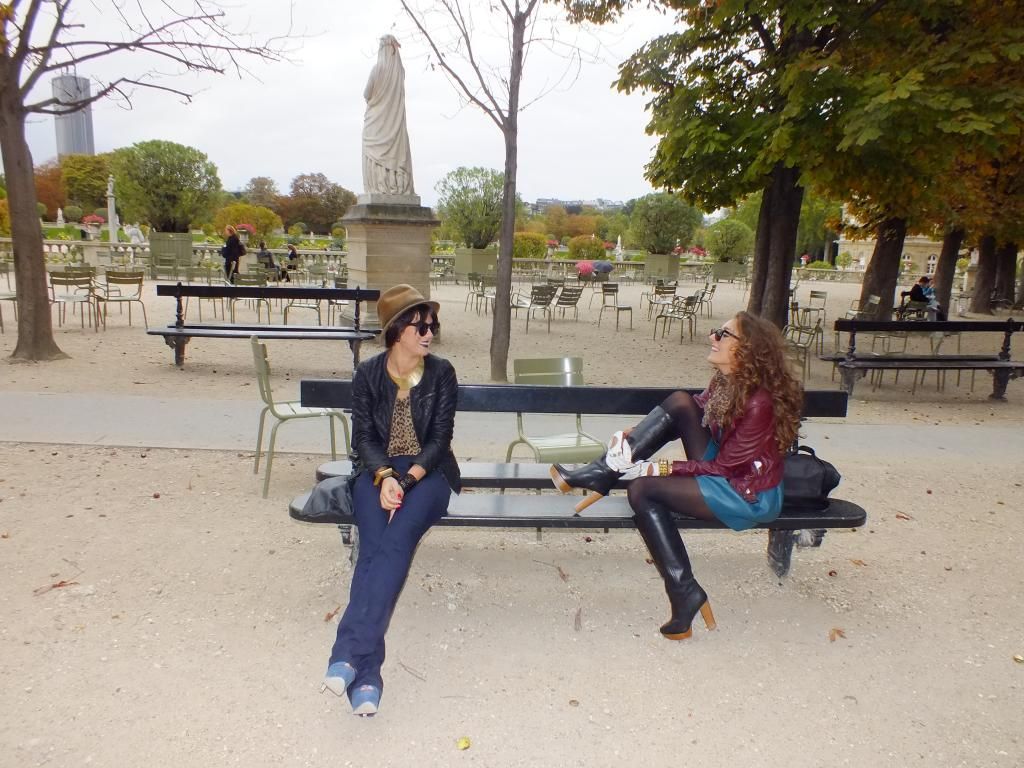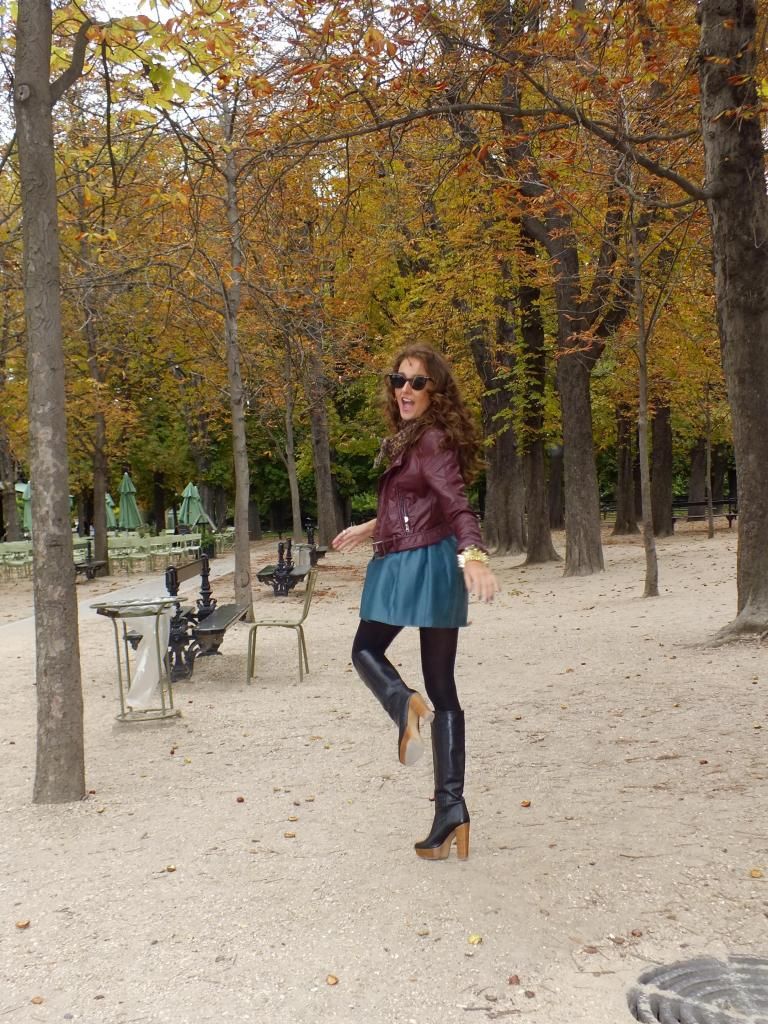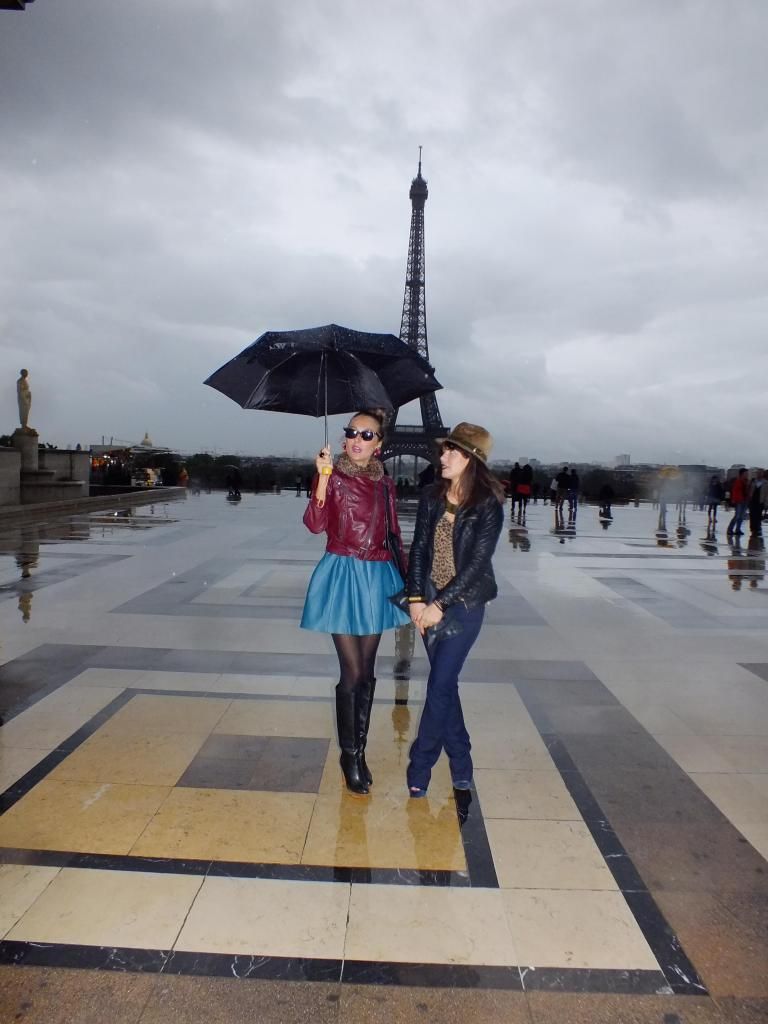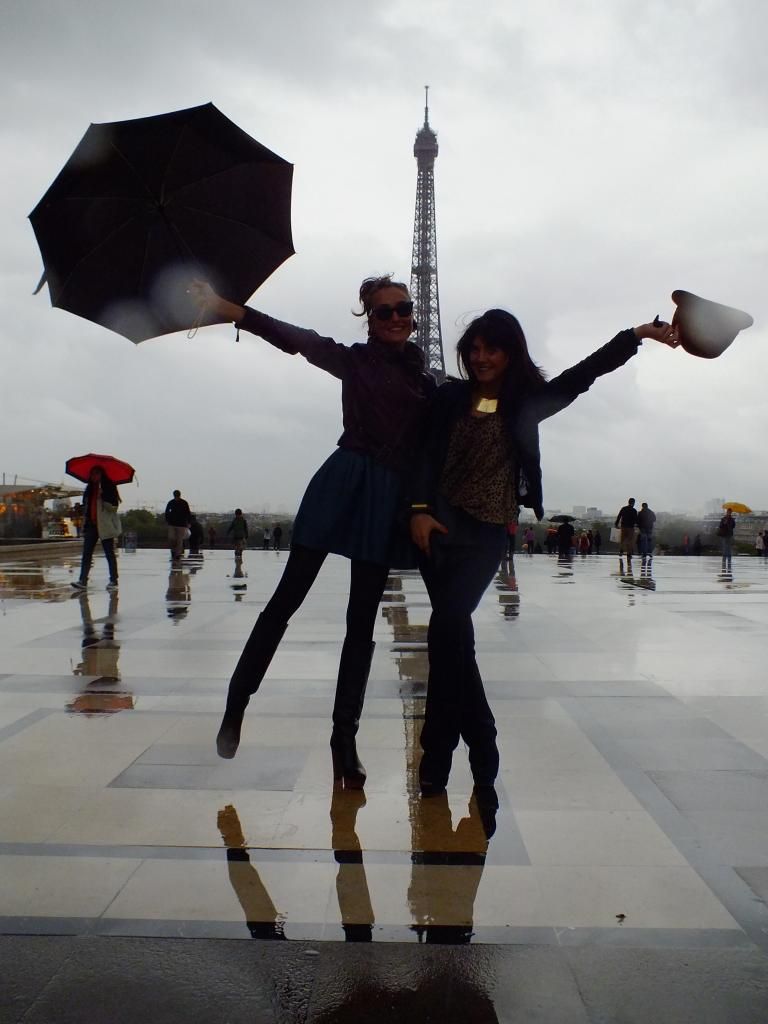 Outside ELIE SAAB: