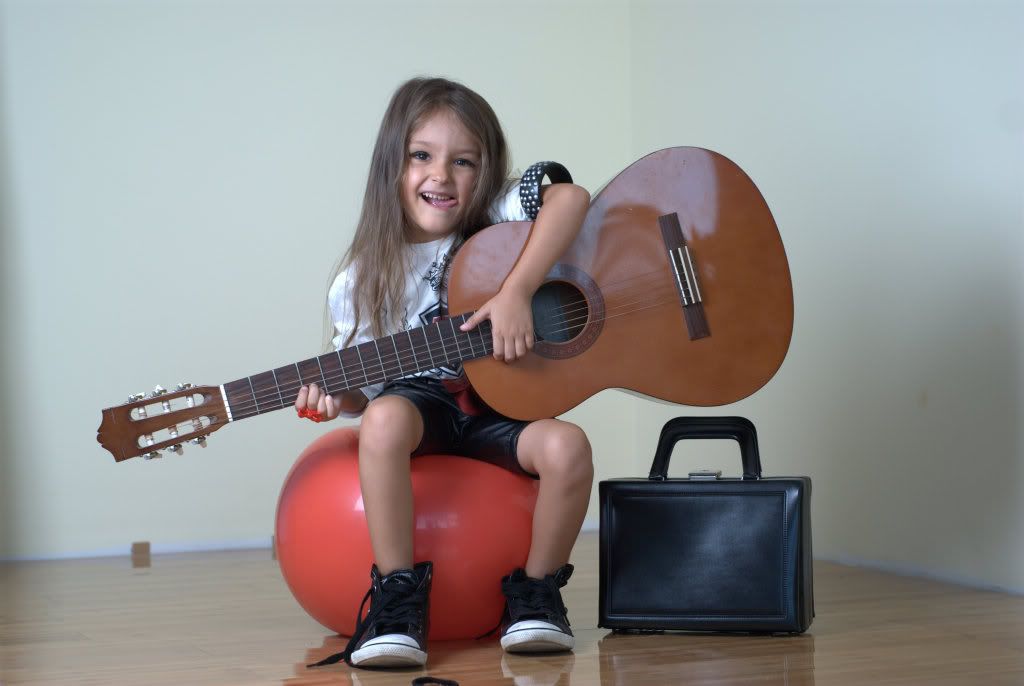 Since i was little i dreamed about having a sister...when i got 14 my dream came true. Dana is now 6 and here are some photos from a shooting. You'll be amazed but some of the outfits where styled by her ... she was wearing some of my items as the heels and the bag but you have to agree that they look perfect on her. Here's a next Fashion Addict. Welcome her in our club...& get inspired.

DANA IS WEARING: BATA Heels, and Zara shoes, zara Leather pants and blouse, also H&M shirt and skirt and RayBan glasses.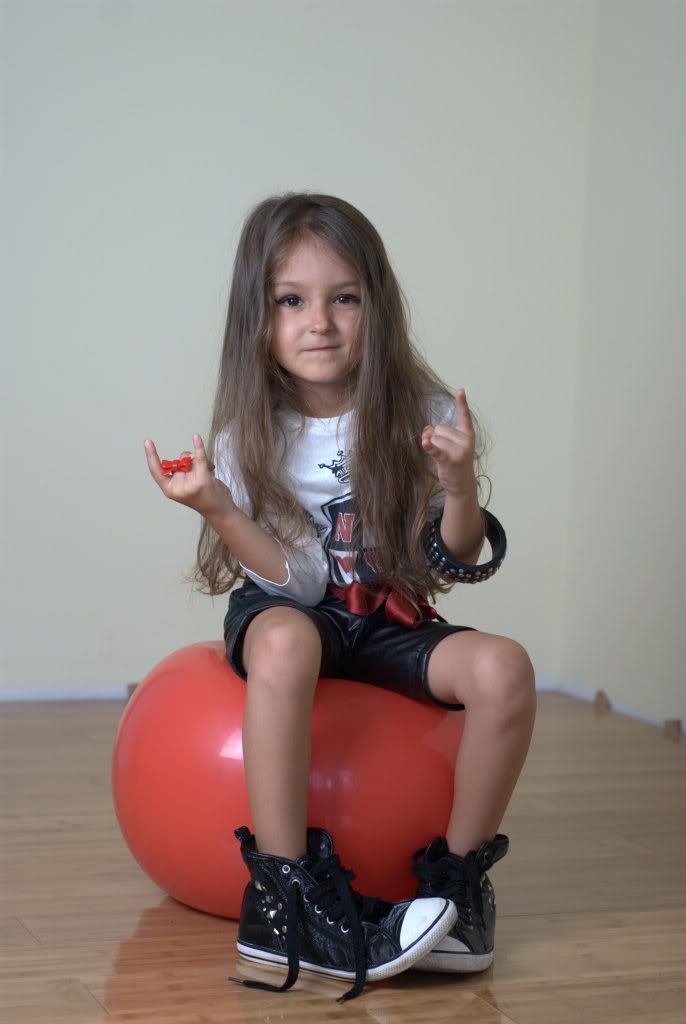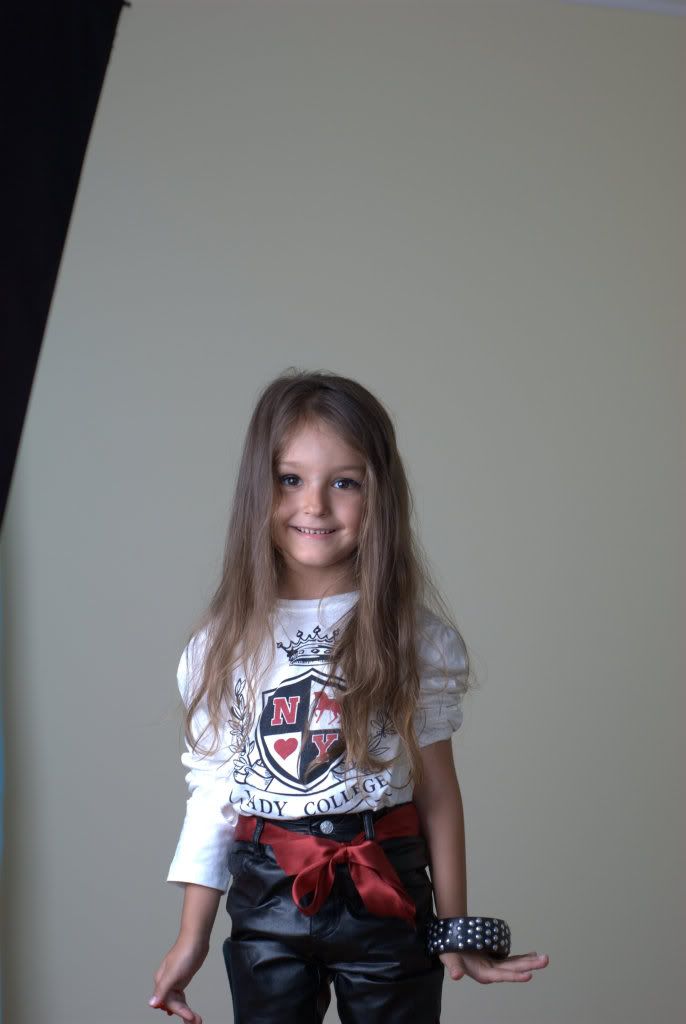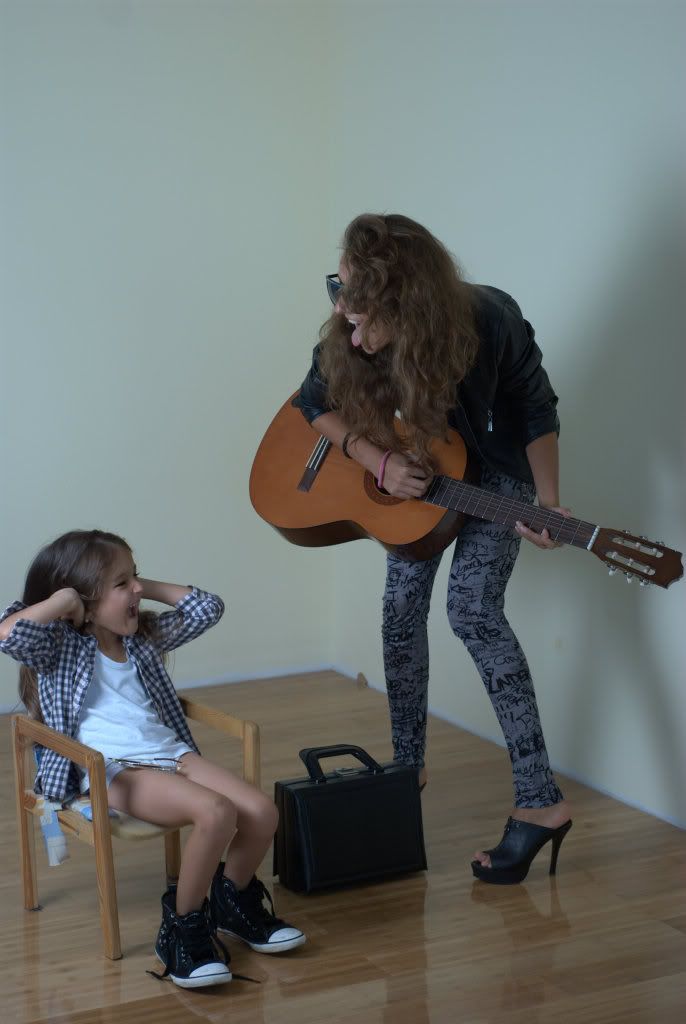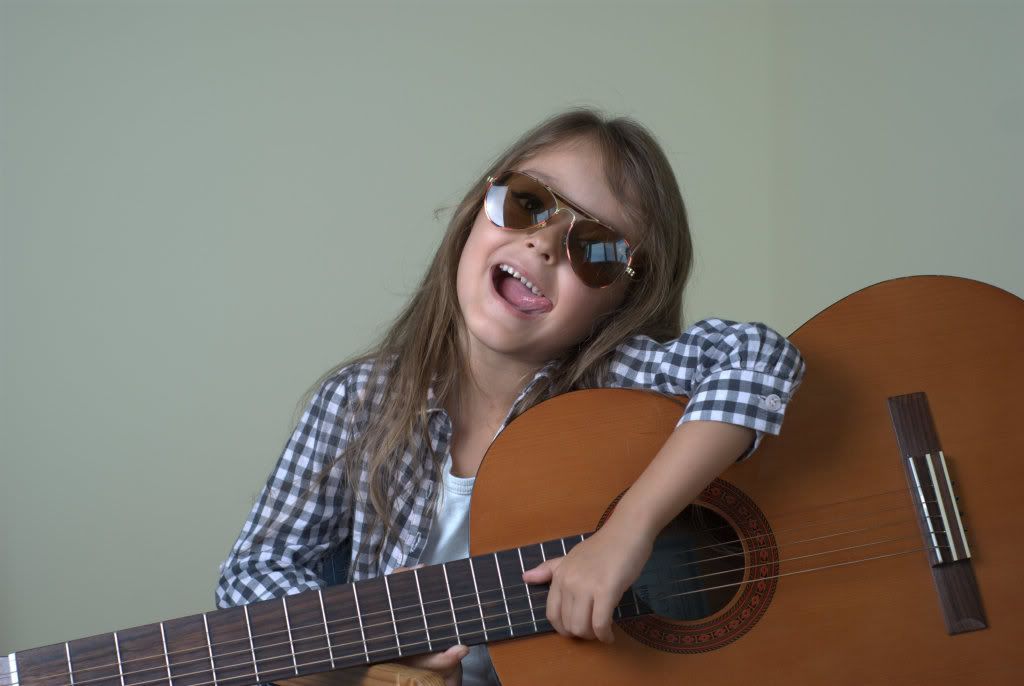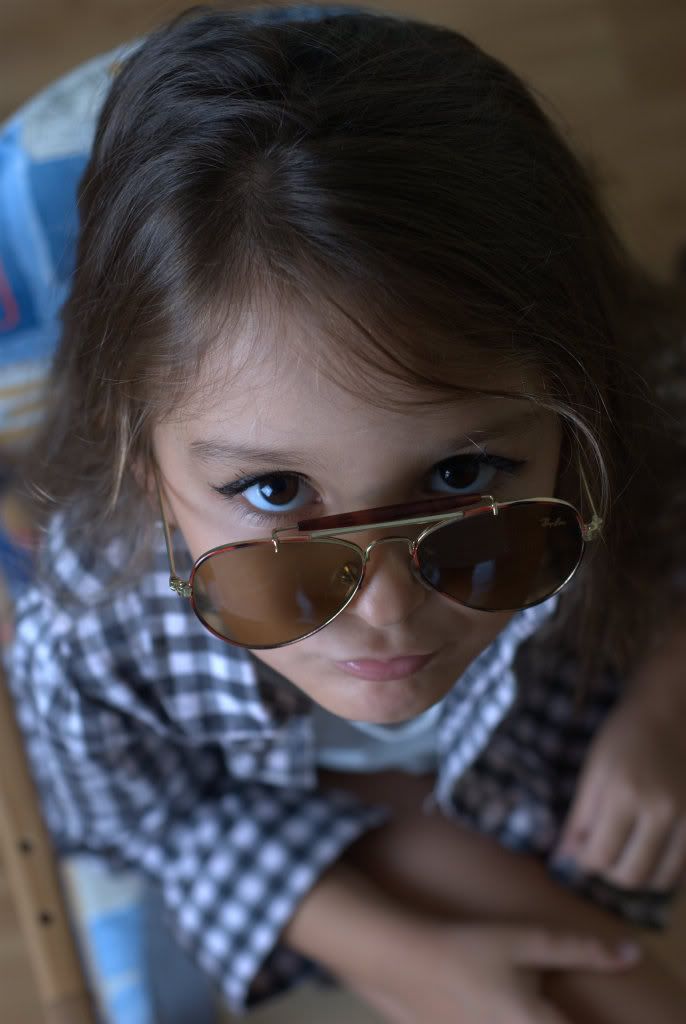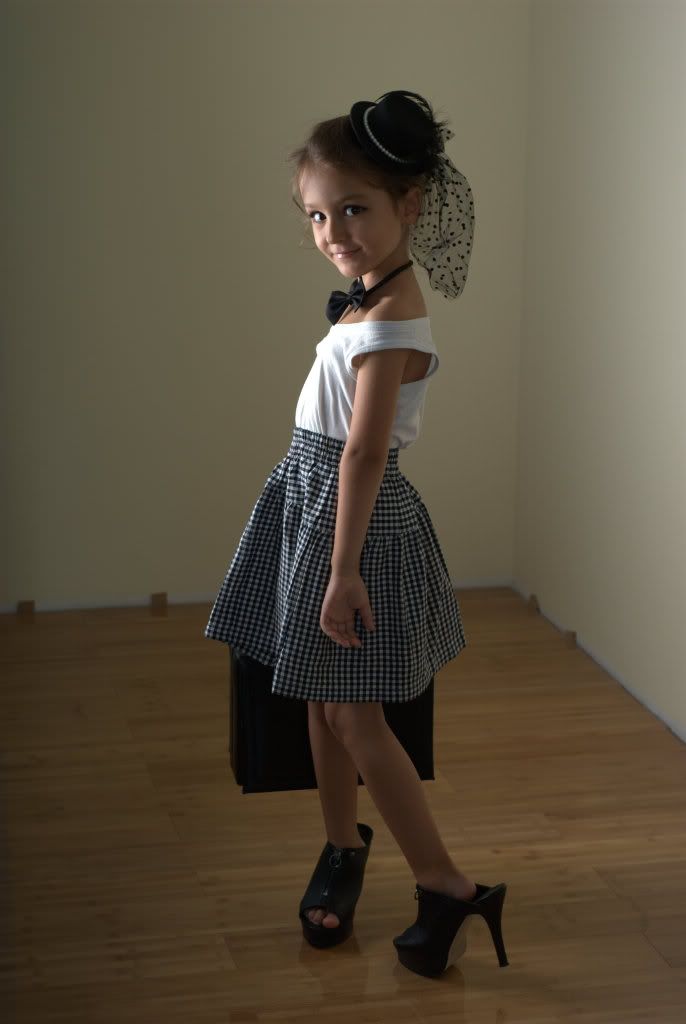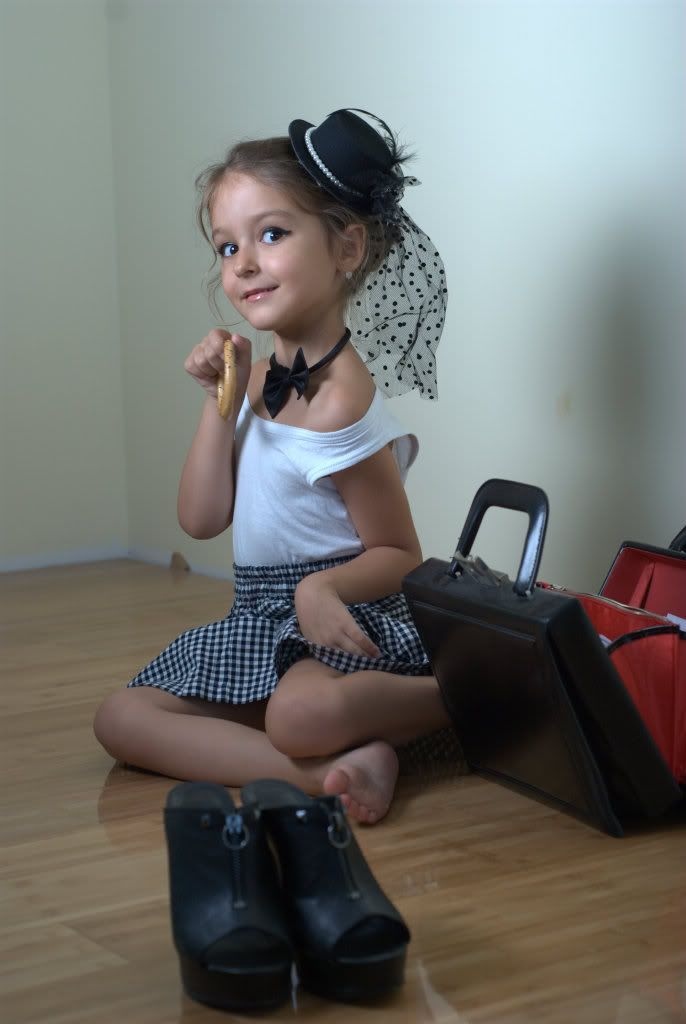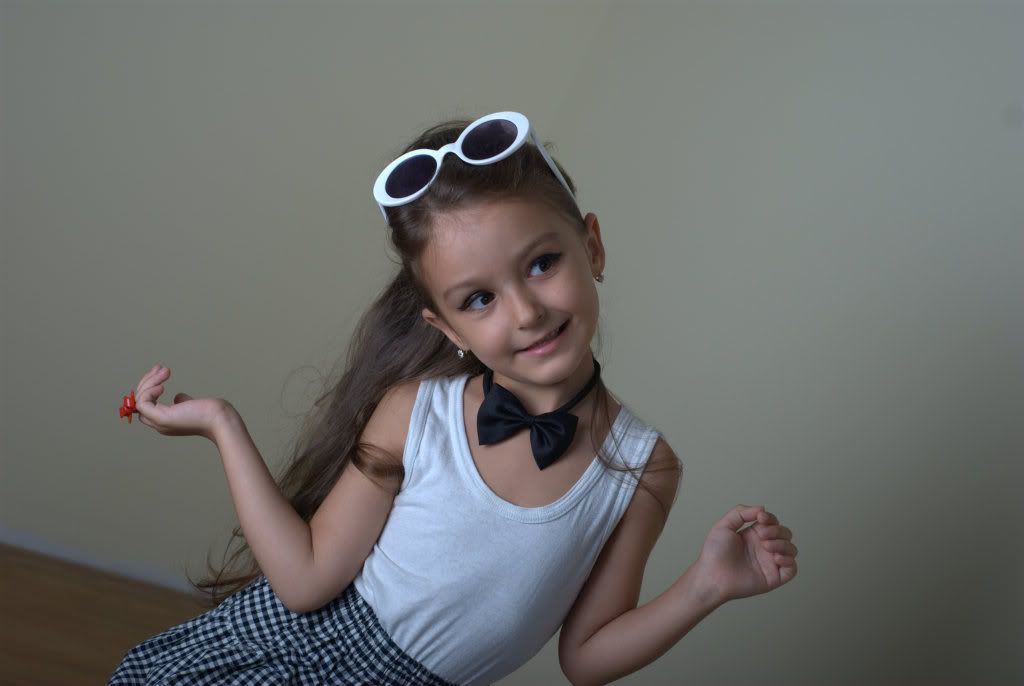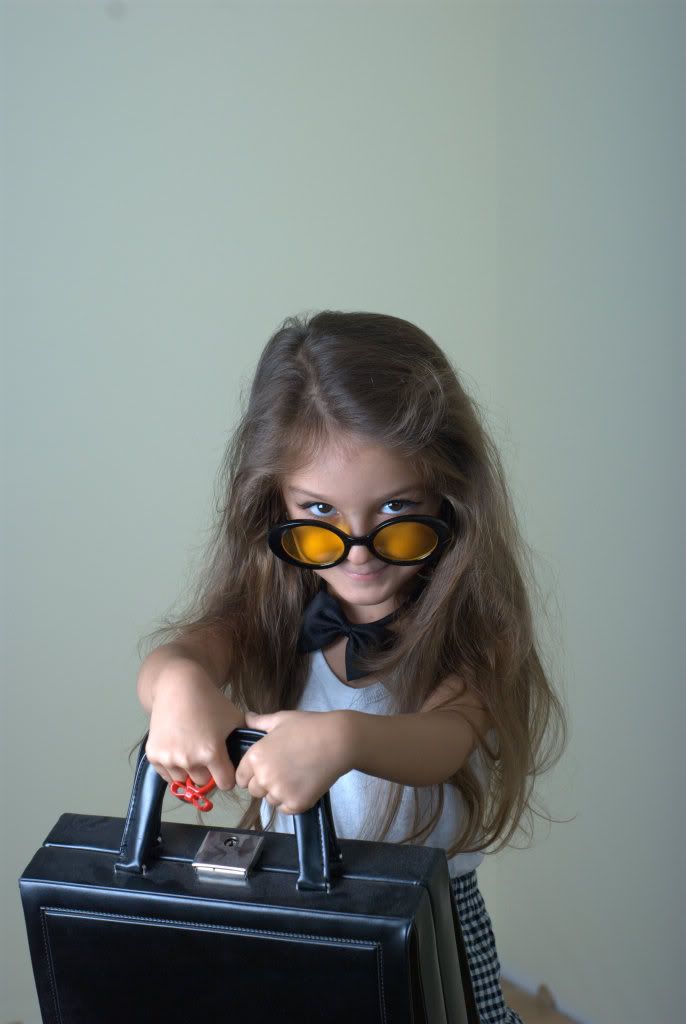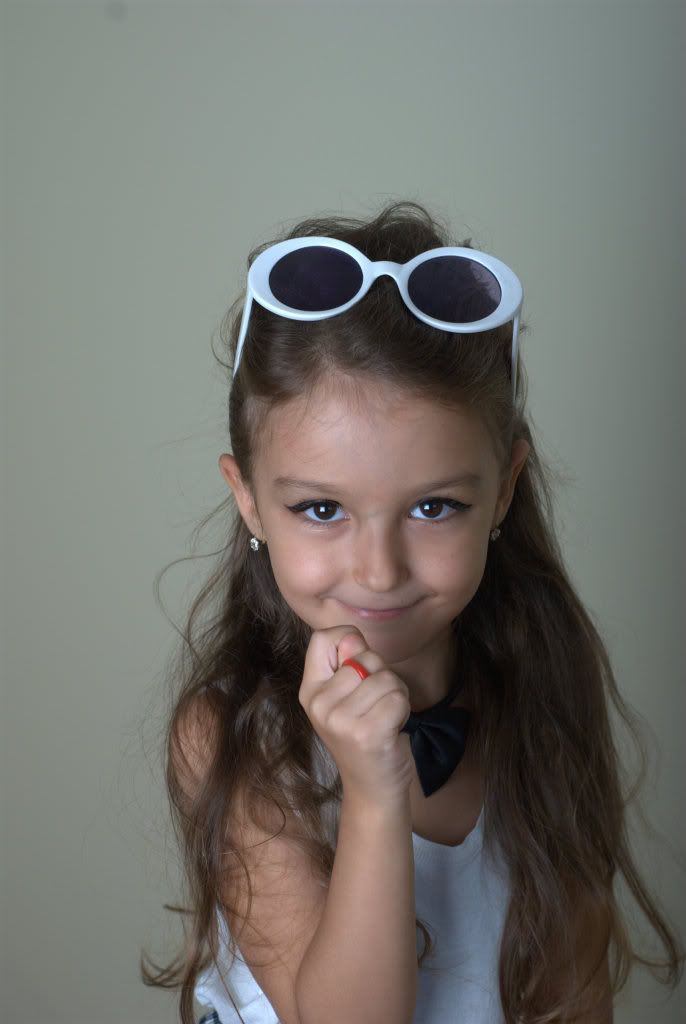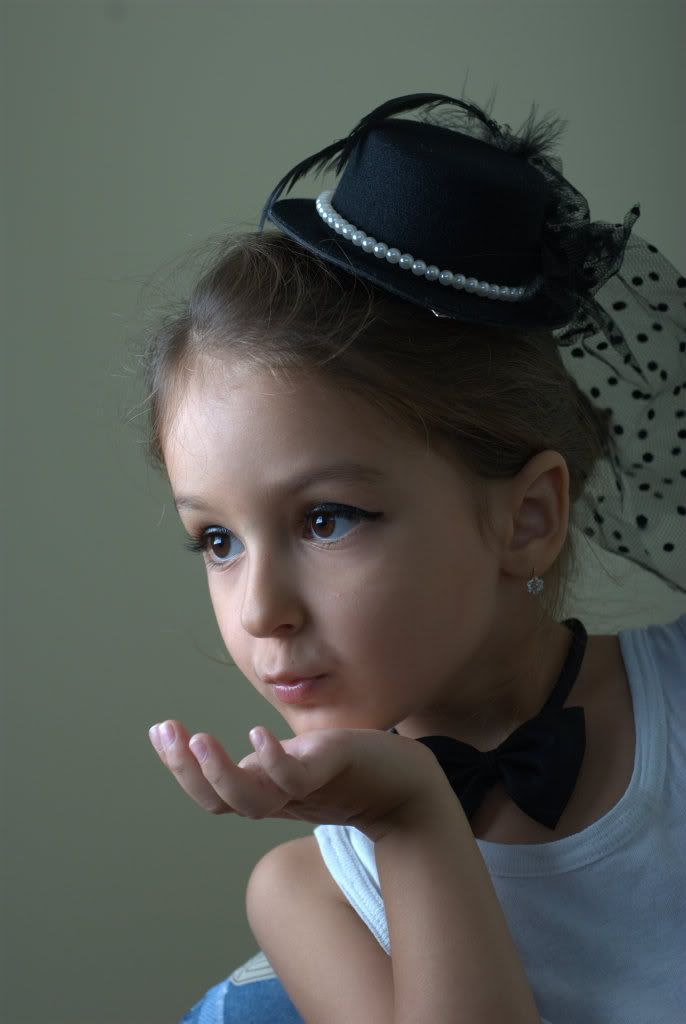 P.S. This post was made Because she's Rocking Me!