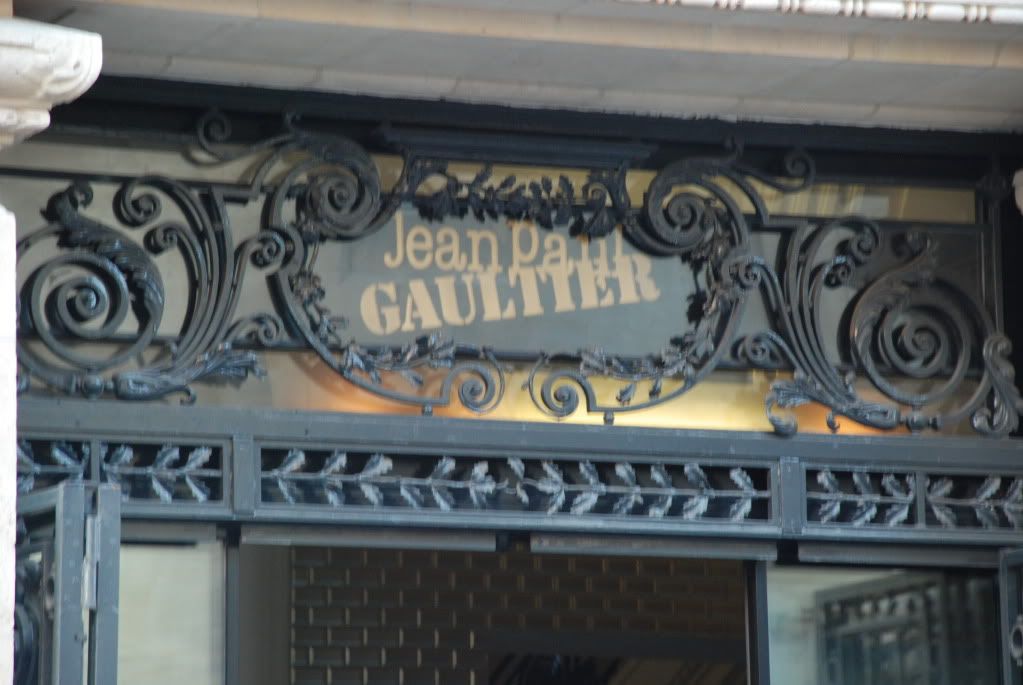 As you know this autumn my dream came true , i was for the first time in my life in Paris...Besides all the wonderful moments i had there, there was a bigger surprise that was waiting for me...PARIS FASHION WEEK. It was dreamy to see so many beautiful persons who share with you the same passion for fashion. Definitely in that week the "City of lights" was shining like never before.
All the photos were taken outside the Jean Paul Gaultier Fashion Show, were i had another surprise i met there our Absolutely Fabulous girls Diana and Alina...but that's enough i'm letting you to enjoy the photos!
J'espère que ça vous plait
Bisous!
Gabrielle

This time i was inspired by Audrey Hepburn and i was wearing:
The White crochet bag from the fifties,mini-dress comes from the Canadian chain "Urban Behavior",the shoes are vintage Givenchy, Vintage Black & Yellow sunglasses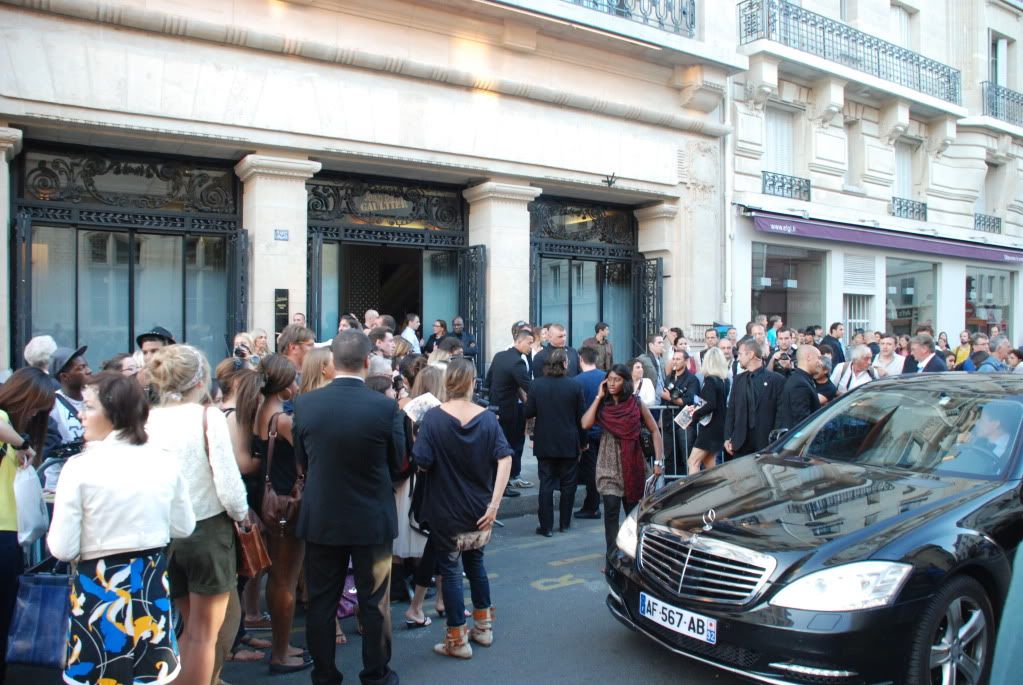 Love the golden jacket!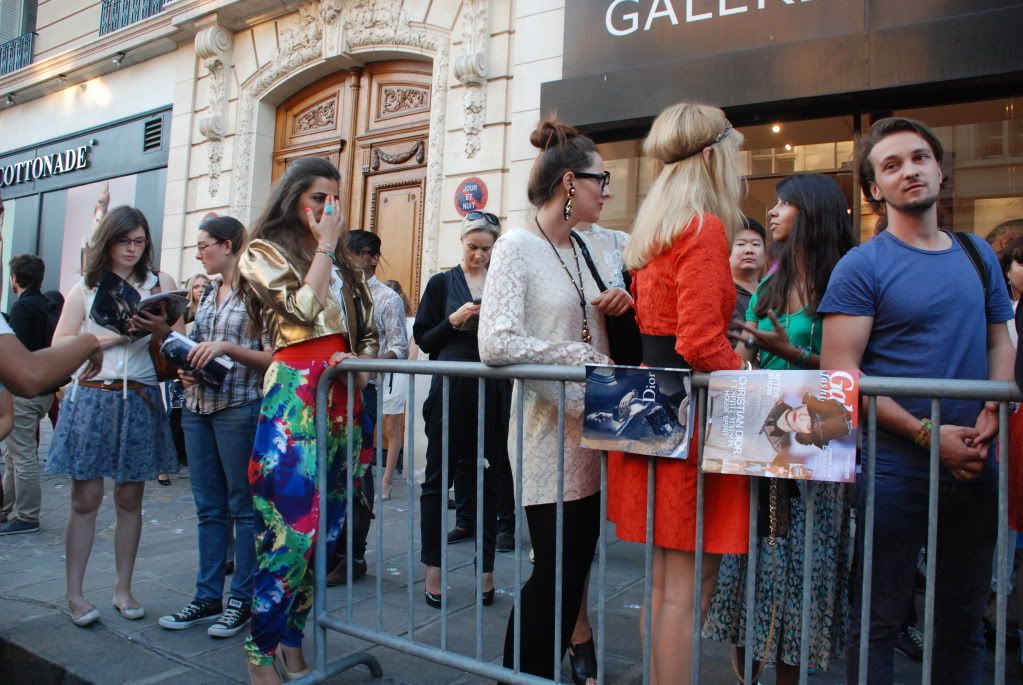 Say hello to this beautiful ladies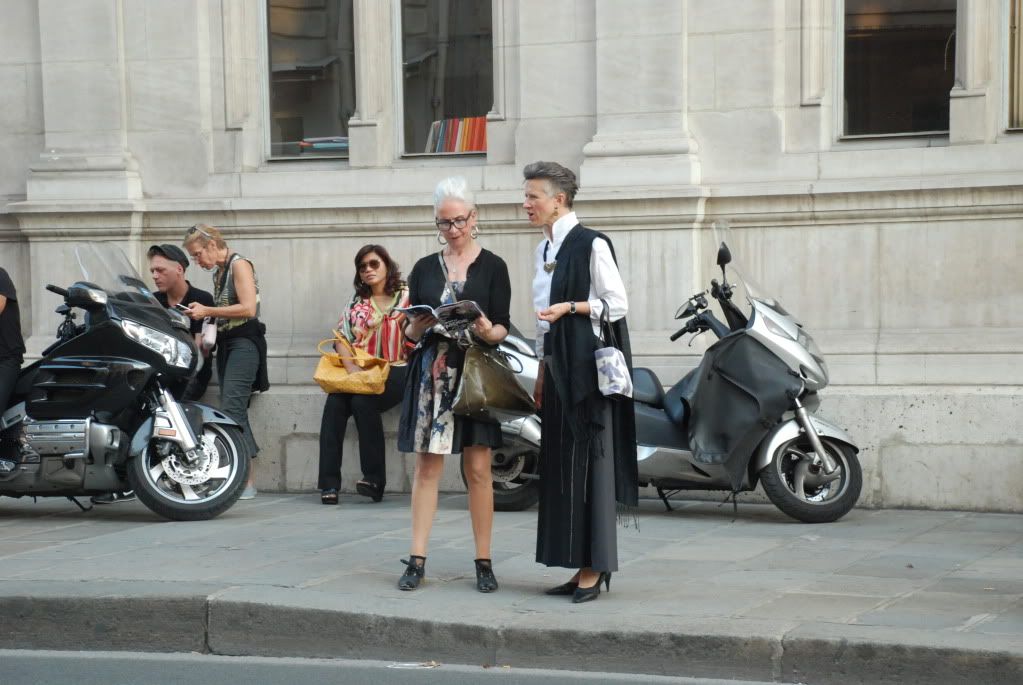 From behind they look just like Audrey and Hubert De Givenchy


Their Hair Is Killing me!


Crazy Hair Accessories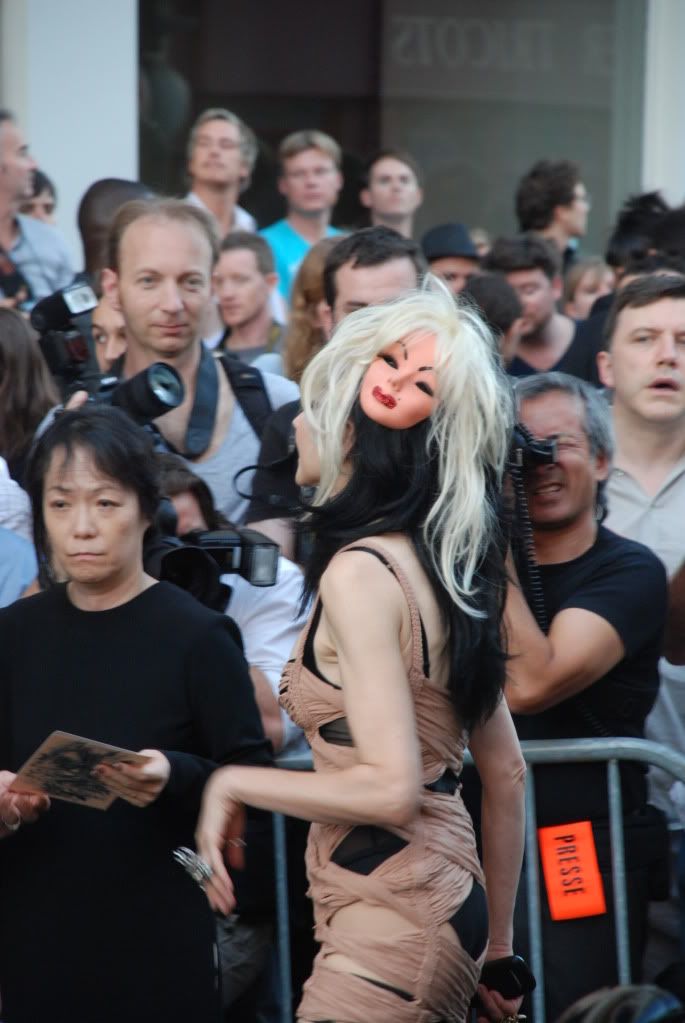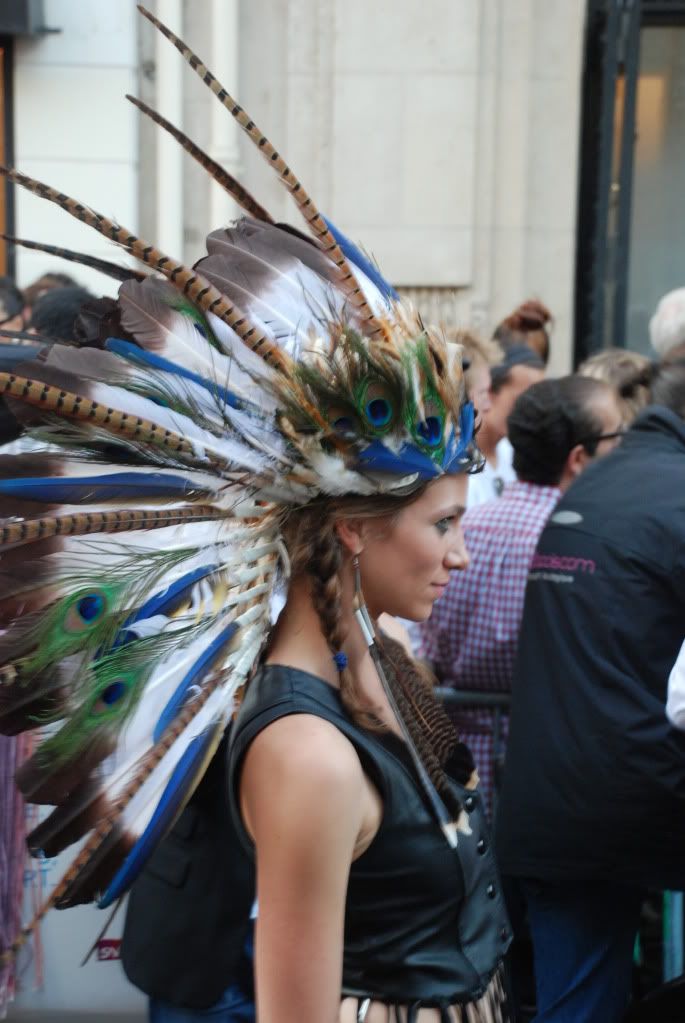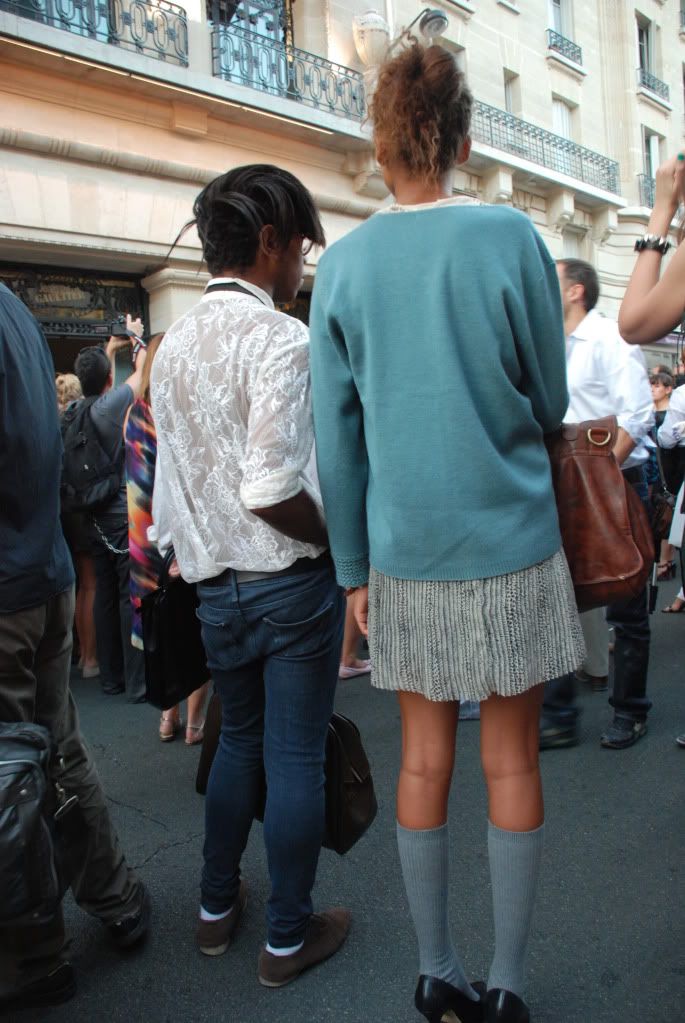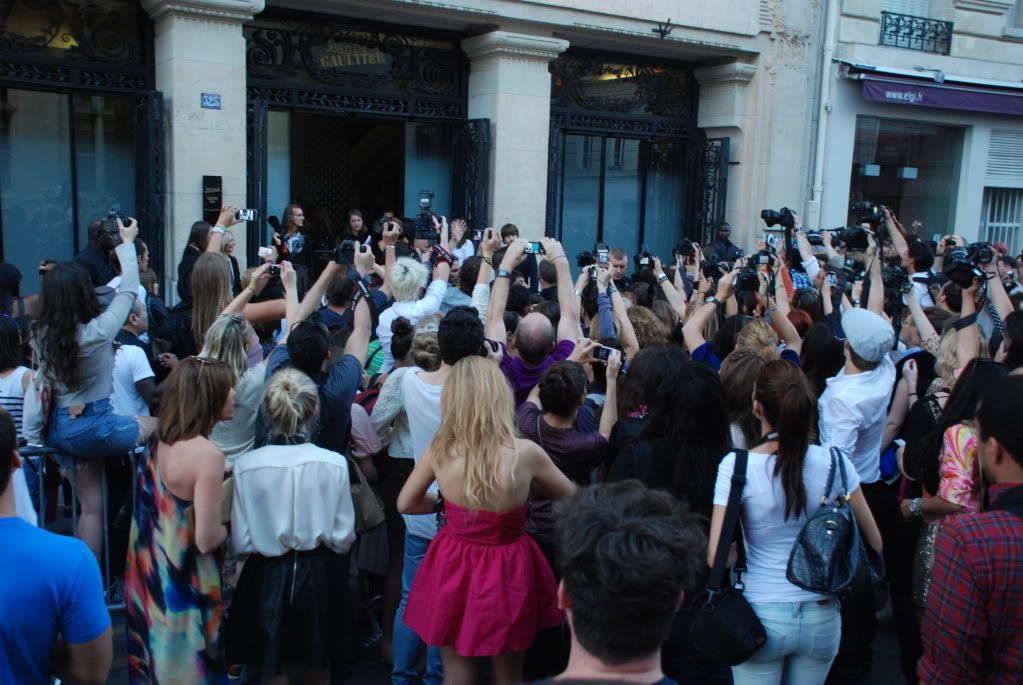 meeting the Abs FaB girls!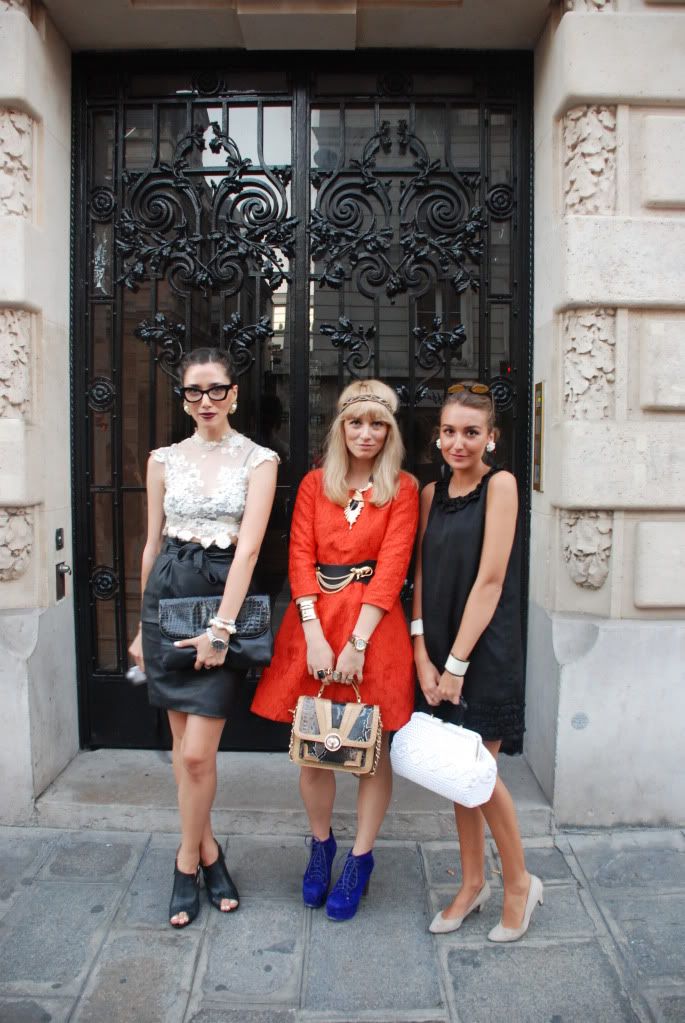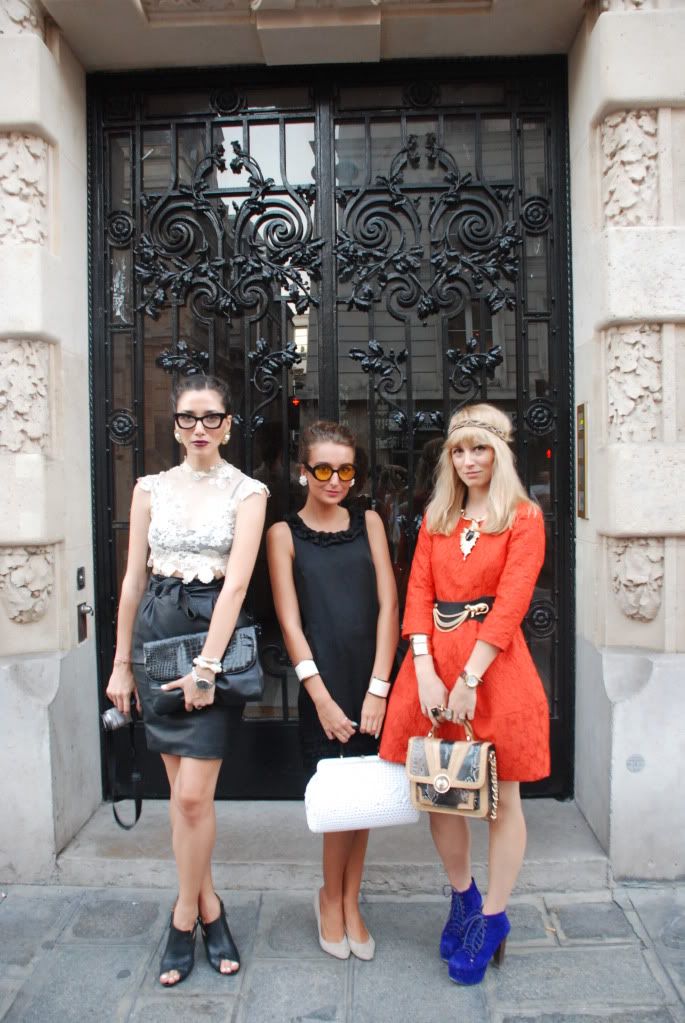 ...and here i am!